Erlich Walks Away from Adass Board
Australian Jewish News
May 3, 2018

https://www.jewishnews.net.au/erlich-walks-away-from-adass-board/76579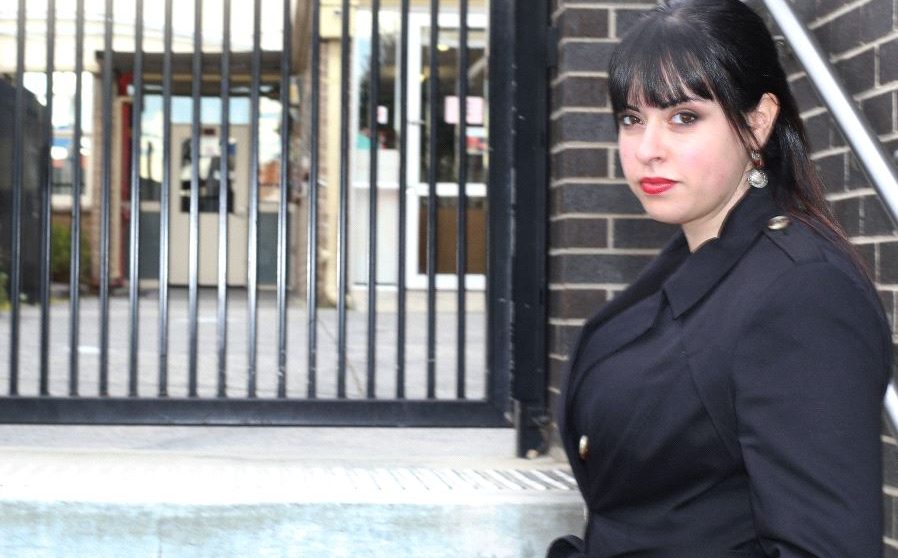 Erlich outside the Adass Israel School in Melbourne.



ALLEGED victim of child sexual abuse Dassi Erlich said this week she will no longer speak to the Adass Israel School board because she feels they aren't serious about apologising to victims.

At her first meeting with the board last July, Erlich – who claims she was abused by former Adass principal Malka Leifer – asked for a public statement of support, an apology and a statement that would encourage victims to speak to the police and seek support.

"They said they could do that, they just have to check with their insurers first."

However, in November, a draft apology was rejected by Erlich as she felt it didn't address the key issues, and then this March she was asked by the board to write the apology she wanted herself, which she felt was ridiculous. "I walked out of that meeting so angry," she said.

The AJN can reveal that the board then outsourced the apology to Norman Rosenbaum, who was present at one of the Adass meetings in 2008 before Leifer was spirited out of the country to Israel, where she's currently facing extradition proceedings.

The board told Erlich that Rosenbaum would write an apology, she should approve it and then the board would simply rubber-stamp it.

However, Erlich said, "I don't want an apology written by Rosenbaum, I want a real and meaningful apology from the board.

"This is not a priority for them, although it should be."

An Adass board member, who asked to remain anonymous, admitted the board didn't act quickly or properly last year, but said they are working to resolve the matter now.

"I'm so disappointed," Erlich told The AJN.

"Any trust that I had in the process of this apology has been completely broken and I don't see how they can make this ­meaningful."

Erlich was further infuriated in the last week when Adass member Shlomo Abelesz circulated a letter from an Israeli rabbi which stated that Leifer "is the subject of lying accusations and is in danger".

Abelesz has since written to Adass president Benjamin Koppel apologising if he hurt victims.

However, Erlich said she felt the apology was hollow as it should have been obvious that claiming people lied about Leifer would hurt victims.

Adass president Benjamin Koppel told The AJN Abelesz was wrong to send the letter, and has been told so.

Rosenbaum declined to comment when contacted by The AJN.