Former priest accused of sexually assaulting multiple children
By Amanda Shaw
FOX Carolina
May 07, 2018

http://www.foxcarolina.com/story/38131985/former-priest-accused-of-sexually-assaulting-multiple-children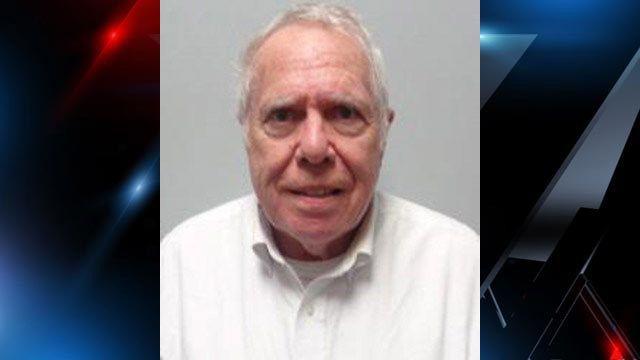 Howard White
Authorities confirmed on Monday that a former western North Carolina priest has been arrested on child sex crimes.
Howard Willard White was taken into custody on Thursday and is charged with first-degree forcible sex offense, two counts of indecent liberties with a child, first-degree rape, second-degree forcible rape and second-degree rape.
According to indictment documents, the 76-year-old suspect is accused of sexually assaulting multiple children in 1985.
The Waynesville Police Department confirmed White worked for Grace Church in Waynesville, and said the charges stem from his time there.
In a bond hearing on Friday, White's bond was set at $1.6 million.