Telford child sex abuse: Investigation warned to focus on future as well as past
By Mat Growcott
Shropshire Star
May 7, 2018

https://www.shropshirestar.com/news/crime/2018/05/07/telford-child-sex-abuse-investigation-warned-to-focus-on-future-as-well-as-past/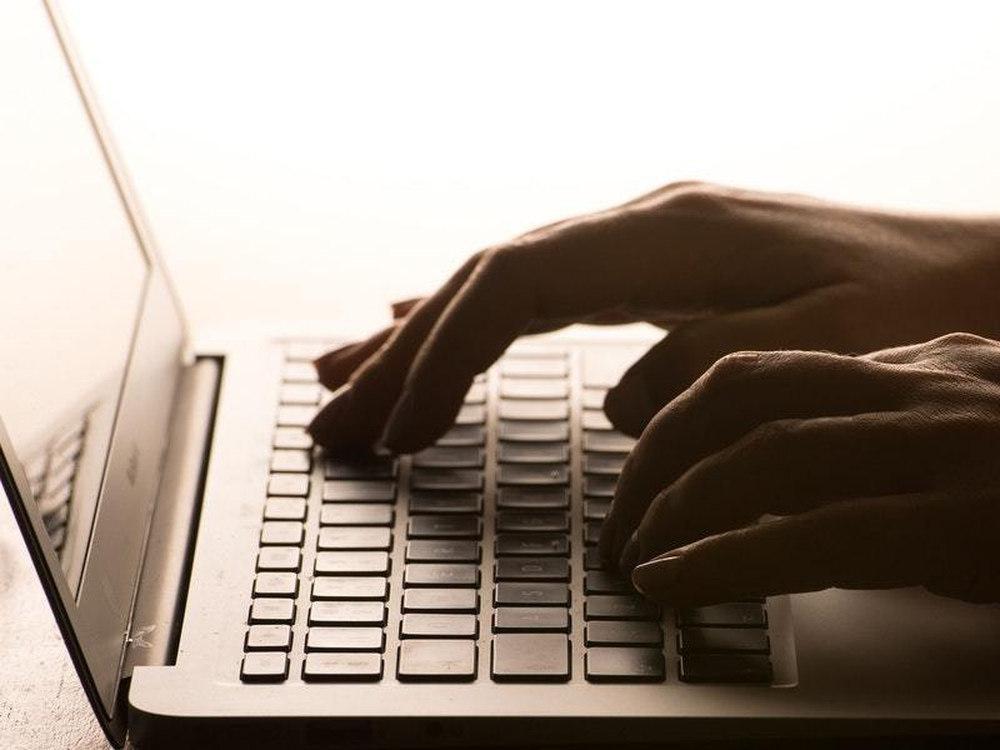 Groomers are now using the web
Investigators into child sexual exploitation in Telford must not focus too much on the past, or risk missing how the crime is carried out today, it has been claimed.
Craig Badley, one of the people behind the Telford Time 4 Change survivor support group, said today's groomers were using the internet to find their victims.
Telford Time 4 Change was started when its founders decided there was too much focus on politics in the discussion of CSE, and not enough on supporting the victims.
"Survivors said they didn't feel they were being listened to before," Craig, 45, said.
"We've helped about 10 people so far. We've had meetings with the police and other similar groups, and we can put their voice across to those organisations."
While Telford Time 4 Change supports the truth project, they said that the renewed spotlight on the town was causing problems for some survivors.
"It's reopened a lot of old wounds," Craig said.
"These people have PTSD, and the media is bringing it all back to the surface. Those ladies and guys who are learning to get on with their lives, it's brought all those memories back for them."
He said despite the difficulties, they wanted as many people to get involved in the Truth Project as possible.
The Telford Will Be Heard project will visit the town for the first time for a week starting May 21. A second week will be held from June 4.
It will be the first time the national inquiry comes to town, and is the first step towards a full-scale independent inquiry into child sexual exploitation in the area.
The project will give survivors the chance to talk about their experiences.
"Questions need to be asked and answers given," Craig said.
"But what they find out might not be how it's done today.
"It's done through computers, and if we concentrate too much, in 10 or 20 years we might have missed what is happening today.
"It's not one type of ethnicity that is being exposed to this," Craig added.