AG charges Erie priest for alleged sex abuse of two boys, forcing one to recount abuse during confession
By Megan Guza
Trib Live
May 8, 2018

http://triblive.com/state/pennsylvania/13628114-74/ag-charges-erie-priest-for-alleged-sex-abuse-of-two-boys-forcing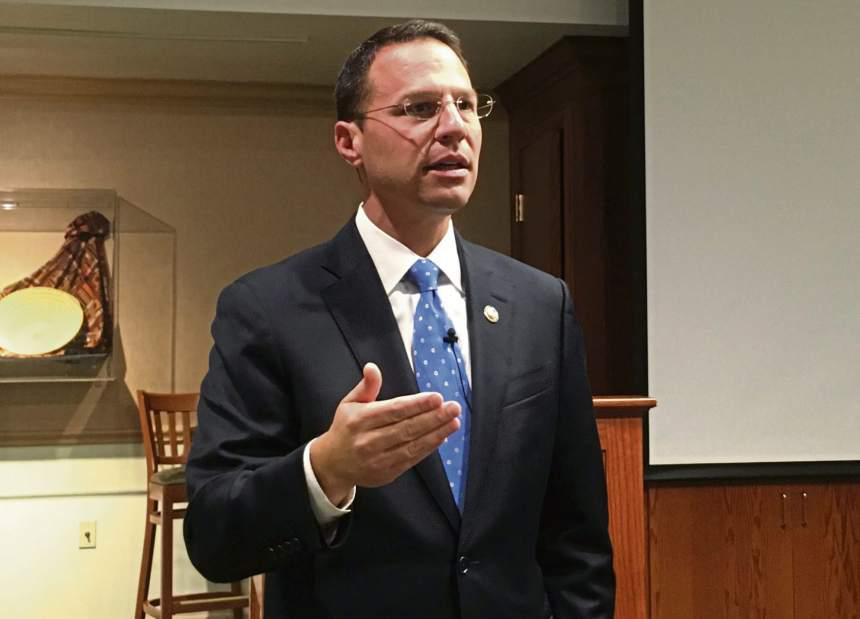 Attorney General Josh Shapiro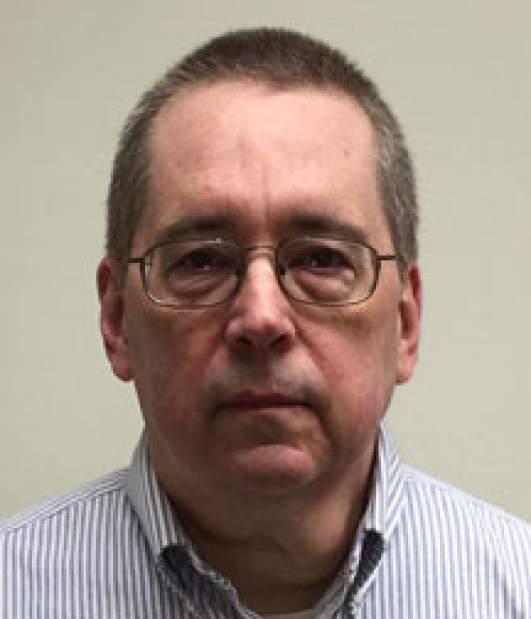 David Poulson
A Catholic priest in the Diocese of Erie sexually abused two boys for years and forced one of the children to confess to the sex acts during confession, Pennsylvania Attor­ney General Josh Shapiro said Tuesday in announcing charges against the priest.
The Rev. David Poulson, 64, of Oil City is charged with indecent assault, corruption of minors and child endangerment. He was being held Tuesday on $300,000 cash bail.
"Poulson assaulted one of his victims repeatedly in church rectories," Shapiro said in a news release. "He made that victim go to confession and confess the abuse — to Poulson. This was the ultimate betrayal and manipulation by Poulson."
The victims were 8 and 15, respectively, when they began to be abused, Shapiro said.
Poulson served the diocese for 40 years. Prosecutors said he resigned in February, a month after a military chaplain in Fort Hood, Texas, reported a 23-year-old had disclosed he was abused by Poulson years earlier.
Shapiro said the diocese knew of Poulson's predatory tendencies since at least 2010 but did nothing for more than six years.
A grand jury subpoena to the Erie diocese turned up a secret memo dated May 24, 2010, in which a bishop noted complaints about Poulson's contact with children. The memo stated that Poulson admitted during an interview that his text messages with some boys were "suggestive to sexual advances," according to the grand jury.
According to findings by the grand jury, called in Allegheny County, Poulson frequently took boys alone to a hunting cabin that he co-owned with a Pennsylvania State Police sergeant. Both of the victims interviewed in the case said some of the abuse had happened at the cabin.
Poulson told the grand jury he made about 20 trips to the Clarion County cabin, half of which were with altar boys. Each trip required overnight stays at the cabin.
Bishop Lawrence Persico released a statement late Tuesday denying that the diocese knew of these specific allegations until January, when the chaplain called. Persico, whose tenure started in 2012, said the 2010 memo mentioned by Shapiro was a third-party report that Poulson had exhibited what are known as grooming tendencies with a boy not related to Tuesday's charges. The boy named in the memo declined to talk to investigators, Persico said.
The bishop said the diocese promptly reported the January allegations, relieved Poulson of any duties, including those related to children, and has cooperated with the attorney general's investigation.
Shapiro said the abuse and cover-up largely occurred under a previous bishop's tenure.
Last month, the diocese released a list of priests and lay people about whom it had received credible accusations over several decades. Poulson's name was on that list.
"Children are targeted by predators because they are vulnerable, they are young and they struggle with shame, confusion or fear," Shapiro said. "But once a victim finds the courage to come forward, law enforcement must take action. Poulson faces serious felony charges for the sexual abuse of a child. We will hold him accountable."
Shapiro said nine other possible victims spoke to the grand jury, but a criminal statute of limitations prevented the office from filing charges. He called on the governor and state legislature to abolish the statute of limitations on child sexual assaults.
The statewide investigative grand jury looking into the response to clergy abuse in six of the state's eight Roman Catholic dioceses began in 2016, shortly after a comprehensive grand jury report on the Altoona-Johnstown diocese was released. That report included a description of canon law dictating that criminal allegations against priests be kept under lock and key accessible to only the bishop.
The statewide grand jury was scheduled to end its term April 30. Shapiro would not discuss Tuesday when a final report might come out or whether more charges in the other dioceses might be possible.
Greensburg Diocese spokesman Jerry Zufelt referred questions about the special grand jury to attorney Matthew Haverstick, who said he does not know when the report will be released.
"I don't think it's appropriate to get into questions about the timing of grand jury activity because that's supposed to be secret," Haverstick said.