Bishop Edward D. Head
By Charlie Specht
WKBW
May 10, 2018

https://www.wkbw.com/longform/bishop-edward-d-head

Bishop Edward D. Head

Bishop from 1972-1995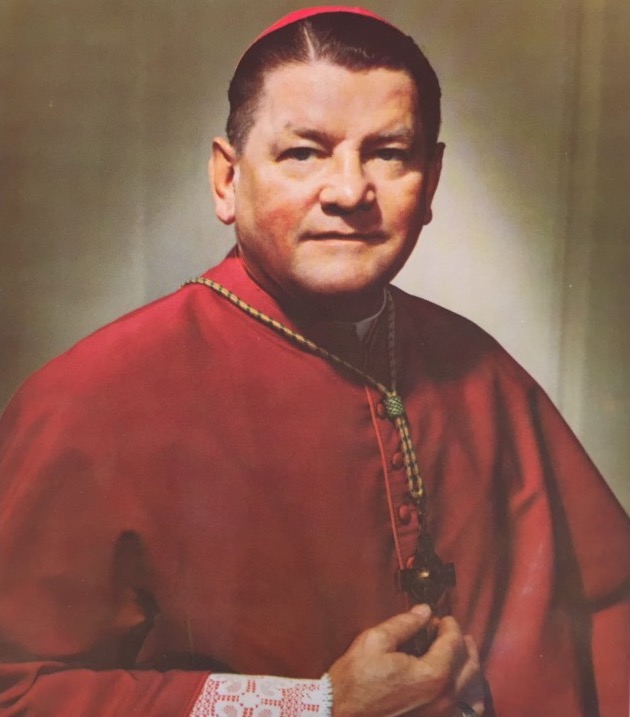 Bishop Edward D. Head



Bishop Edward D. Head was Buffalo's second-longest-serving bishop.

From the day he arrived in Buffalo on a snowy day in 1972, to his death in 2005, he was known as a kind, approachable and gentle shepherd of Catholics in Western New York.

"Bishop Head was in many ways a great man," said attorney Steve Boyd, who worked for the bishop for two years. "But great men fail."

The failures of Head and other bishops to stop the abuse of children by priests under their supervision -- and to make a full accounting to the public of those crimes -- becomes more apparent by the day.

In the last two months, 64 priests in Buffalo have been accused of sexual misconduct, most with children. The majority of priests served during the tenures of Head and his successor, but the full scope of the abuse is only now coming to light.

In the 1990s -- in rare interviews with 7 Eyewitness News -- Head downplayed the scope of the problem and claimed to know few details about the abuse.

"Our incidents of it happening here is below even the national…lowest figures," Head said in 1994. "And I thank God for that."

But despite efforts by the diocese to portray Head as ahead of his time in developing policies against sexual abuse, dozens of internal documents from the Diocese of Buffalo Chancery obtained exclusively by the 7 Eyewitness News I-Team show that Head and other bishops:

Knew much more about the abuse than they ever let on publicly.

Protected and shuffled the abusive priests to different parishes.

Showed little concern for the victims of the abuse.

"Seeing this stuff in writing for the first time…it's hard to read," said Boyd, a Buffalo attorney who represents victims of sexual abuse. "It's really tough. It's an absolute betrayal."

In 1989, documents show Head learned of abuse allegations against the Rev. James A. Spielman at SS. Peter & Paul Church in Jamestown.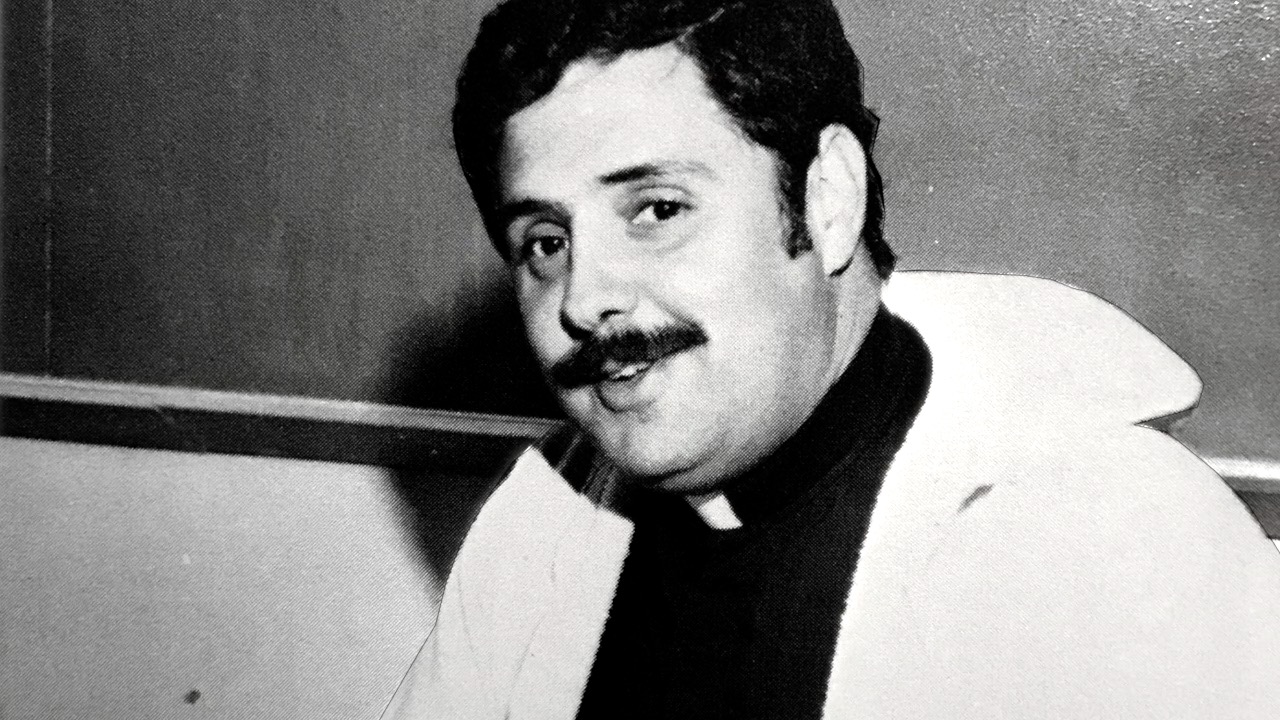 Rev. James A. Spielman



But Father Spielman - who victims say abused multiple boys in the Southern Tier - wrote the bishop, saying he felt "anger" and "betrayal" at the thought of being removed from the church.

"Never once did I minimize the seriousness of the issue," Spielman wrote to Head. "Yet over and over again you lectured me about its seriousness."

Three days later, the bishop apologized, writing to Father Spielman, "I have confidence in you. You have humbly admitted that personal behavioral mistakes have been made...You have served God's people for nineteen years with dedication, enthusiasm and effectiveness."

"They're almost apologetic to him," Boyd said when shown copies of the letters. "Those are felonies. Every single time an adult abuses a child, whether a priest, a Scoutmaster, a counselor, any time…that's a felony."

All was forgiven six months later when Father Spielman met with Bishop Head and Auxiliary Bishop Donald W. Trautman. Letters show they -- in consultation with Father Spielman's doctor -- agreed the priest would attend a "holistic program" at Southdown Institute in Canada and "return to ministry in the spring."

But that apparently wasn't enough for Father Spielman.

He wanted to go back to the same Jamestown parish where the altar boy accused him of abuse. To make his case, he points out the worsening clergy shortage and the fact that he raised $1.8 million in donations for the church.

A 1991 memo from the Chancery which was obtained by the I-Team shows diocesan leaders worried that if they didn't give in to Spielman's request, he would be jealous of Father Donald S. Fafinski, another priest who was accused of abuse and put back in ministry.

"I just wish to bring to the bishop's attention that Father Jim Spielman is carefully watching the placement of Father Donald Fafinski," Father Peter Popadick, the bishop's secretary, wrote to Head. "I gather the reason being: if Father Fafinski were to resume ministry at St. Joseph's in Fredonia, Father Spielman will be questioning why he was not allowed to return to SS. Peter & Paul in Jamestown."

In February 1993, Bishop Head relented and wrote that it was "my pleasure" to give Spielman a second term at SS. Peter & Paul. It would be five short months before another altar boy came forward with stories of abuse and Spielman resigned the priesthood for life.

"This handful of priests were a cancer," Boyd said. "Like a cancer that needs to be cut out. And they needed to cut it out, and they could have cut it out, but they didn't. You had the chance to stop it, and you didn't…and in those times, those future victims, those are on the decision-makers."