Baltimore Catholic School Teacher Accused of Having Relationship with Student
By Elise Harris
Catholic News Agency
May 14, 2018

http://foxbaltimore.com/news/local/baltimore-catholic-school-teacher-accused-of-having-relationship-with-student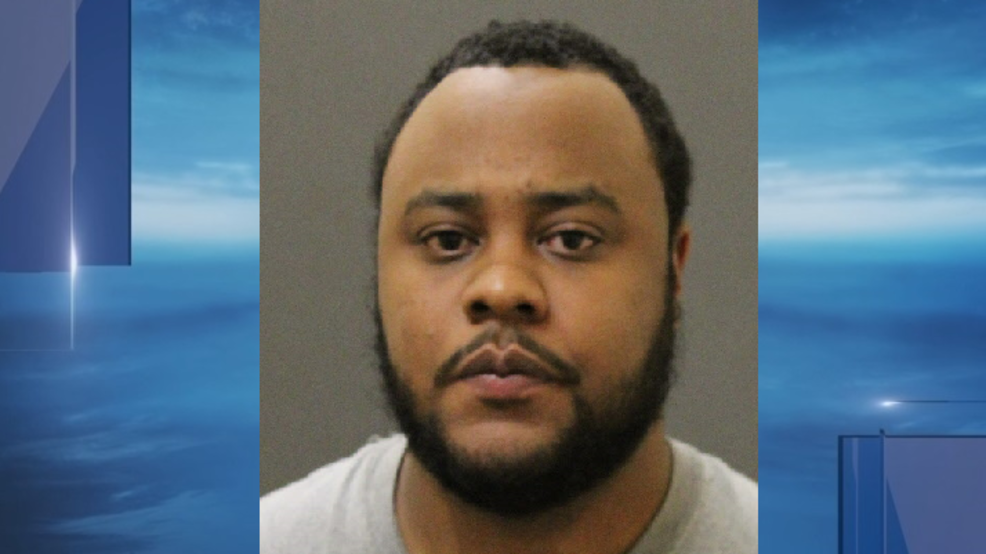 Ryan Penalver



A teacher at an east Baltimore Catholic school has been fired after he allegedly had "an inappropriate relationship with a student," according to a letter sent by the school.

Ryan Penalver, 27, was a history teacher at Saint Frances Academy, on East Chase Street near Greenmount Avenue, since 2012.

He allegedly had a relationship with a 15-year-old student and was arrested Friday, said police.

The school sent a letter to parents and guardians saying: "In accordance with Maryland law and the policies of the school, SFA reported the allegations to Child Protective Services as soon as possible. Mr. Penalver was relieved of his duties immediately, and is no longer an employee of the school."

The letter continued: "Please know that we do our absolute best to make sure that our teachers and staff are of high moral quality and that they embody the values treasured by this community. As the head of this school, know that I am wholly committed to making sure that the school environment is always a safe one. If you should ever have concerns in this area please report them promptly. It is indeed disturbing to receive this news. Let us, as a school family, pray for all of those involved."

Penalver was released on his own recognizance Monday after being charged with sex abuse of a minor, third-degree sex offense, fourth-degree sex offense by a person in authority, second-degree custodial child abuse, perverted practice and fourth-degree sex offense.