President hopeful Kevin Sharkey calls for Pope Francis to say sorry to people of Ireland on behalf of Catholic Church
By Sylvia Pownall
Irish Mirror
May 14, 2018

https://www.irishmirror.ie/news/irish-news/politics/president-hopeful-kevin-sharkey-calls-12531789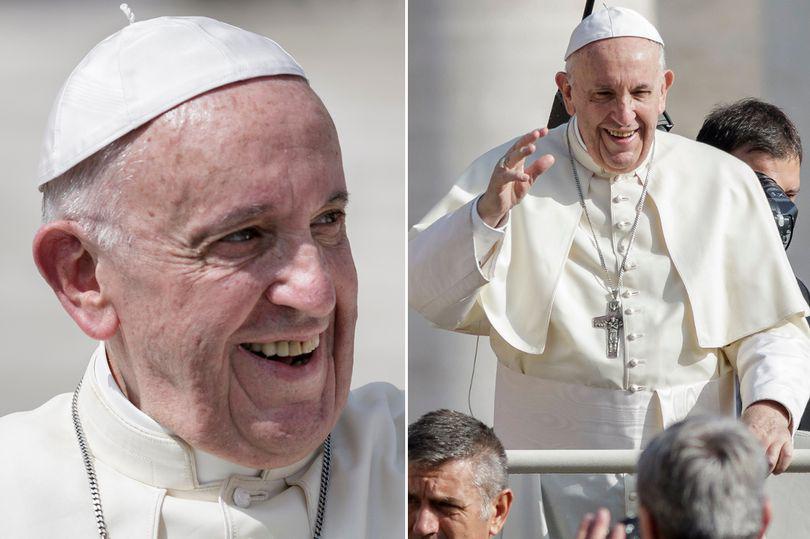 Pope Francis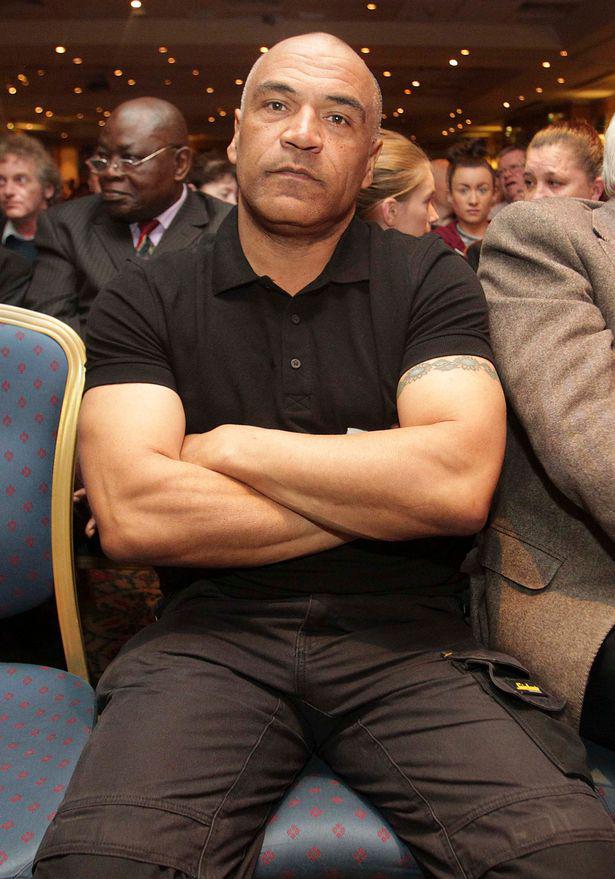 Kevin Sharkey


[with video]



Presidential hopeful Kevin Sharkey has called on Pope Francis to apologise to the people of Ireland on behalf of the Catholic Church.

The 56-year-old claimed the Vatican has left us "adrift" in the wake of clerical sex abuse scandals.

The artist and former TV presenter, who wants to become the country's first black president, was born in a mother and baby home.

He suffered a childhood of abuse after being adopted and sent to an industrial school in Galway.

In a YouTube video he said the Church had deprived its members of "guidance" and a "sense of inclusion" in the wake of recent scandals.

He told the Irish Mirror: "There comes a time when you need to draw a line in the sand and start from scratch. That time is now."
Indefensible
In the video he added: "When all the things started to go wrong in the Catholic Church one of the saddest things was people who'd spent an entire life dedicated to the Church, believing in the Church, they felt adrift like a piece of wood in a storm.
"They couldn't defend the Church because what happened was indefensible, they couldn't criticise the Church because they felt that was their only connection with God.
"What I saw happening was generations of people who suddenly felt adrift from their beliefs, adrift from their Church, and adrift from an organisation which at this stage needs to stop and reflect on the apology that it owes to the Irish people.
"Let's say this is the end of making excuses and this is where we take responsibility."