Statue of limitations reform: No clock on this crime
TribLive
May 14, 2018

http://triblive.com/opinion/editorials/13640419-74/statue-of-limitations-reform-no-clock-on-this-crime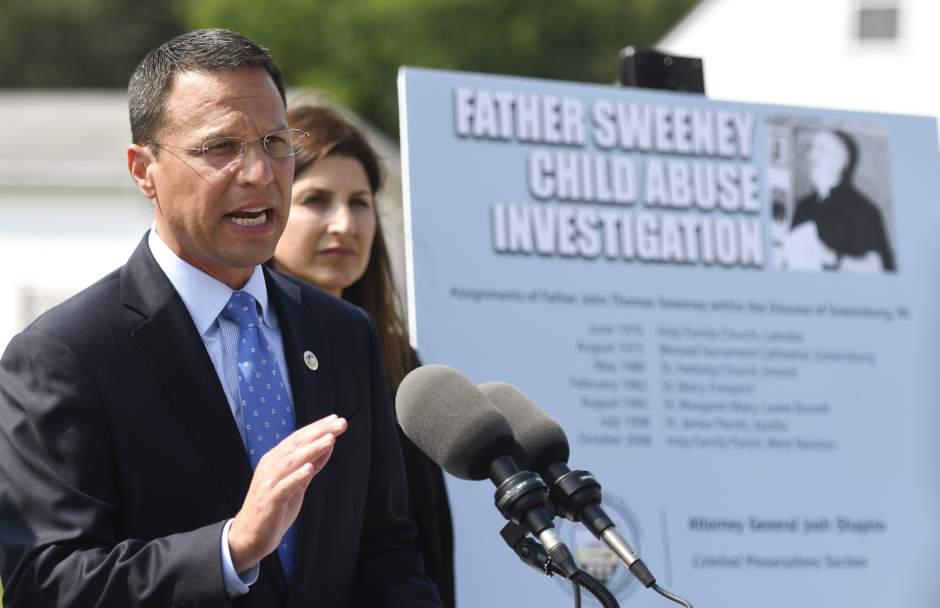 Pennsylvania Attorney General Josh Shapiro talks about the charges against former Lower Burrell priest at a press conference last July.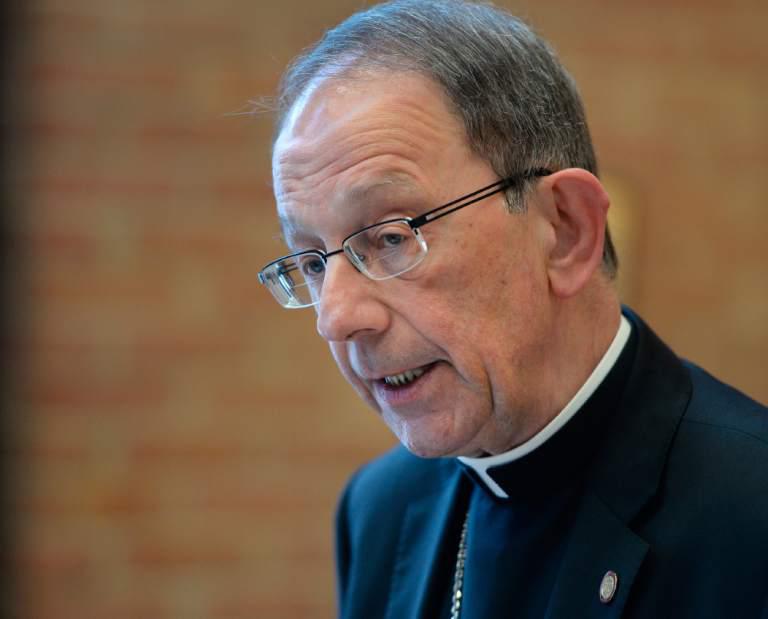 Catholic Diocese of Erie Bishop Lawrence Persico conducts a news conference in Erie. The diocese released the names of priests and laypeople credibly accused of inappropriate sexual conduct and announced a new policy regarding those who work with minors.
Photo by Greg Wohlford
The state Legislature needs to address the statute of limitations regarding child sex cases.
There are far too many cases that cannot be prosecuted because victims did not report these heinous crimes when they were children.
"Children are targeted by predators because they are vulnerable, they are young and they struggle with shame, confusion or fear," state Attorney General Josh Shapiro said. "But once a victim finds the courage to come forward, law enforcement must take action."
Shapiro made his remarks May 1 when announcing charges against a Catholic priest from the Diocese of Erie who is accused of abusing two boys for years. Even more sickening, prosecutors allege the priest forced one of the children to "confess" to the sex acts during confession.
What's even worse is that Shapiro said nine other possible victims spoke to the grand jury that brought the indictment, but a criminal statute of limitations prevented the office from filing charges in those cases.
The alleged victims in the cases against the priest that can be prosecuted were 8 and 15 years old, respectively, when the abuse began.
We join Shapiro and others in calling on the governor and state Legislature to abolish the statute of limitations on child sexual assaults.
The Pennsylvania Coalition Against Rape is lobbying for the end of time limits to bring child sex cases for prosecution and civil suits against perpetrators.
Statute of limitations reform would allow victims to heal, seek justice and protect the community.
"Since the lifetime re-offending rate for sex offenders who abuse children is nearly 40 percent, it's important that we identify them even after a long time has passed," the group says.
Eight states have no statute of limitations for civil child sexual abuse cases.
The coalition also supports including a one-time, two-year window of opportunity for those survivors previously blocked from seeking civil damages.
Seven states have enacted such laws.
It's time that Pennsylvania joins them.