He Was Caught Viewing "Inappropriate Images" on a Church Computer. Now He's a Pastor in Fort Worth
By Sarah Smith
Star-Telegram
May 15, 2018

http://www.star-telegram.com/news/local/community/fort-worth/article211095619.html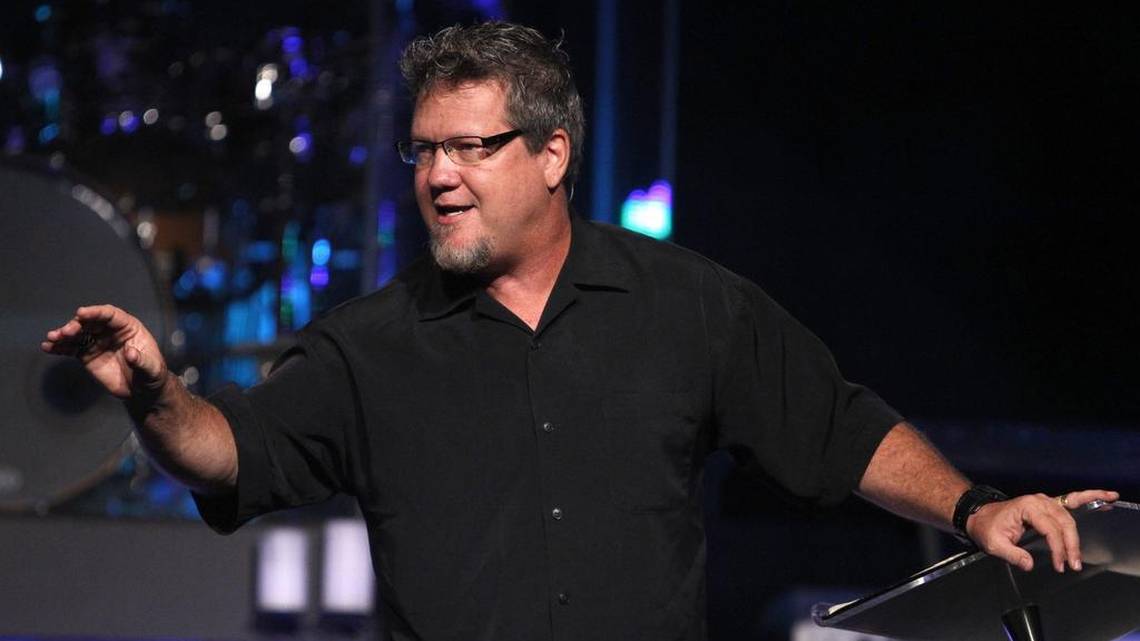 Pastor Scott Crenshaw gives a sermon at New River Fellowship Church on Sept. 2, 2012. Crenshaw was removed from office because he looked at inappropriate images on his church office computer, according to the church. Richard W. Rodriguez Star-Telegram



A pastor booted from a megachurch for viewing "inappropriate images" on his church computer in 2016 has found a job as an associate pastor in Fort Worth, according to his website.

Scott Crenshaw had served as a senior pastor at the New River Fellowship Church, which has campuses in Mineral Wells, Benbrook and Hudson Oaks (the corporate office is in Weatherford).

The board of directors removed him and issued a statement: "Leadership confronted him and discussed at length the concern, the nature of which was related to inappropriate images on his church office computer." Crenshaw had agreed to seek counseling, the statement said.

Crenshaw is now an associate pastor at Tabernacle of Praise in Fort Worth, preaching and working as part of the executive leadership team, per his site. A video on the church's Facebook page shows him preaching on May 9.

Tabernacle did not respond to requests for comment. A request for comment left through Crenshaw's website was not returned.

"I have found myself viewing inappropriate images that are not in line with what God calls me to be," Crenshaw wrote in a statement released at the time he was removed from New River.

New River wrote in 2016 that it hoped Crenshaw could one day return as a senior pastor. The church did not return a request for comment.

Crenshaw's website makes no mention of why he left New River and claims he stayed until 2017. He claims the church drew crowds of over 2,400 each Sunday by the time he left. Of his time at the church, Crenshaw wrote: "Excellence is too big for one person."