Public attention, disdain can push sex offenders to reoffend: expert
CBC News
May 16, 2018

http://www.cbc.ca/news/canada/saskatchewan/sex-offender-preventative-measures-1.4654109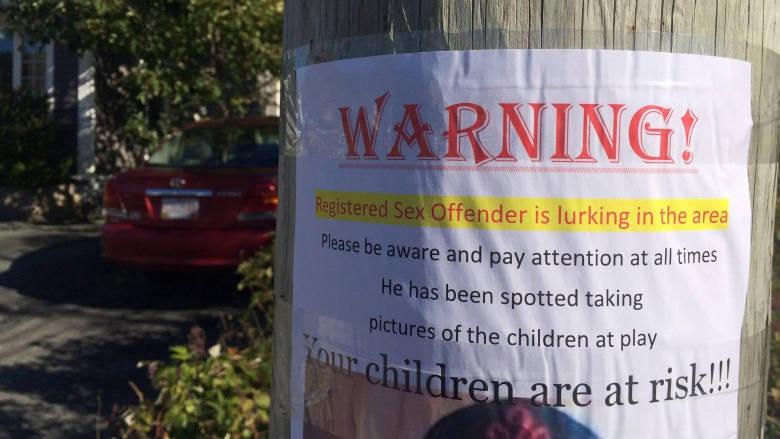 Jenny Coleman, director of Stop It Now, said that ostracization of past sex offenders can push them toward reoffending.
Photo by Sue Bailey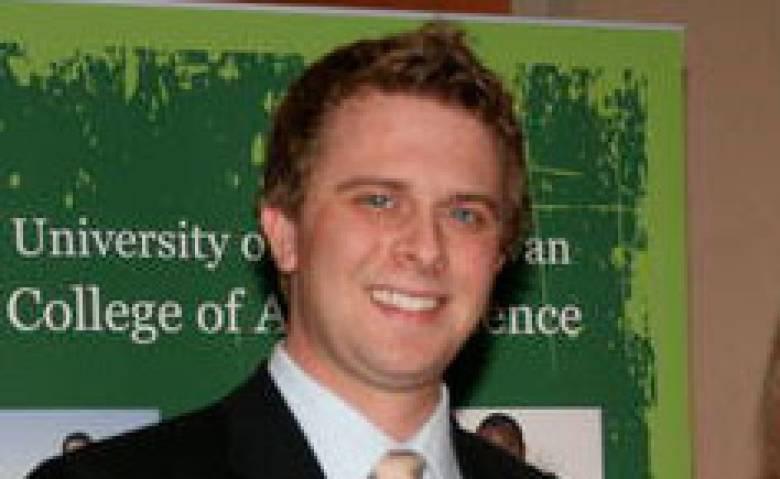 Justin William Pasloski was convicted of making child pornography, before he changed his name from Justin Gerard Gryba. Pasloski has not incurred any new charges since being released.
An expert in preventing child sex abuse says that while convicted offenders changing their names may raise public concern, scorn from society can increase the risk they will reoffend.
This year, two Saskatchewan men released after serving time for child pornography offences have been thrust back into the public eye after legally changing their names. One of those men has since been charged with new offences.
Jenny Coleman, director of Stop It Now, a U.S.-based organization dedicated to preventing child sex abuse, said supports such as community acceptance, faith-based counselling and proper housing can help past offenders reintegrate into society. On the flip side, attention and disdain from their communities can push them back down a dark path.
"When their life is imbalanced, when it's stressed out, when they're a mess — it's easier for them to cross lines and to cross boundaries," said Jenny Coleman, director of Stop It Now, a U.S.-based organization dedicated to preventing child sex abuse.
One man busted, another outed
Gabriel Michael Fisher, formerly known as Kevin Daniel Hudec, was charged with making, possession and accessing child pornography in March. He was also charged with breaching his probation related to previous child pornography charges.
Then in April, Justin William Pasloski — formerly named Justin Gerard Gryba — was thrown back into the spotlight when it was discovered he had changed his name. Pasloski was convicted in 2016 of making child pornography. He received a sentence of two years, less a day. He has not been charged with any new offences.
Coleman said she understands why there would be public concern at the news and that she too herself would have concern if these name changes were made with no accountability.
"The more we can have conversations and increase our awareness about risk factors, the safer everybody's going to be," Coleman said. "That includes secrecy and isolation among those who themselves are at risk to abuse."
Sex offender registry not made public: RCMP
There is accountability in Saskatchewan, but it isn't made public.
When people are convicted of a sex offence, they must submit their name to the National Sex Offender Registry.
"We can neither confirm nor deny whether or not any particular person is a Registered Sex Offender in Canada, nor can we disclose any information about them which may be held in the database," the RCMP said in an emailed statement.
If a person wants to change their name in Saskatchewan they have to be a resident of the province, must be 18 or older and must be entitled to be in Canada.
If there is a name change, such as in the cases of Fisher and Pasloski, the offender has seven days to notify the authorities. If they do not, they face potential penalization including fines and jail time.
The only time these offences would be made public is if they reoffended, as with Fisher, or if they were in breach of probation. If a sex offender is given a statutory release and may post a risk to the community, police will notify the public but will also discourage anyone from attempting an act of vigilantism.
A possible self-fulfilling prophecy
Coleman said if these people are attempting to successfully reintegrate into society but receive pushback, it could create a sort of self-fulfilling prophecy about failure and relapse.
"When we think of people as monsters, what we do is we set up barriers that really get in the way of us seeing how to help people stay safe," she added.
"The people themselves who know that everybody thinks of them as a monster start to internalize that identity themselves and could lose hope."
Acceptance and a guilty conscience
Henry Clarke credits his wife, family, community and Christian faith with helping him coming to terms with his own abuse against boys decades ago. He abused three boys in Northern Ireland around 1967 but has been living in Canada since 1977.
He describes his family as the "anchor" that keeps him grounded.
"I've had tremendous support from the community and I've accepted responsibility and any time that I've had the opportunity, or [have been] asked, I've open and honest about what I did [about] 52 years ago," Clarke said.
The retired pastor, now 76, hasn't changed his name, but says he carries a guilty conscience.
"The bottom line with me is that I'm a Christian and I threw myself into helping others who have been involved in sexual abuse," Clarke said.
His own pastor and the people of the church in Meadow Lake have provided him with support as well.
"We had a Sunday morning where I confessed what I had done and everybody in the church came up and forgave me."
Clarke said authorities in the U.K. have asked to meet with him after multiple news pieces about his case published in 2017 by the BBC, but a lawyer advised him against doing so.
In 1985, he travelled to the U.K. where he confessed his abuses to the Royal Ulster Constabulary, but Clarke said they declined to pursue charges.
"I've got no excuses. I did what I did."