Pope Francis Names 14 Choices for New Cardinals
New York Times
May 20, 2018

https://www.nytimes.com/2018/05/20/world/europe/pope-francis-cardinals-iraq-pakistan.html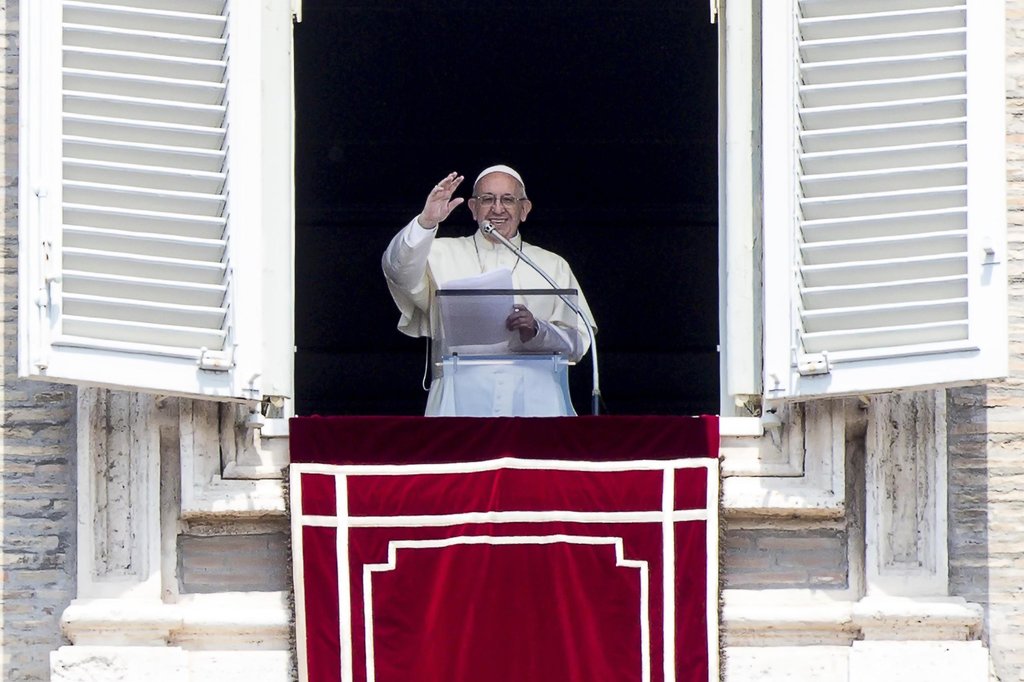 Pope Francis told the crowd in St. Peter's Square that the new cardinals' countries of origin "express the universality of the church."



Pope Francis announced on Sunday that he had chosen 14 men to be the newest cardinals in the Catholic Church, among them his chief aide for helping Rome's homeless and poor, as well as prelates based in Iraq and Pakistan, where Christians are a vulnerable minority.

"I am happy to announce that on June 29, I will hold a consistory to make 14 new cardinals," Francis said, referring to a ceremony, in remarks to pilgrims and tourists in St. Peter's Square.

"The countries of provenance express the universality of the church, which continues to announce the merciful love of God to all men on Earth," he added.

The list of new "princes of the church" included names from Africa, elsewhere in Asia, and South America, as Francis continues to make the College of Cardinals less European than it had been in centuries past.

More than half of the 115 current cardinals who could potentially take part in the election of the next pope are from outside Europe, according to statistics maintained by the Vatican.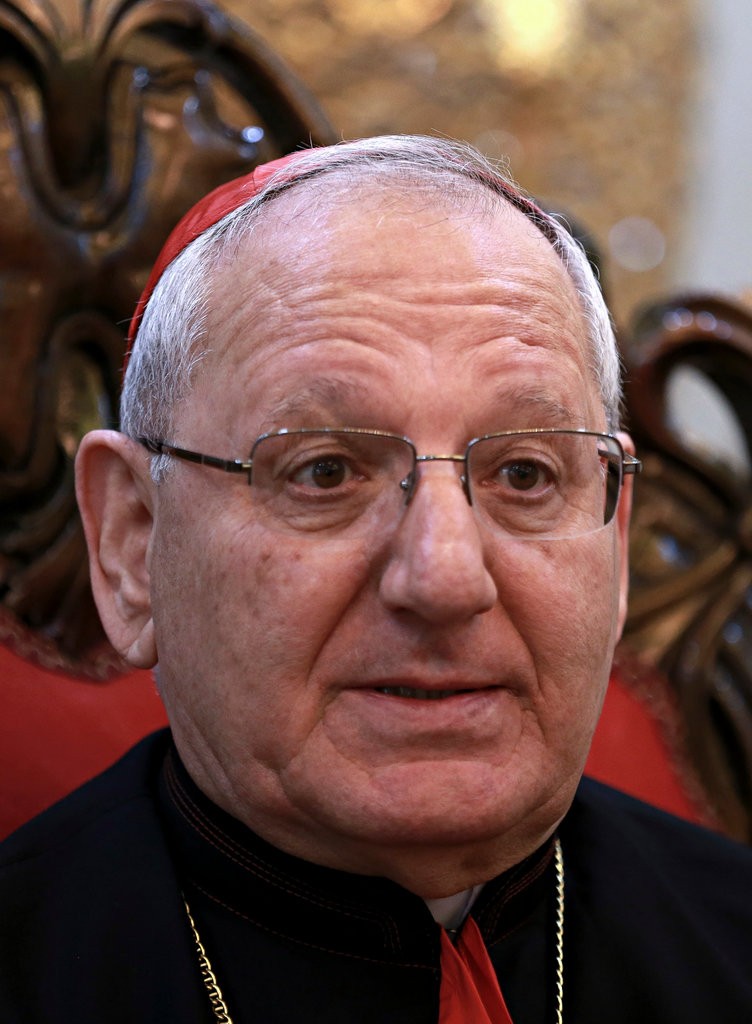 Among the pontiff's choices for new cardinals are Louis Raphael I Sako, the Baghdad-based patriarch of Babylonia of the Chaldeans.



There are 213 living cardinals in total, 100 from Europe; cardinals over 80 years of age do not take part in papal elections. Francis has already appointed 60 cardinals in his five years as pope.

Among the pontiff's choices for new cardinals are Louis Raphael I Sako, the Baghdad-based patriarch of Babylonia of the Chaldeans; and Joseph Coutts, archbishop of Karachi, Pakistan. Francis has repeatedly highlighted the plight of Christians persecuted and even slain for their faith in areas where Islamic fundamentalists have targeted them.

Francis' choice of Msgr. Konrad Krajewski, a good-natured Pole who has handed out sleeping bags to homeless people on frigid Roman nights and driven poor people to seaside day trips paid for by the Vatican, reflects the pope's determination to make the Catholic Church known for its attention to those on life's margins.

Two top Vatican officials are also to be elevated: Msgr. Luis Ladaria of Spain, who heads the Holy See's powerful office in charge of ensuring doctrinal orthodoxy and, like the pope, is a Jesuit; and Msgr. Giovanni Angelo Becciu of Italy, the No. 2 in the influential secretariat of state office. Monsignor Becciu is also special delegate to the recently troubled Sovereign Military Order of Malta.

Another Italian to be made cardinal is a Rome vicar general, Msgr. Angelo De Donatis.

Others tapped to be cardinals include: Msgr. Antonio dos Santos Marto, bishop of Fatima, Portugal; Msgr. Pedro Barreto, archbishop of Huancayo, Peru; Msgr. Desire Tsarahazana, archbishop of Toamasina, Madagascar; Msgr. Thomas Aquinas Manyo, archbishop of Osaka, Japan; and Msgr. Giuseppe Petrocchi, archbishop of L'Aquila, the Italian mountain town struggling to recover from an earthquake in 2009.

Francis cited three other churchmen he said he had chosen because "they have distinguished themselves for their service to the church."

They are the emeritus archbishop of Xalapa, Mexico, Sergio Obeso Rivera; Msgr. Toribio Ticona Porco, a prelate from Corocoro, Bolivia; and a Spanish priest, Aquilino Bocos Merino. The three are all older than 80, so they will not be eligible to vote for the next pope.