Pending report on Catholic child sex abuse in Pennsylvania could renew efforts to amend statute of limitations law
By Debra Erdley
Trib Live
May 22, 2018

https://bit.ly/2IBy8Bj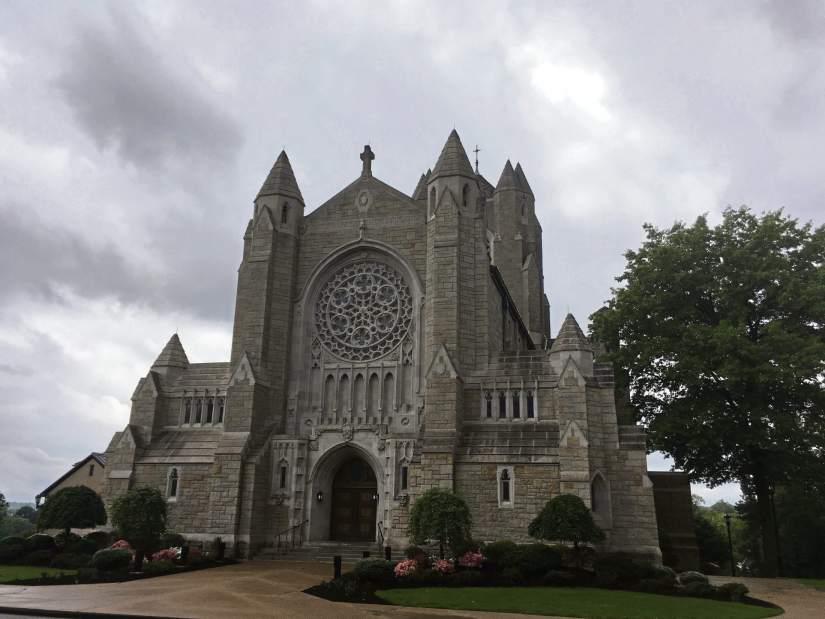 The Roman Catholic Diocese of Greensburg's Sacred Heart Cathedral on Tuesday, May 22, 2018.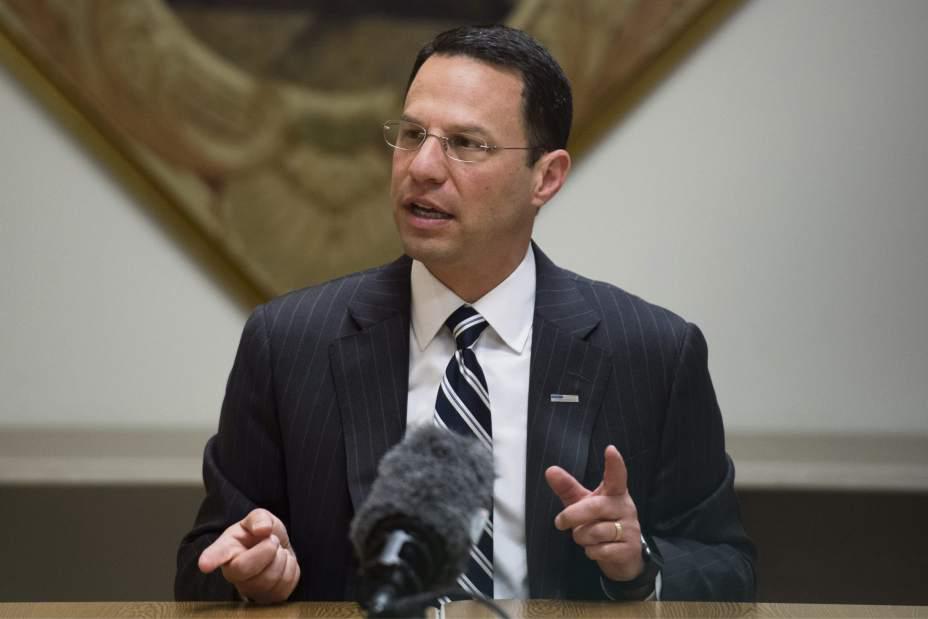 Attorney General Josh Shapiro, talks to the Tribune-Review editorial board, at their office in Greensburg, on Wednesday, April 26, 2017.
Photo by Dan Speicher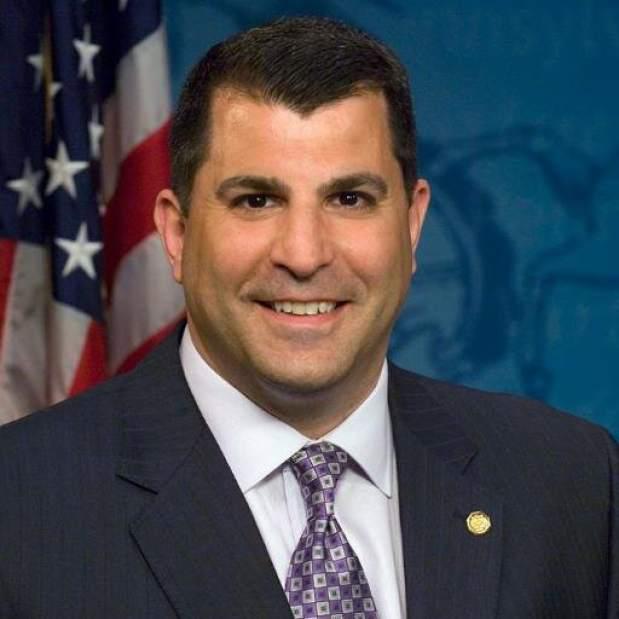 Pennsylvania Rep. Mark Rozzi, D-Berks County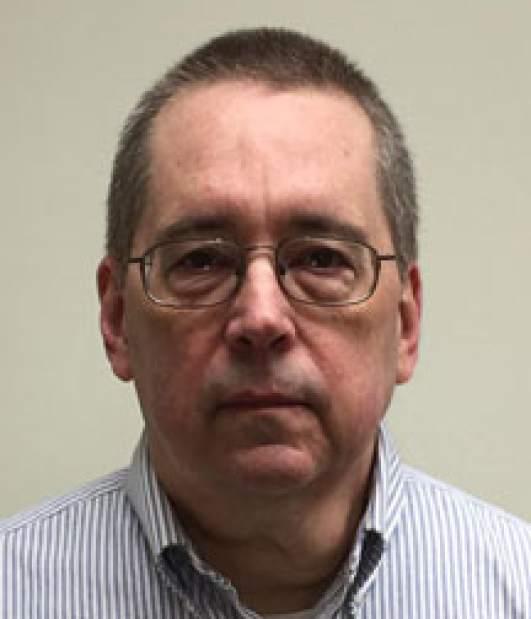 David Poulson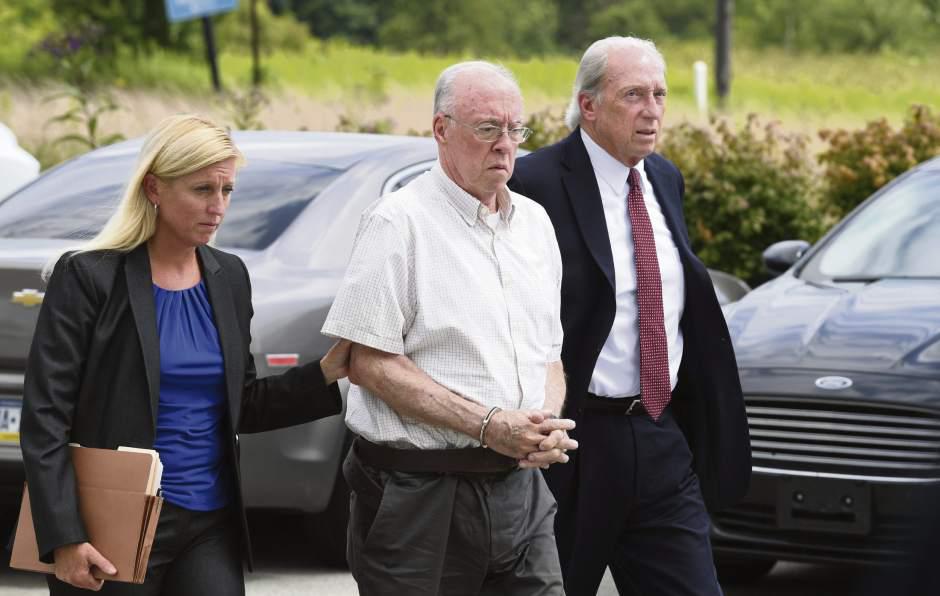 Former Catholic priest John Thomas Sweeney, 74, is escorted to District Judge Cheryl Peck-Yakopec's office by state Attorney General's Office Agents Kelly Roberts and Rege Kelly on Monday, July 24, 2017.
A statewide grand jury report on sexual abuse within Catholic dioceses, including the ones in Greensburg and Pittsburgh, could be an opening for another effort to abolish Pennsylvania's statute of limitations for child sexual assault.
At least that's what state Rep. Mark Rozzi, D-Berks County, said he intends to push for when the widely-anticipated report is released.
"It's definitely going to be a battle," Rozzi said. "There are people who need this."
The 47-year-old lawmaker, who accused the late Rev. Edward Graff of molesting him in his Berks County Catholic school when he was 13, believes everyone who has lived through sexual abuse deserves more time to take their case to court.
Texas authorities arrested Graff in October 2002 on charges of molesting a teenage boy. He died a month later at 73.
Rozzi testified before the statewide grand jury that scrutinized records from six Catholic dioceses across Pennsylvania. The panel is expected to release its report in June.
"The Diocese of Greensburg supports the release of the grand jury report with due process," said diocesan spokesman Jerry Zufelt.
Officials with the Pittsburgh diocese also said they support the report being publicly released as long as "the process is conducted fairly."
The grand jury convened after a 2016 investigation into sexual abuse allegations in the Johnstown Altoona diocese uncovered a pattern of sexual abuse and cover-ups dating back five decades. The probe already has triggered arrests of two priests, one each from the Greensburg and Erie dioceses.
At issue in the Greensburg case is whether the statute of limitations would prohibit prosecution of the Rev. John Thomas Sweeney, who is now 75. Authorities say Sweeney assaulted a fourth-grade boy in the early 1990s at the St. Margaret Mary parochial school in Lower Burrell. Sweeney's attorney, Fran Murrman, insists the statute of limitations in place at the time of the alleged acts precludes his client from being charged criminally.
In the Erie diocese, the Rev. David Poulson, 64, of Oil City was charged this month with abusing two boys . At a news conference announcing his arrest, Pennsylvania Attorney General Josh Shapiro said nine other men testified about incidents involving Poulson, but the statute of limitations had expired in those cases.
Shapiro, whose office led the grand jury investigation, has called for eliminating the statute of limitations in such cases. He supports Rozzi's call to expand the window of opportunity for those who had been denied their day in court.
Rozzi ran for office five years ago with the intent of changing the 2007 statute of limitations law, which allows criminal charges to be pressed if a child victim comes forward by age 50 and permits civil action in such cases until a victim reaches age 30.
Rozzi would like to eliminate both limits.
He said he never spoke of his rape until the second of two friends who also claimed to have been abused by Graff committed suicide. Rozzi said a change to the law is sorely needed.
"The reason for that is most victims don't come forward until they are 40 or 50 years old. We need to give them all the time they need civilly and criminally to pursue action," Rozzi said.
He took the floor two years ago and spoke passionately in favor of a proposed House bill that would have done that.
That bill passed 180-15, but state Senate leaders scuttled a chance for action after questioning the constitutionality of a law that would have allowed a two-year period for people who ran out of time to file civil lawsuits alleging child sexual assaults.
Senate President Pro Tem Joe Scarnati, who opposed the window of opportunity clause, did not return a call seeking comment.
Eight states have revised their statutes of limitation laws with regard to child sexual abuse and all eight have been upheld, said Marci Hamilton, a University of Pennsylvania law professor and CEO of ChildUSA, a nonprofit think tank dedicated to promoting laws to end child abuse.
Contrary to claims that such moves would inundate courts with lawsuits, Hamilton said only a handful of lawsuits were filed in those states. She said the law changes largely served to alert authorities to the existence of predators who hadn't been on their radar.
"We just did a 2018 statute of limitations study," Hamilton said. "It shows you Pennsylvania is increasingly behind the curve of rest of country."
Contact: derdley@tribweb.com