Google Under Fire For Revealing Rape Victims' Names
By Emma Woollacott
Forbes
May 22, 2018

https://www.forbes.com/sites/emmawoollacott/2018/05/22/google-under-fire-for-revealing-rape-victims-names/#36f54ec82fcb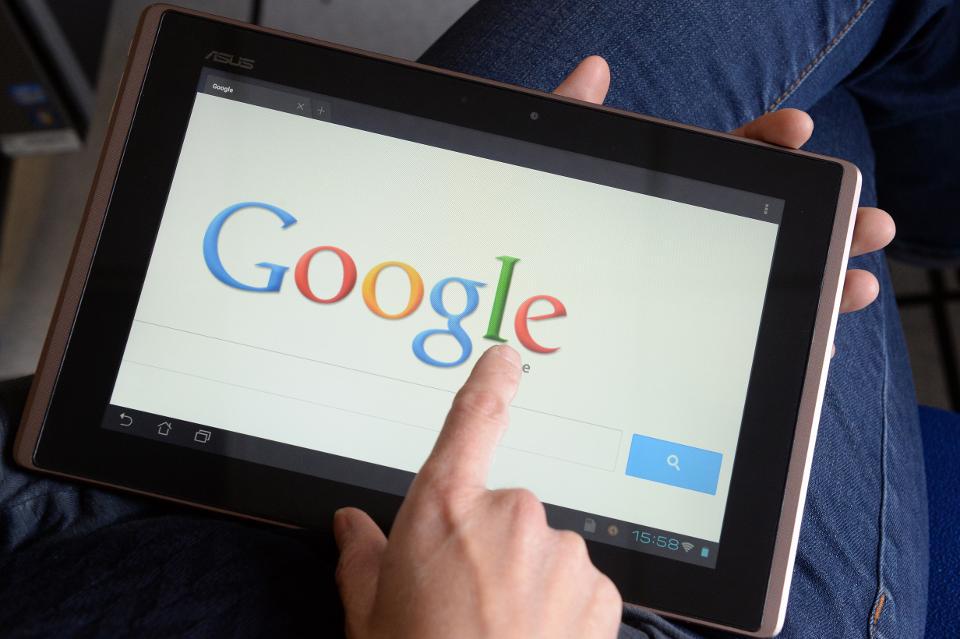 Photo by Damien Meyer
Google's autocomplete function is causing the company problems once again by revealing information that's legally protected.
The company's been accused of displaying the names of rape victims through its Autocomplete and Related Search functions - even when the victims have been granted anonymity by the courts.
The problem is that both features use data gathered from previous searches to predict what information the user is looking for and make suggestions. If enough people know a victim's name and use it as one of their search terms, Google's algorithm will provide a helpful prompt to those that don't.
In the US, there's no legal prohibition on publishing the names of rape victims, although the media tend to avoid doing so. In many countries, however, it's against the law. And the UK's Times newspaper has uncovered several cases in which Autocomplete and Related Search have revealed the names of rape victims and others who have official anonymity.
In one example, typing the accused's name and a common search term revealed the name of a complainant through Autocomplete; in another, Related Search did the same thing. Meanwhile, a basic search about a violent crime case suggested a related search giving the name and home town of the defendant, who had been granted anonymity by the court.
The news gives Google yet another headache in its dealings with the UK government, with Maria Miller, chairwoman of the Commons women and equalities committee, telling the Times: "Google has to operate within the law of the UK... if that means they have to change how their search engine operates, then so be it."
Certainly, the company's had plenty of warning about Autocomplete over the years. Back in 2011, it lost a legal case brought by an Italian man whose name was being associated with the words 'con man' and 'fraud'.