Adelaide Archbishop to Stand down after Abuse Cover-up Conviction
By Ally Foster
news.com.au
May 23, 2018

http://www.news.com.au/national/south-australia/adelaide-archbishop-guilty-found-of-sex-abuse-coverup/news-story/2b5d719bcfacfdc1bf42f66dd6d968e1

THE highest ranking official in South Australia's Catholic Church will stand aside from his duties after being found guilty of landmark charges that he covered up a priest's sexual abuse of altar boys.

The Archbishop of Adelaide Philip Edward Wilson, 67, was convicted yesterday in a Newcastle Local Court for the cover up of child sex abuse during the 1970s in NSW Hunter region.

Magistrate Robert Stone handed down the verdict following a magistrate-only trial, finding him guilty of concealing a serious indictable offence of another person.

In a statement issued by the Catholic Church on Wednesday, Wilson said it was appropriate for him to stand aside in light of Magistrate Stone's findings against him.

"If at any point in time it becomes necessary or appropriate for me to take more formal steps, including by resigning as Archbishop, then I will do so," he said.

He now faces a maximum two years in jail with sentencing to occur on June 19.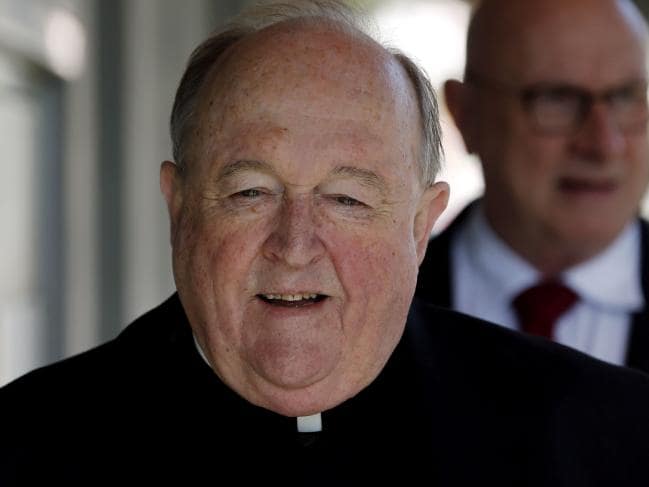 Philip Wilson has been found guilty of covering up child sexual abuse. Picture: Darren Pateman/AAPSource:AAP



The clergyman is the most senior Catholic official in the world to be charged and convicted of the offence, with the decision possibly having implications for other high-ranking church officials.

Wilson has previously denied claims that he was involved in the cover up of abuse by priest Jim Fletcher, who died in jail in 2006.

The Archbishop has been diagnosed with the early stages of Alzheimer's disease and his lawyers tried to argue that this should preclude him from trial, but the bid was rejected.

In April the Archbishop declared under oath that two former alter boys never told him that they had been sexually abused by Fletcher.

He told the court he had known one of the former altar boys Peter Creigh and his family when he was an assistant priest in the NSW Hunter Region in the mid-1970s.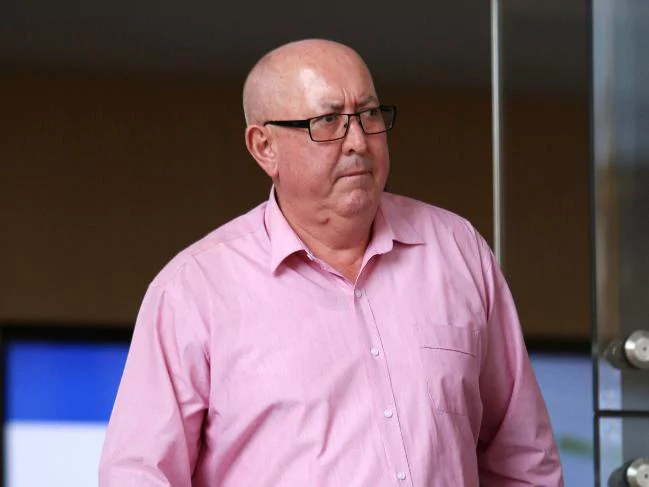 Sexual abuse victim Peter Creigh gave evidence in the trial of Adelaide Archbishop Philip Wilson. Picture: Peter LorimerSource:AAP



But Wilson said he had no memory of Mr Creigh telling him in 1976 how he had been sexually abused by priest James Fletcher five years earlier, when he was 10.

The defence have tried to have the case thrown out four times, arguing Wilson was not guilty because there's no evidence to prove he was told about the abuse, believed it was true or remembered being told about it.

Along with proving that Mr Creigh had told Wilson about the abuse, Crown prosecutor Gareth Harrison also had to prove that Wilson believed these allegations were true between 2004 and 2006, after Fletcher had been charged with child sex offences.

In court Magistrate Stone described Mr Creigh as a "trustworthy" witness, before he handed down the guilty sentence.