Sex Abuse "Whitewashed" in Children's Home, Inquiry Told
By Catherine Sheridan
STV
May 23, 2018

https://stv.tv/news/east-central/1415761-sexual-abuse-whitewashed-in-children-s-home-inquiry-hears/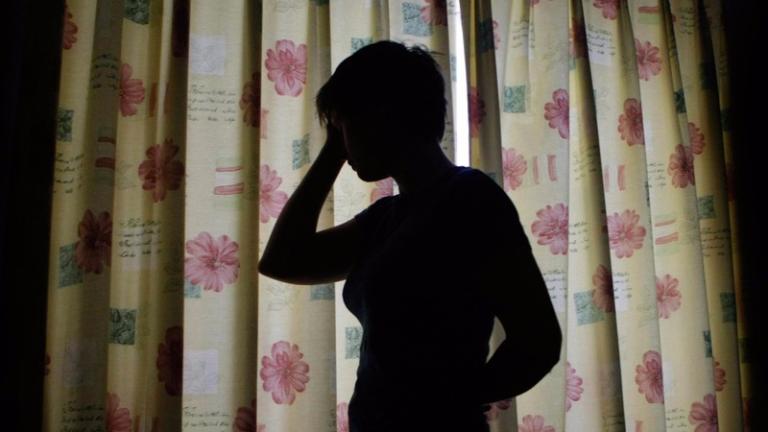 SCAI Inquiry: Witness describes sexual abuse (file pic). Niall Carson / PA Wire



A man has told an inquiry how the sexual abuse he suffered as a child was "whitewashed" during his time at a children's home.

Whilst giving evidence, the man described how the sexual abuse started during his time at the Nazareth House, Midlothian, when he was seven years of age, and lasted for a couple of years.

He described to the Scottish Child Abuse Inquiry (SCAI) that when he tried to report the abuse to the nuns at the home, he was beaten or told to "stop telling lies".

The inquiry further heard how the man was abused by older boys, priests, and care assistants during his two year stay at the home in the 1960s.

The witness also described being abused by "different priests at different times", including during confession, as well as by helpers at the home.

He said he never witnessed other children being abused, but said that did not mean it did not happen.

The man recounted how the abuse from the older boys made him feel "ashamed" and "guilty", and he described how he was shot down when he tried to tell the nuns what was going on.

He told the inquiry: "When I did mention to nuns about things, they said 'that doesn't happen in here' and you'd get a beating for it and punished."

The man then told how a priest, who had not abused him, failed to take him seriously when he tried to speak about the abuse.

He said: "He just didn't want to know about anything like that happening. He just tried to whitewash it, sweep it under the table.

"Everything just seems to have been whitewashed and hidden, and not allowed to come out into the open.

"Those years of my life were not the best.

"Childhood is supposed to be a happy time, but I didn't know happiness in my time at that place."

The SCAI inquiry is currently investigating children's homes run by the Sisters of Nazareth in Scotland which are now closed down.

The inquiry will continue in Edinburgh on Wednesday.