A Boise Priest Abused Him and Kept Him Quiet with Beer. He Was 12. Police Never Knew.
By Ruth Brown
Idaho Statesman
May 24, 2018

http://www.idahostatesman.com/news/local/community/boise/article211739574.html

For two decades, Mark Holden kept the secret of the man who abused him: a man he believed was next to God, a man he thought was untouchable.

Holden met the Rev. James McSorley in 1971 at Boise's Sacred Heart parish. In public, Holden served McSorley as an altar boy. In private, Holden said, the 50-year-old priest soon became exploitive, using secluded time with the children to fondle Holden — and possibly others — on multiple occasions over the course of a year.

McSorley bought Holden's silence with beer, cigars and money. Holden knew the priest's behavior was wrong — he just wasn't sure how to end it.

The 12-year-old couldn't tell his parents, he thought at the time, in part because he'd been drinking beer. Calling police didn't even occur to him. Only some of the other altar boys knew of the priest's actions, including his older brother.

"They robbed my faith — and everyone's faith," said Holden, now 58. "...That person was supposed to be the person I could turn to when I feel in trouble. Yet, he was causing my trouble."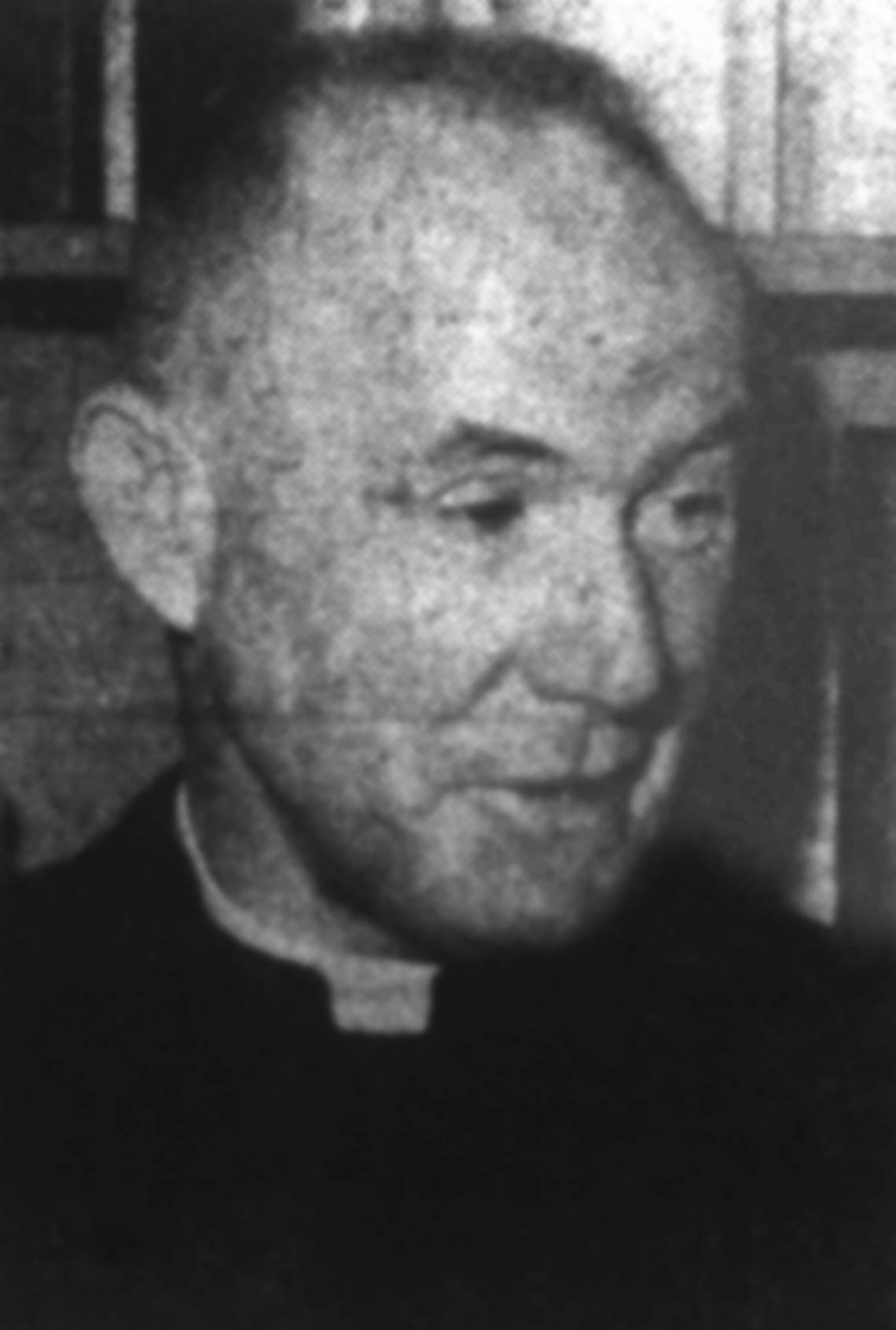 The Rev. James McSorley, pictured in 1972.



McSorley had abused at least one child before. Records show the priest harmed multiple victims across 20 years in Oregon, Idaho and Washington.

In 1964, he allegedly molested an altar boy in Springfield, Oregon. Between the 1950s and '80s, he served in several Washington churches, where records indicate he abused at least one more child.

Holden is convinced the Catholic Church knew — and quietly moved the problem priest to new parishes, where McSorley again abused young victims.

"That's infuriating," Holden said. "That's wrong."

In Idaho, at least two bishops, eight priests and five other church members scattered over 40 years learned of McSorley's abuse, records show. None of them called police.

It's unclear how many more church officials in the Northwest knew McSorley was a threat and continued to move him from post to post.

The Oregon abuse eventually prompted a lawsuit in 2001. But McSorley otherwise was never charged, never defrocked and never disciplined before his death in 2005, officials within the church have said.