Pope Francis to make flying visit to Knock by helicopter
By David Coleman
Irish Mirror
June 01, 2018

https://www.irishmirror.ie/news/irish-news/pope-francis-make-flying-visit-12631712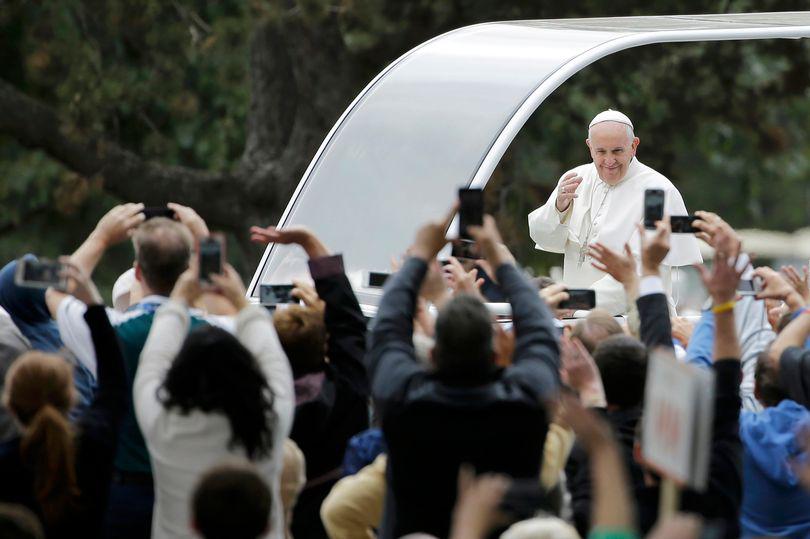 Pope Francis acknowledges faithful on his way to celebrate Sunday Mass at Benjamin Franklin Parkway in Philadelphia, Pennsylvania September 27, 2015
Photo by Matt Rourke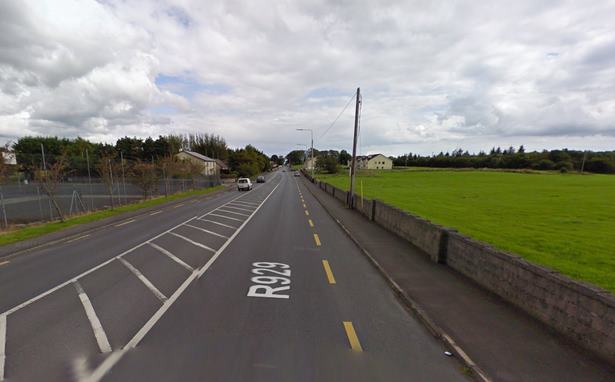 Knock Road, Claremorris, County Mayo
Pope Francis will make a flying visit to Knock by helicopter, it has emerged.
The Pontiff will travel by chopper to the holy village in Co Mayo when he visits Ireland in August.
His trip to the Marian shrine will also see him say mass at the Knock Basilica, the Irish Daily Mail reports.
A source said: "Helicopter arrangements are being made for Pope Francis to go to the Co Mayo village.
"It will take him from Dublin to Knock as it is the quickest option.
"There was always going to be a visit to Knock but the logistics of travelling had to be made.
"Helicopter was decided upon as an efficient and safe way for the Pope to travel."
The news comes after it emerged that people who take part in the World Meeting of Families during the Pope's visit to Dublin will book themselves a shortcut to heaven.
It has been revealed that Pope Francis will grant plenary indulgences freeing those who attend the events from the consequences of their sins.
Even those who follow the events on TV and radio will be entitled to a partial indulgence.
The Vatican has ruled that those who pray with their families during the events which run from August 21 to 26 will receive a full plenary indulgence.