Customs Officer Involved in "Rape Table" Controversy Pleads Guilty; Two Others Indicted
By Michael Bartiromo
Fox News
June 6, 2018

http://www.foxnews.com/travel/2018/06/06/customs-officer-involved-in-rape-table-incident-pleads-guilty-two-others-indicted.html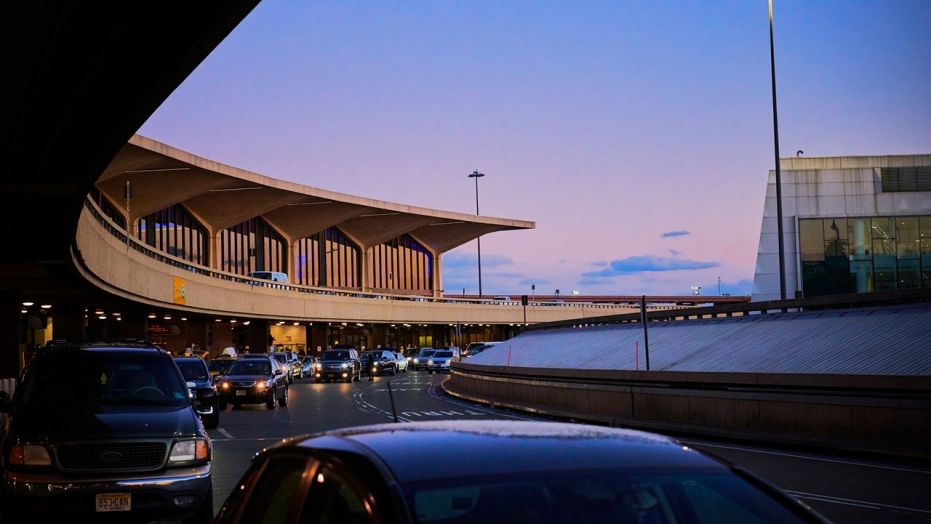 One of the three U.S. Customs and Border Protection admitted to forcibly assaulting co-workers at Newark Liberty International Airport. (iStock)



One of three U.S. Customs and Border Protection (CBP) officers charged with hazing co-workers on a "rape table" has pleaded guilty in court.

Tito Catota, 38, admitted on Monday to forcibly assaulting, impeding, intimidating and interfering with two male customs officers while on duty at Newark Liberty International Airport in 2016 and 2017, the Associated Press reports.

Two of his CBP colleagues working at the airport — Parmenio Perez, 40, and Michael Papagni, 32, were also indicted on those same charges, New Jersey U.S. Attorney Craig Carpenito confirmed.

News of the trio's alleged behavior at Newark Liberty airport broke in May 2017, following an investigation from WNBC in New York. According to a criminal complaint obtained for the channel's original report, Officers Catota, Perez and Papagni stand accused of abusing employees by threatening to place them on an office table in their Terminal C offices — a table which they dubbed the "rape table" — where they would be made to endure simulated sex acts.

At the time, all three officers were part of the now-defunct Passenger Enforcement Rover Team (PERT), which was responsible for identifying dangerous contraband and threats to national security.

One victim who spoke to WNBC, and wished to remain anonymous, claims he was threatened with the "rape table" in October 2016, less than two weeks after starting the job.

The following January, he alleged that Papagni threatened to "teach him what this team is about" while he was looking for a document. He said officers turned the lights out so Papagni, Catota and another officer could hold him on the table while Perez sat atop him and grinded against his genitals through his clothing. The officers eventually let the victim off the table after he could not break free himself, he claimed.

Another victim shared a similar story, alleging that he entered the PERT office in November 2016 only to have one PERT officer lock the door behind him while Catota, Papagni and Perez held him on the table. One of the officers also rubbed his genitals along his leg before allowing him to get up, he says.

News 4 also reported that other CBP officers described similar incidents after the initial complaints were published, including Vito Degironimo, who claimed that his fellow officers "ended up mounting me and pretty much riding me like a horse."

"I don't know how much more criminal you can get," Degironimo said.

Catota, Papagni and Perez were arrested in September following an investigation by the Department of Homeland Security.

Catota could face up to eight years in prison and a $250,000 fine at his sentencing.