UPDATE: Former El Paso priest accused of sexually assaulting minor
By Jessica Gonzalez
KFOX14
June 11, 2018

http://kfoxtv.com/news/local/update-former-el-paso-priest-accused-of-sexual-assaulting-minor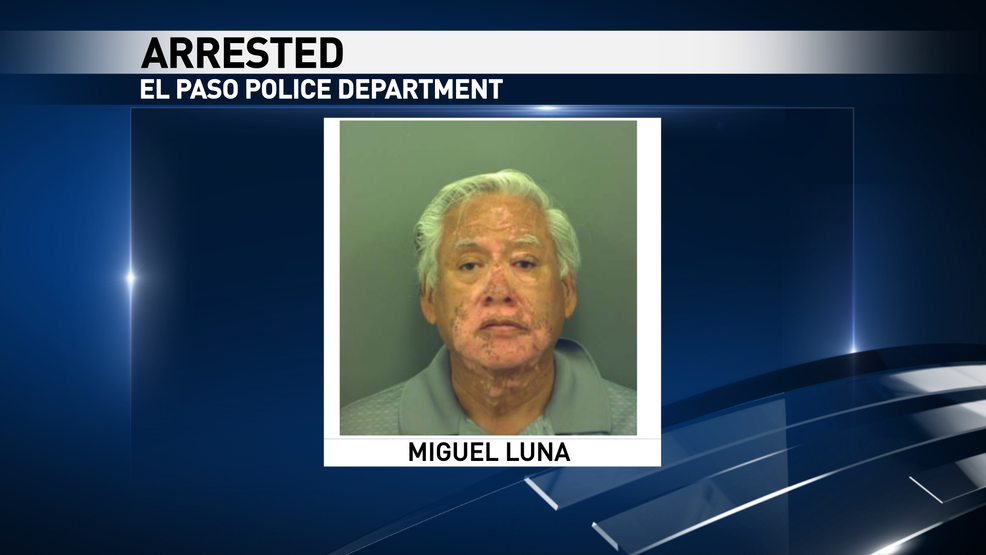 Miguel Luna, a former El Paso priest, was arrested on sexual assault of a minor charges.
A former Catholic priest is accused of sexually abusing a minor, according to police.
Miguel Luna, 68, was arrested at his home on Keltner Avenue on Monday afternoon.
An investigation was launched after the alleged victim came forward saying Luna had sexually assaulted her for several years when she was a child.
The alleged abuse happened in the late '90s and stopped when she moved away.
Last August, we reported the sexual abuse allegations.
We reached out to Bishop Mark Seitz who said he removed Luna from the ministry in 2013, upon the recommendation of the Diocesan Review Board.
A spokesperson for the diocese said the recommendation was made because allegations of sexual harassment had been made but not involving a minor.
The Catholic Dioceses of El Paso released the following statement:
Any act of sexual abuse is a reprehensible, immoral and criminal act. While sexual acting out with a minor by any person is always wrong, it is directly contradictory to the sacrificial love to which a priest has committed himself before God.
Luna has served at the following El Paso churches:
• Blessed Sacrament
• Corpus Christi
• Our Lady of Assumption
• Our Lady of Peace – Alpine
• San Antonio de Padua
• San Lorenzo
• St. Joseph Mission – Ft. Davis
• St. Mary Mission - Marathon
• St. Matthew
• St. Pius X
• St. Thomas Aquinas
• St. Thomas/St. Joseph – Kermit