Priest Accused of Sexually Abusing Minor Surrenders, Confesses
By Ben Myers
Acadiana (LA) Advocate
June 14, 2018

http://www.theadvocate.com/acadiana/news/article_6a4044c8-6fe9-11e8-badf-ef99645ff07d.html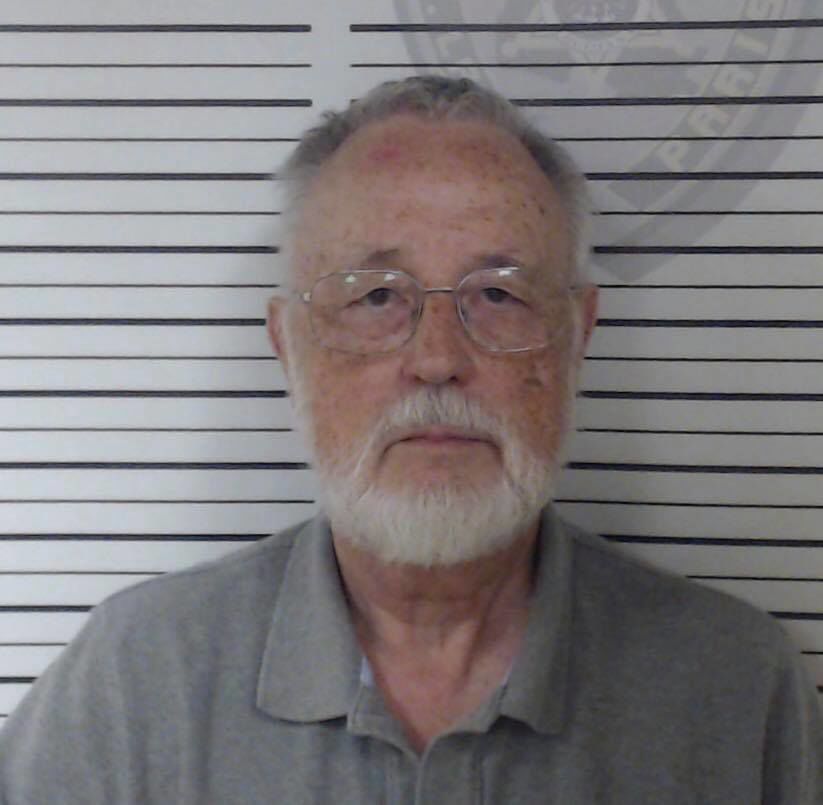 Michael Guidry



The Lafayette Diocese priest accused of sexually abusing a teenager turned himself in Wednesday to the St. Landry Parish Sheriff's Office, 10 days after the diocese publicly disclosed the allegation.

Michael Guidry, 75, confessed to assaulting the victim, who was 16 at the time, after serving the boy alcohol, according to the Sheriff's Office. The abuse occurred at Guidry's home in Morrow, authorities said.

Guidry was released after posting $21,500 bond, according to Maj. Eddie Thibodeaux. Guidry faces one count of molestation of a juvenile and one count of contributing to the delinquency of a juvenile.

The current age of the victim and year of the incident was not clear as of Wednesday morning, although Bishop J. Douglas Deshotel said in a June 4 news conference the victim is now an adult.

The incident occurred within the past nine years, when Guidry became pastor of St. Peter Church in Morrow, Deshotel said, adding that Guidry has been a priest for nearly five decades.

Deshotel said the allegation involved a single incident, and he said he was not aware of any other allegations against Guidry or any other priests serving in the diocese.

In a statement Thursday, Deshotel said he was "deeply saddened to learn of the arrest and subsequent confession of Father Michael Guidry."

"I offer my prayers, support and sincere apology to the victim and his family," Deshotel said in the statement.

Guidry was placed on paid leave when the allegation surfaced, Deshotel said at the news conference earlier this month. A diocese spokeswoman said Thursday that Guidry "immediately vacated the rectory" once he was placed on leave.

Guidry gave a Rayne address as his home address during booking. No one answered the door at that address on Thursday morning. A neighbor said the home belonged to Guidry's parents but did not want to comment further.

Guidry's arrest comes 14 years after former Bishop Michael Jarrell disclosed that the diocese and its insurers paid out $24.4 million to 123 individuals to settle sexual abuse claims that began in the 1980s. There were 15 accused priests, but the diocese has never disclosed their names.

Deshotel would not commit to releasing the names of the 15 priests during the June 4 news conference. In his statement Thursday, Deshotel emphasized the diocese's swift action upon learning of the allegation, as part of "safe environment" protocols to protect children from abuse.

"As soon as this event was known, the Diocese initiated an investigation, placed Father Guidry on administrative leave and contacted law enforcement," Deshotel said in the statement.