"Women Are Seen As Liars, Men As Victims': Olivia Munn on Brett Ratner and the Importance of #metoo
By Taryn Ryder
Yahoo Celebrity
June 20, 2018

https://www.yahoo.com/entertainment/women-seen-liars-men-victims-olivia-munn-brett-ratner-importance-metoo-233843230.html

Olivia Munn has no regrets about publicly taking on Brett Ratner. Last fall, she was one of six women to come forward to accuse the director of sexual harassment or misconduct in a report by the Los Angeles Times. (Ratner has denied all allegations.)

"Initially, I didn't publicly call [Brett] out. I wrote a book where I discussed him anonymously," she reflected in an interview in the Spring/Summer '18 issue of Rogue magazine. In her 2010 book Suck It, Wonder Woman! The Misadventures of a Hollywood Geek, Munn told a story about an unnamed director who masturbated in front of her on the set of a film in 2004.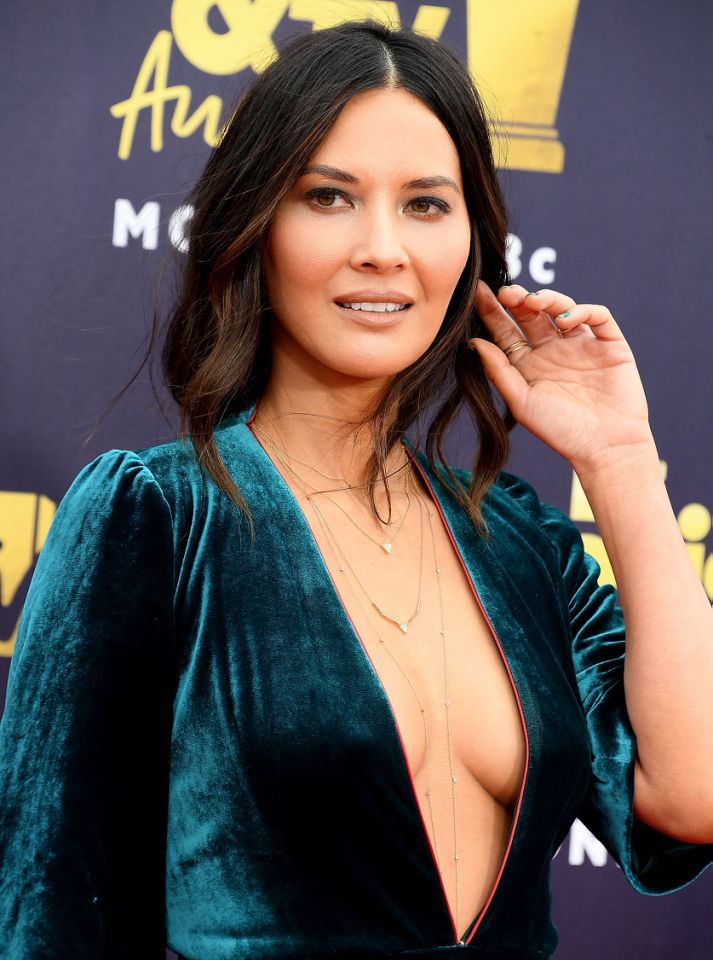 Olivia Munn arrives at the 2018 MTV Movie and TV Awards at Barker Hangar, June 16, 2018, in Santa Monica, Calif. (Photo: Getty Images)



The Six star continued, "A year later, [Brett] named himself and went on to lie about me. A few days after that, he was on the Howard Stern show publicly apologizing for lying, saying he was sorry. Yet, two years after that moment, he gets a $450 million licensing deal with Warner Bros."

Munn's memory is correct. In 2011, Ratner went on Attack of the Show! and alleged that the two had slept together. "I used to date Olivia Munn, I will be honest with everybody here," he boasted. "I banged her a few times … but I forgot her … I get it. She's bitter." A few days later, Ratner apologized on The Howard Stern Show, saying he "felt horrible" for lying because they were friendly and he had made the actress look like "a whore."

When speaking with Rogue, Munn explained that it was time to take a stand.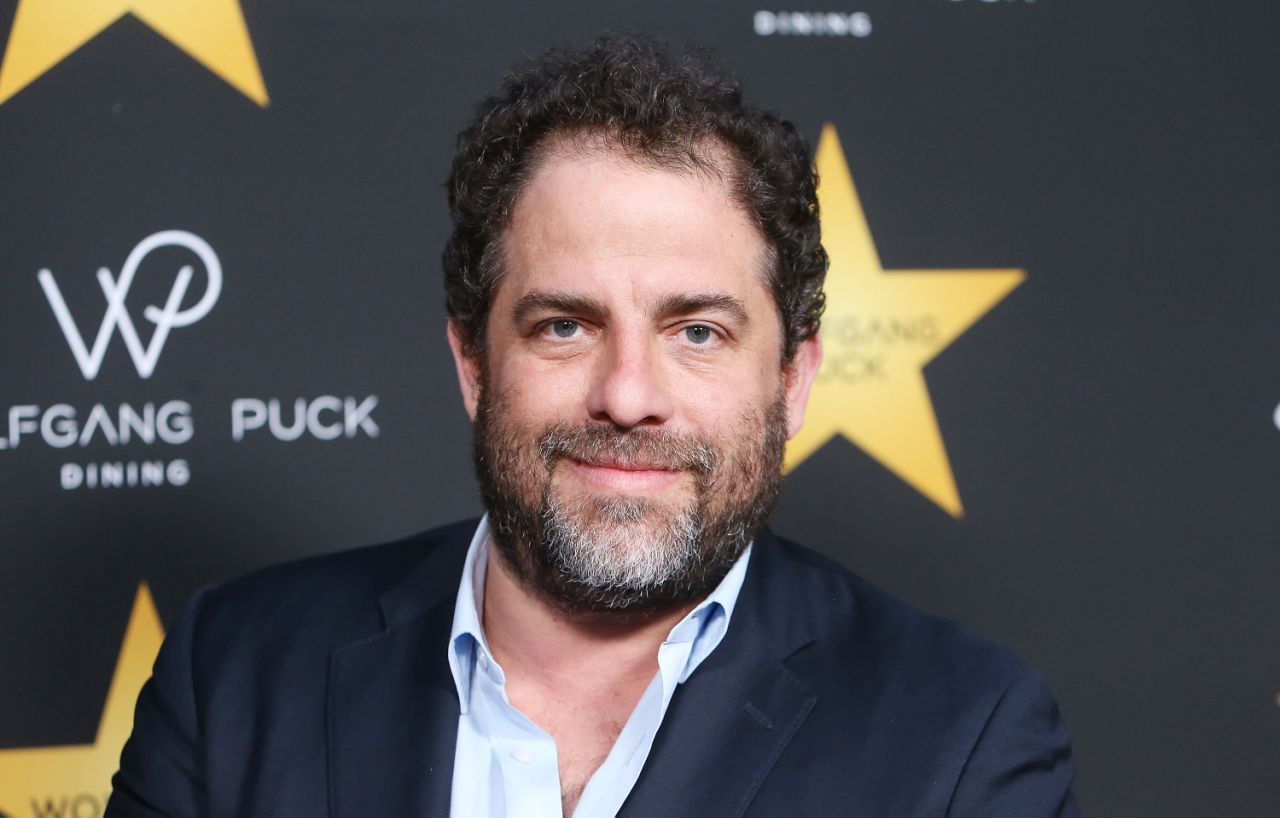 Brett Ratner in April 2017 in Beverly Hills, Calif. (Photo: Getty Images)



"Where is the line? If you don't draw a line in the sand and say, 'I'm not gonna work with these people,' then it's going to continue," she said. "Those who are in power, the movie heads, the executives — why are you working with these people? I'm not saying that people can't come back from their mistakes, but why is it that when certain people mess up, there's a formula for redemption? They say they're sorry, hide away for a little bit, come back, work with the very people they hurt, then resume their position in power, when the rest of us have to fall to the back of the line and work our way back up."

Warner Bros. did not renew the Rush Hour director's multimillion-dollar deal in the wake of the allegations.

The importance of the #MeToo movement is not lost on the actress. "One thing that's important is that we continue to use social media to support people who speak out and show their outrage at abusers," she declared. "There's this societal stigma when it comes to [reporting] sexual harassment. Women are seen as liars, men as victims. The truth is that it just doesn't work that way. To come forward is difficult."