'charges against Catholic Priest Meant to Prevent His Bail'
Express News Service
June 25, 2018

https://indianexpress.com/article/india/jharkhand-gangrape-charges-against-catholic-priest-meant-to-prevent-his-bail-5231960/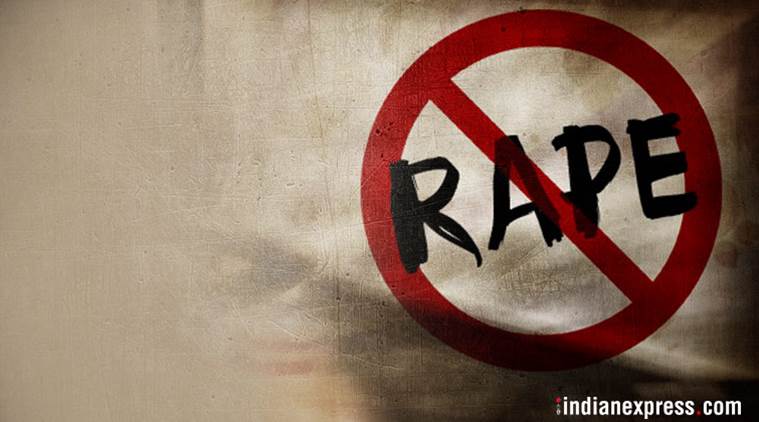 Jharkhand gangrape: 'Charges against Catholic priest meant to prevent his bail' The victim has moved the complaint with the Senior Superintendent of Police (SSP), Chandigarh, demanding an FIR be lodged against the manager as well.



The Secretary General of Catholic Bishops' Conference of India (CBCI), Theodore Mascarenhas, said on Sunday that the manner in which multiple charges had been slapped on a Catholic priest arrested in connection with the abduction and gangrape of five women in Jharkhand's Khunti indicated that there was no intention to let him come out on bail. He also said the Church does not have anything to do with the Patthalgarhi movement.

Father Alphons Aind, a member of the management of the school from where the women were abducted, was arrested on Saturday on charges of not doing enough to prevent the incident and not informing the police even after the accused took the women away. He has been named in both cases lodged in connection with the incident.

Also Read | Jharkhand: Five women gangraped, Patthalgadi supporters under lens

At a press meet called after Cardinal Telesphore Toppo decided to step down as the Archbishop of Ranchi, Mascarenhas said: "If you have to arrest somebody, one or two charges are enough. But, when you slap nine articles (charges), it means that you don't want the person come out on bail. There is a design behind this, but we don't know what."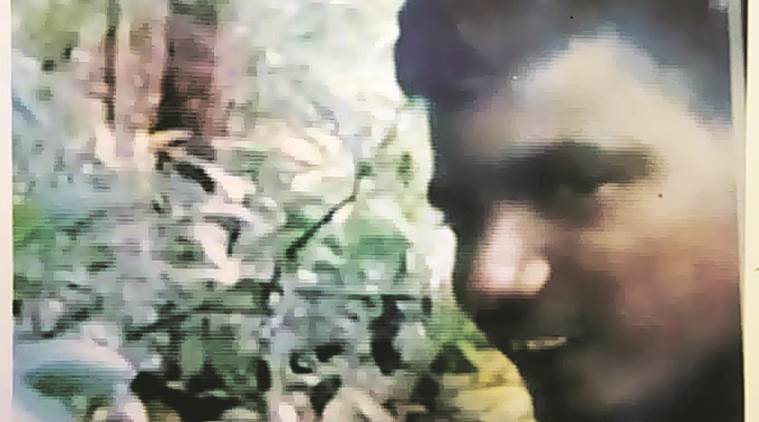 Photo of one of the suspects released by Khunti police. Photo of one of the suspects released by Khunti police.



Five women were allegedly gangraped when they went to Kochang village in Khunti on June 19 to stage a street play. The accused were allegedly supporters of Patthalgarhi movement and Maoist splinter group, People's Liberation Front of India, police have said.

Mascarenhas said an internal inquiry had found nothing untoward in the role of the two sisters and the priest (Aind). "Two lawyers are helping them out. The CBCI has not intervened so far. If need be, we will consider that. But, it is largely a local matter," he said.

On Patthalgarhi, Mascarenhas said, "Patthalgarhi has been a tradition of tribals. But if somebody is misusing it, then it is the failure of the official machinery. People from the Church have gone to such areas where no government dared to enter. Our men contracted malaria and TB, but kept doing service. I don't know what is so wrong about social service."

On the occasion, Jamshedpur Bishop Felix Toppo took over as the new Archbishop of Ranchi.

Patthalgarhi, a practice among tribals in which they put up stone slabs with names of ancestors, has of late taken the form of a protest, with Patthalgarhi supporters urging people not to allow government officials and police to enter their areas.