Michigan State Criticized over Head of Complaints Office
Associated Press
June 29, 2018

https://www.sfgate.com/news/education/article/Michigan-State-sex-assault-attorney-to-head-Title-13037274.php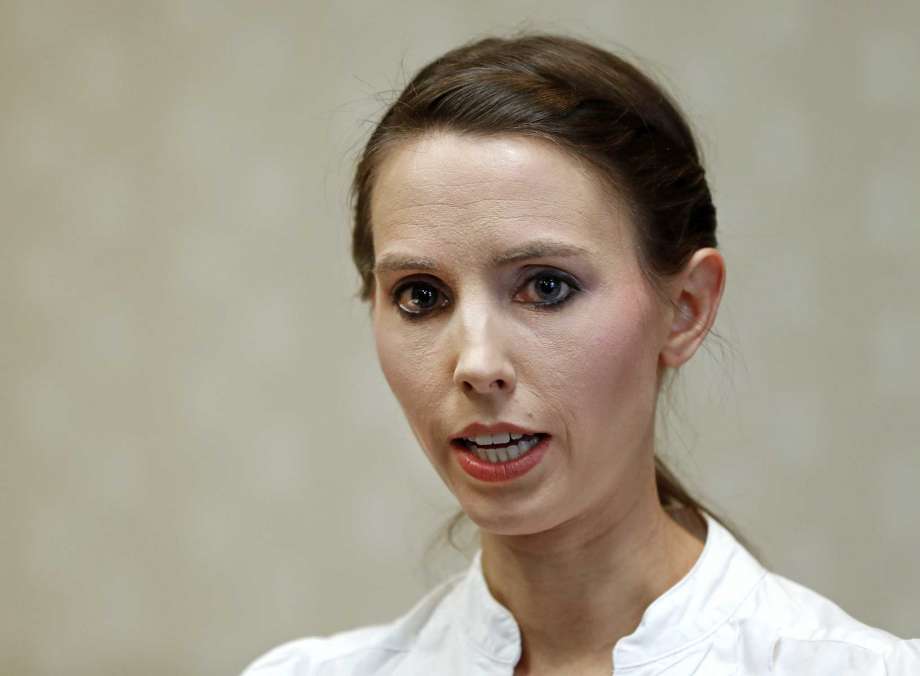 FILE - In this Nov. 22, 2017 file photo, former gymnast Rachael Denhollander speaks about former sports doctor Larry Nassar in Lansing, Mich. Michigan State University has hired Robert Kent, an attorney who ... more



Michigan State University has hired an attorney who defended the school against sexual assault lawsuits to head the office handling sexual assault complaints, sparking pushback from victim advocates.

The university's interim president, John Engler, appointed Robert Kent this month to temporarily lead the Office of Civil Rights and Title IX Education and Compliance, the Detroit Free Press reported. The school cited his expertise in such cases as its assistant general counsel.

The move comes in the wake of the sexual abuse scandal involving former sports doctor Larry Nassar. Hundreds of women and girls have said he sexually abused them under the guise of medical treatment, including when he worked for Michigan State and USA Gymnastics.

On Friday, investigators are expected to address allegations against Nassar at a famed Texas gymnastics training center.

One outspoken victim, Rachael Denhollander, said Kent's appointment is the latest in a string of insensitive moves by the university.

"At every turn, they signal an unwillingness to deal with the culture, and a message to survivors that their voices don't matter," she said.

University spokeswoman Emily Guerrant said Kent's new position is temporary while the school conducts a national search for a new head of the office.

"We are fortunate to have someone with Rob's expertise who can step in during this time of transition," Engler said in a news release about Kent's appointment. "His background working with civil rights cases, Title IX policies and being familiar with litigation will be a big asset to our efforts to expand MSU's response" to sexual assault reports.

Brenda Tracy, a victims rights advocate, said Kent's new role could make victims feel too uncomfortable reporting assaults. She said the university president "just wants survivors to go away and shut up."