Catholic Diocese of Greensburg removes Uniontown priest
By Matthew Medsger
Tribune Review
July 30, 2018

https://triblive.com/local/westmoreland/13820323-74/catholic-diocese-of-greensburg-removes-uniontown-priest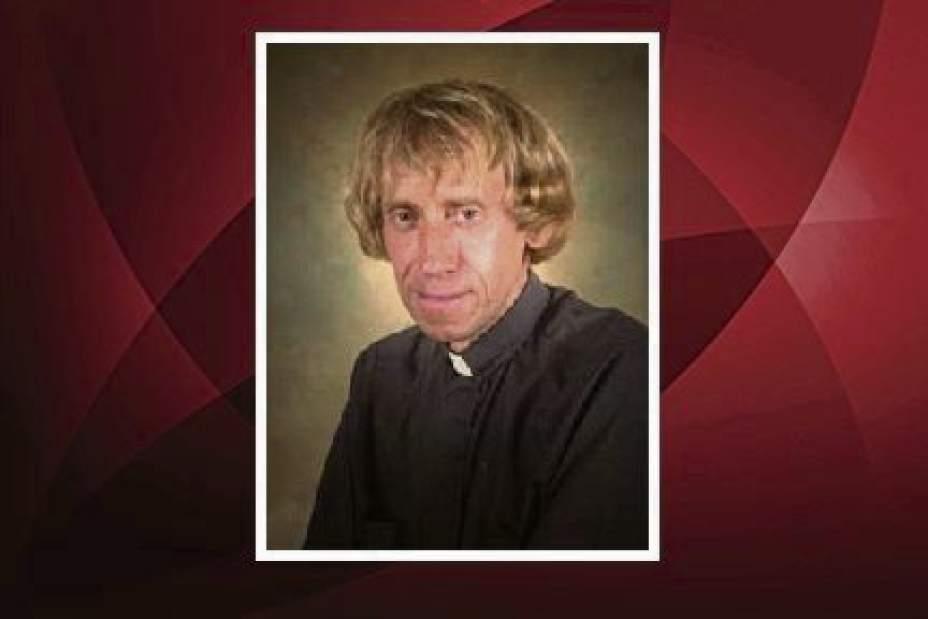 The Rev. James W. Clark
A priest with the Diocese of Greensburg has been removed from his assignment following allegations of abuse about 50 years ago at an Apollo parochial school.
The Rev. James W. Clark, assigned as parochial vicar for five Uniontown-based parishes, was removed from his positions with the diocese Friday, according to a release issued Saturday evening.
The parishes are St. Mary (Nativity), St. John the Evangelist, St. Therese, Little Flower of Jesus and St. Joseph. He also was removed as chaplain of Uniontown Hospital.
"An allegation was received by the Diocese of Greensburg on Thursday ... against Father James W. Clark, which dates to events five decades ago, prior to his entrance into the seminary and ordination as a priest, while working as a janitor at the former St. James School in Apollo," the release reads, in part.
That school closed in 1998, according to information provided by the Apollo Historical Society.
The exact nature of the allegations have not been made clear.
Jerry Zufelt, diocesan spokesman, said Saturday he couldn't say more than the diocese said in its release.
"A decision was made in response to an allegation the diocese received Thursday," Zufelt said. "Otherwise, I cannot comment."
Clark did not immediately respond to a request for comment. A message left with the St. James school was not immediately returned.
The release indicates diocesan employees have been "trained to be aware of the signs of child sexual abuse and how to report it."
According to the release, priests in Westmoreland, Armstrong, Indiana and Fayette counties have been instructed to announce at Mass on Sunday that Clark was removed from his post.
"The primary reason for this unilateral announcement among all the parishes in the Diocese of Greensburg is to remind any victim that we stand ready to help them," the release reads, in part.
According to the release, this is the first time allegations of abuse have been leveled against Clark.
However, allegations against Clark represent at least the second time in the past year a priest from the Greensburg Diocese has been accused of abuse.
A grand jury investigation recently examined decades of sexual abuse reports in the six Pennsylvania dioceses ­— including Greensburg and Pittsburgh.
The state Supreme Court this week blocked the release of that report to give unindicted people named in it a chance to challenge any findings.
Contact: mmedsger@tribweb.com