Priest, Later Defrocked for Abuse, Discussed Allegation with Matt Flynn
By Mathew DeFour
Wisconsin State Journal
July 23, 2018

https://madison.com/wsj/news/local/govt-and-politics/priest-later-defrocked-for-abuse-discussed-allegation-with-matt-flynn/article_8f64144d-c03d-5c67-94f9-183dff1b613a.html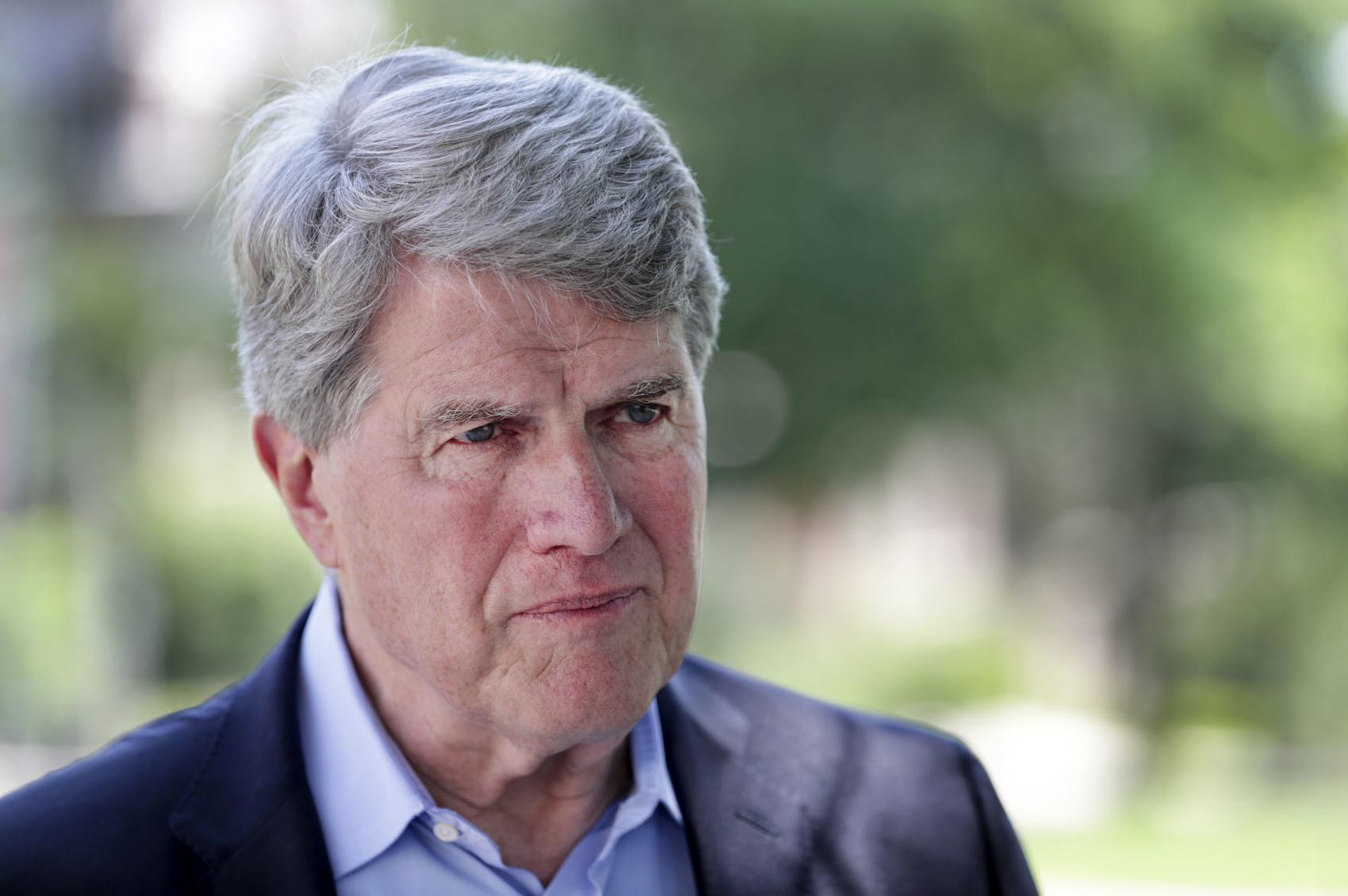 Questions about Democratic gubernatorial candidate Matt Flynn's role in the Milwaukee Archdiocese abuse scandal continue to dog his campaign.



Democratic gubernatorial candidate Matt Flynn's role in the Milwaukee Archdiocese priest abuse scandal received new attention Monday as a letter surfaced showing he gave counsel to a priest later defrocked over abuse allegations.

Flynn has maintained throughout the campaign that he didn't represent abusive priests and was not part of what abuse victims say was a cover-up by the Archdiocese.

He released Sunday a recent email from former Archbishop Rembert Weakland in which Weakland described to Flynn the process the church used for dealing with priests accused of pedophilia. Weakland said priests were sent to therapists and if determined not to be a threat, reassigned to parishes where they would have no youth ministry.

"The ultimate determination was made by the Archbishop. The lawyers were not involved," Weakland wrote. "Looking back, I would frankly have to admit that we were all extremely naive. We did not understand the power of recidivism in such cases."

But another letter provided by the Republican Party of Wisconsin shows former Milwaukee priest Marvin Knighton describing two meetings he had in 1993 with Flynn, who represented the Archdiocese as a lawyer for Quarles & Brady at the time.

Knighton wrote in the 2003 letter to then Archbishop Timothy Dolan that he went to Flynn 10 years earlier and shared with him the allegations that had been made against him, and stated "nothing inappropriate ever happened with this young man." He wrote that Flynn "suggested that we simply wait to see if he would file a report with Project Benjamin," an archdiocesan program to help victims of abuse. The accuser never filed a report, so Knighton met with Flynn again "and he told me not to worry about it. He felt that the young man wasn't going to do anything."

"I did not feel comfortable with that decision and again requested that as 'legal counsel' for the Archdiocese, that we be proactive in such a delicate matter and meet with my accuser," Knighton wrote. "Mr. Flynn told me that it would be too much of a hassle to do anything legally and most likely nothing would happen. How wrong was that?"

According to the archdiocese, in June 2002 the Milwaukee County district attorney's office charged Knighton with one count of second degree sexual assault of a child. A second accuser from the 1970s had come forward but it fell outside the criminal statute of limitations and no criminal charge was filed in that case.

A jury acquitted Knighton of the single charge, but the Catholic Church conducted a separate investigation and a canonical trial found Knighton guilty of both counts of abuse. The church dismissed him after he lost his appeal in 2011.

Republican Party of Wisconsin spokesman Alec Zimmerman said in a statement that "Flynn lied about his role protecting these dangerous predators."

"This letter proves his dishonesty and now his only defense is hiding behind a disgraced bishop who was his partner in the cover-up," Zimmerman said.

Flynn didn't immediately respond to the Knighton letter, but was already planning to hold a conference call about the Weakland letter at 11:15 a.m. Monday.

Two Democratic lawmakers, women's rights groups and several abuse victims have called on Flynn to drop out of the race, saying he was part of a cover-up. A group of Wisconsin lawyers have defended Flynn's representation of the archdiocese, saying lawyers should not be held responsible for bad decisions made by their clients.