Alleged Sexual Abuse Victim Files Lawsuit against Former Valley Priest, Diocese
By Rick Dandes
Daily Item
August 9, 2018

http://www.dailyitem.com/news/local_news/alleged-sexual-abuse-victim-files-lawsuit-against-former-valley-priest/article_68d45d99-efc9-5cae-9bd9-74e950b09ee5.html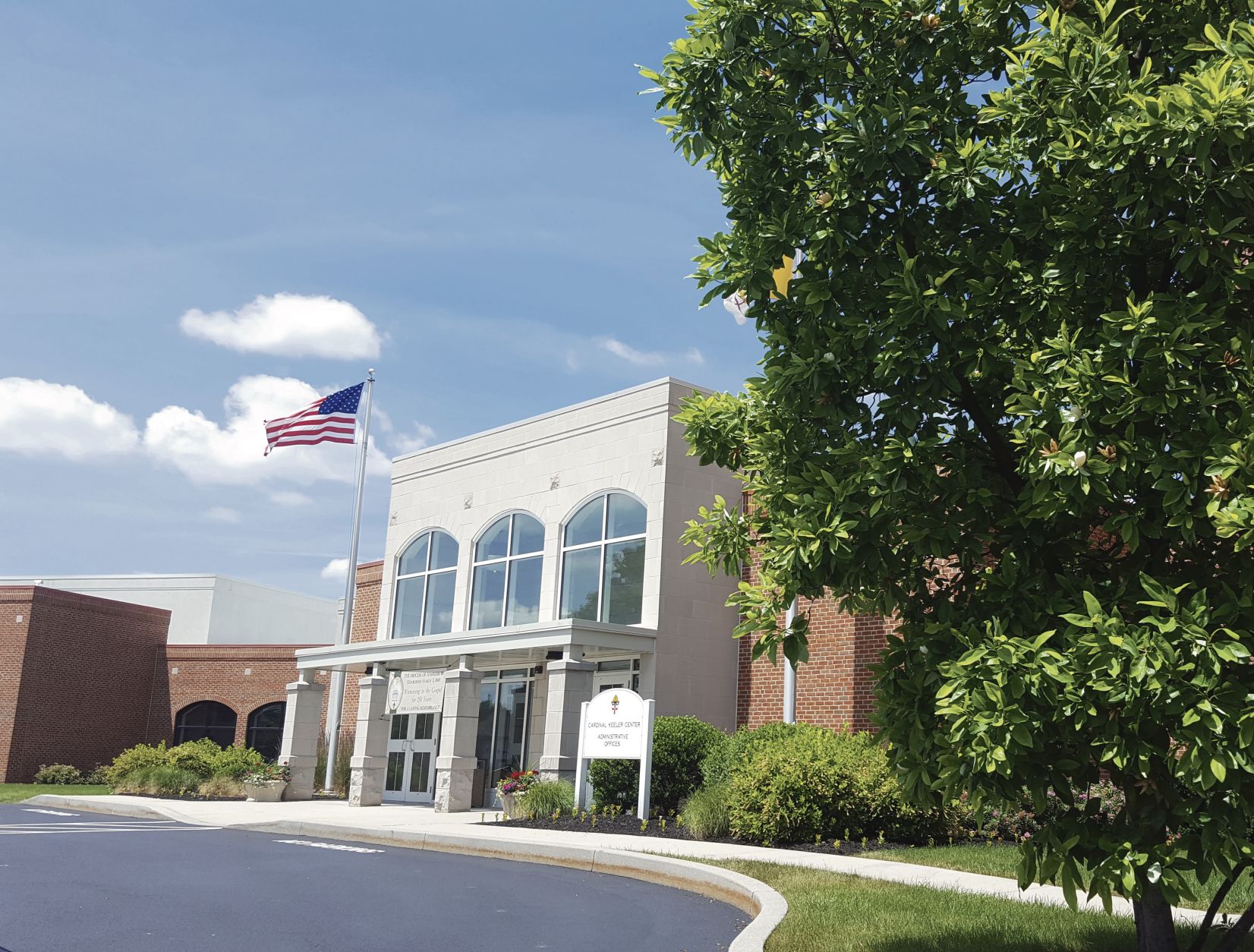 Justin Engle/The Daily Item



A former altar boy, alleging sexual abuse by a priest over a three-year period beginning in 1999, filed a lawsuit on Wednesday against John G. Allen, a defrocked priest who formerly served in the Valley, and the Roman Catholic Diocese of Harrisburg.

The altar boy, now a 29-year-old Maryland man identified only as "John Doe," contends in the lawsuit that former Bishop of the Harrisburg Diocese, William Keeler, "failed to take any meaningful action to prevent Allen from having access to children. ... and was allowed to remain a priest in the Harrisburg Diocese where he continued to sexually assault children over the course of several years."

The lawsuit, filed in Dauphin County Court, comes in advance of a soon-to-be released Pennsylvania grand jury report on sexual abuse in the Catholic Church. Allen is one of 72 priests and church personnel — some of whom are now dead — already publicly reported by the Harrisburg diocese as having been accused of sexually abusing children.

Asked to comment on the lawsuit, Mike Barley, spokesman for the Diocese of Harrisburg said on Thursday, "We are still reviewing a copy of the lawsuit, so it would not be appropriate for us to comment on it at this time. With that being said, John Allen was included on our list of Clergy & Seminarians Accused of Sexual Assault of a Child released last week. The Diocese of Harrisburg would again pass on our most sincere apologies to the survivors of child sexual abuse, the Catholic faithful, and the general public for any abuses that occurred."

In 1999, John Doe was a 10-year-old altar boy who regularly attended St. Margaret Mary Alacoque parish in Penbrook. During that period, the lawsuit reads, "Allen lasciviously leered at, groped and sexually molested John Doe approximately a dozen times in different rooms at the church."

Allen already had a history of alleged abuse in the Susquehanna Valley.

Ordained in 1970, Allen had been accused of child sexual abuse in the 1980s while at the St. Pius X parish in Selinsgrove, lawsuit documents claim.

John Doe further claims that a seminarian under Allen's supervision complained that while at St. Pius X, "Allen had been engaging in inappropriate behavior with boys when the seminarian was barred from the rectory."

Despite that report, the lawsuit contends Bishop Keeler "failed to take any meaningful action to prevent Allen from having access to children."

From 1986 to 1992, Allen served at St. Joseph's Catholic Church in Lancaster. In 1992, he was assigned to a home in Downington — which the lawsuit claims was not a "retirement home" but a facility used to treat sexual offender priests. He was reassigned to St. Margaret Mary Alacoque parish in 1995.

For many years, the suit claims, "Doe suffered in silence afraid to speak out about the abuse he endured."

Another survivor came forward and reported Allen's abuse in 2002. Allen subsequently resigned. The diocese defrocked Allen in 2006.

John Doe has subsequently claimed that the result of "willful and malicious sexual assault," he has "suffered physical injury and severe emotional distress." He is seeking punitive damages.

The lawsuit was filed by attorney Benjamin D. Andreozzi, Andreozzi and Associates, of Harrisburg.