Family speaks of accused priest's support, friendship
By Bill O'boyle
Times Leader
August 23, 2018

https://www.timesleader.com/news/715922/family-speaks-of-accused-priests-support-friendship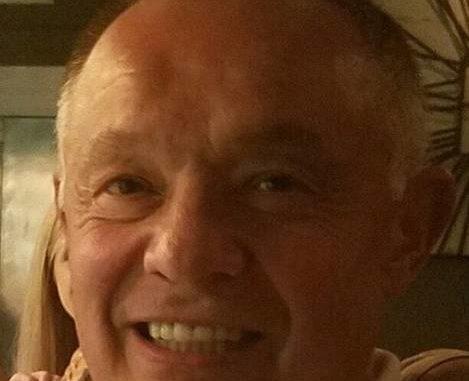 Zimolzak
For one area family, allegations of abuses committed by the Rev. Thomas D. Skotek stand at odds with memories of a priest who provided support and comfort during their toughest days.
In 1999, Leon and Susan Zimolzak of Town Hill, near Shickshinny, lost their son, Seth, to cancer after a five-year battle.
Skotek had been at St. Mary and Ascension in Mocanaqua from June 1999 to April 2002, where the Zimolzaks remain parishioners today.
They said Skotek got them through the loss of their son.
"If it weren't for (Skotek) we would probably have left the church," Leon said. "He was there for us during a very dark time in our life."
Leon said he and Susan and their daughter, Erica Zimolzak Coe, still keep in touch with Skotek.
"We still consider him a friend," Leon said.
Erica, who lives in Florida, said she is torn by all that came out in the grand jury report.
"This goes against everything we were taught in church," she said.
As far as Skotek is concerned, Erica said she doesn't know the whole story, but she does know that Skotek helped her deal with her brother's death.
"He did help me a lot," Erica said. "When Seth had passed before I had gotten home that day, I felt awful because I didn't get to say goodbye to him. Father Skotek spent hours with me, talking with me. He really did get me through that time."
Erica said she is struggling with everything that came out in the report.
"I struggle with hearing those things about him because I like Father Skotek," Erica said. "But I really don't know the whole story."
Contact: boboyle@timesleader.com