Catholic Teacher Mathew Reale Jailed over Child Porn Ring Involving a Current Affair Reporter Ben Mccormack
By Kathy Kunkel
Times News
August 17, 2018

http://mobile.abc.net.au/news/2018-09-21/catholic-school-teacher-mathew-reale-sentenced-on-child-porn/10288024?pfmredir=sm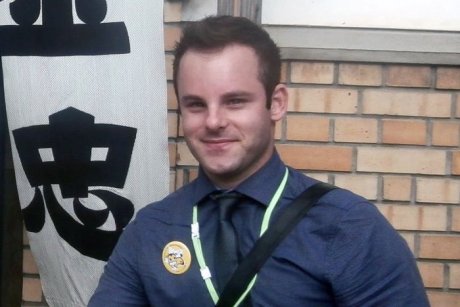 PHOTO Mathew Reale pleaded guilty to 12 charges, including possessing child exploitation material.



A former teacher at a Catholic primary school in Perth has been jailed for his involvement in a paedophile chat ring that included former A Current Affair journalist Ben McCormack.

But with time already served he could walk free within six months.

Mathew Paul Reale, 30, was working at a school in suburban Perth when he repeatedly made contact via the internet with several other men, including McCormack, and discussed abusing boys, some as young as babies and toddlers.

The WA District Court was told Reale also sent some of the men videos and images of children being abused.


Police raided Reale's home his February 2017 and an analysis of his computers found almost 35,000 images and more than 2,500 videos of child pornography, some of it at the upper end of the scale.

He pleaded guilty to 12 charges including possessing and distributing child exploitation material.

Reale 'disgusted' by his actions

State prosecutor Katrin Robinson said one of the men whom the defendant had contact with was a paedophile who showed Reale images of him sexually abusing a boy.

She said in one of his conversations he talked about adopting a child, or finding one in a park to abuse.


He also admitted to talking on the internet to someone he believed was a 12-year-old boy and sending him an indecent photograph.

Ms Robinson said Reale used his position as a teacher to prey on children, saying he had sent one man a picture of a boy in a school uniform and described him as his "favourite".

The court heard he also sent another man a photo of a boy he claimed was in his class and asked him to comment on the picture.

Reale's lawyer Abigail Rogers said her client was genuinely remorseful.

"He is distressed and struggles to comprehend how he got down to this level … he can't fathom how he engaged in these chat forums," she said.

"He is disgusted by his involvement in this."

Lawyer says teacher was 'playing a role'

Ms Rogers maintained Reale had no sexual interest in any of the children at the school where he taught.

She submitted that Reale never had any intention to carry out any of the actions he discussed, saying he was "to some extent playing a role" in the chat forums and was saying what he thought was expected of him.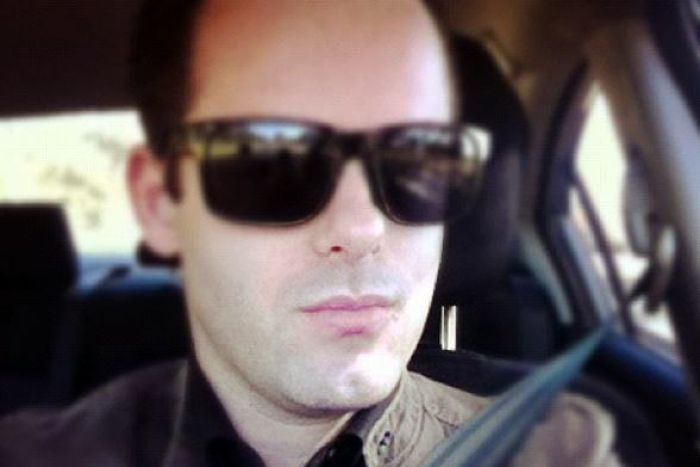 Mathew Reale's lawyer told the court he was "disgusted" by his actions.



Ms Rogers said her client's alcohol use may have been a factor in the offences because he became disinhibited and "lost all sense of normality".

She said her client also had developed "obsessive tendencies" and had starting collecting things such as Celine Dion albums, which she said he had not "really wanted to acquire."

Reale's sexual interest in children found to be 'entrenched'

Judge Kathleen Glancy described the videos and images as vile, abhorrent and perverted, saying some of the material involved young children being humiliated and subjected to sadism and bondage.

She said she had to view a sample of it, and found it "quite horrific".

Judge Glancy did not accept that Reale presented no risk to children, saying his sexual interest in them was entrenched.

However she did accept that he was remorseful and sentenced him to four years in jail.

With time already served he will be eligible for parole in February next year, after serving half the term.