Report Assembles Allegations of Decades of Abuse at Burlington Orphanage
By Jane Lindholm and Sam Gale Rosen
VPR
August 29, 2018

http://digital.vpr.net/post/report-assembles-allegations-decades-abuse-burlington-orphanage#stream/0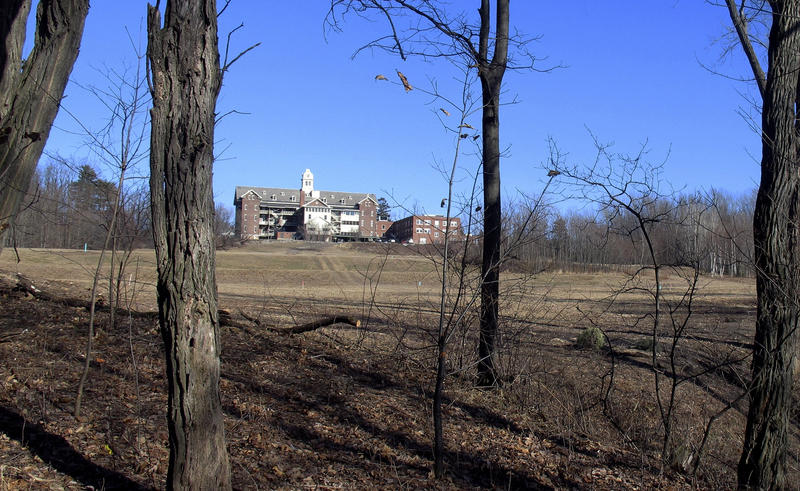 A new report collects accounts of alleged abuse at St. Joseph's Orphanage in Burlington. We're talking to the author of the report, which was published by BuzzFeed.



A new investigation from BuzzFeed News assembles allegations of horrifying abuse — possibly including murder — at a former Catholic orphanage in Burlington. We're talking to the report's author about what she uncovered.

Christine Kenneally's new BuzzFeed investigation is "We Saw Nuns Kill Children: The Ghosts of St. Joseph's Catholic Orphanage." Over several years of research, Kenneally spoke to people who'd lived at the orphanage as children and attempted to corroborate their accounts of alleged abuse with documents and with evidence presented in a series of lawsuits in the 1990s.

The accounts describe physical and mental abuse, sexual abuse and possibly the killing of children at the orphanage.

Kenneally joins Vermont Edition to talk about what she found.

Broadcast live on Thursday, Aug. 30, 2018 at noon; rebroadcast at 7 p.m.