Catholic priest is arrested for 'raping mentally handicapped victim of human trafficking' in Latvia, ahead of a visit by the Pope
AFP
September 06, 2018

https://dailym.ai/2NBKvPu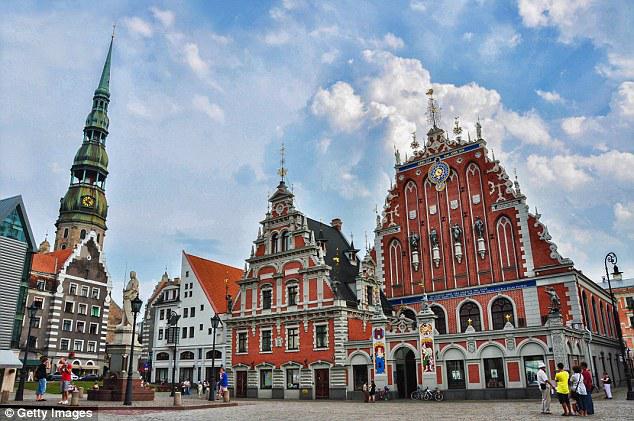 A Catholic priest has been arrested over claims he raped a mentally handicapped victim of human trafficking in Latvia, police in Riga (pictured) have revealed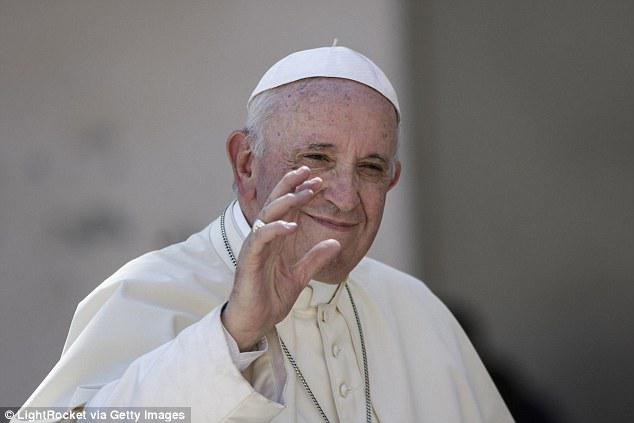 Latvia is set to host Pope Francis (pictured) during a four-day tour of the three Baltic states later this month
Police have arrested 73-year-old priest Pavels Zeila who served in eastern Latvia
Area to host Pope Francis during his tour of three Baltic states later this month
Second man was also arrested on suspicion of trafficking in the case, police say
A Catholic priest has been arrested over claims he raped a mentally handicapped victim of human trafficking in Latvia.
The priest, identified as Pavels Zeila, 73, served in the Aglona-Rezekne diocese in eastern Latvia, which is to host Pope Francis during a four-day tour of the three Baltic states later this month.
A second man was also arrested on suspicion of trafficking in the case, which has shocked the Baltic state as it prepares to receive the Pope from September 22.
'One of the suspects "delivered" the defenceless victim for a fee, the church representative, who was the end buyer, paid the fee and then committed violent sexual crimes against the victim,' said Armands Lubarts, chief of a police task force on human trafficking and pimping.
Zeila's lawyer flatly denied the allegations and the Catholic diocese of Rezekne said Zeila must be presumed innocent.
The allegations are the latest to hit the Catholic Church, which was rocked last month by a devastating US report into child sex abuse accusing more than 300 'predator' priests of abusing more than 1,000 children over seven decades in the state of Pennsylvania.
The pope has sharpened his criticism on the explosive issue - but he remains under pressure to make far-reaching changes.
Zeila faces up to 20 years in prison if found guilty of sex abuse, while the other suspect could be sentenced to 12 years if convicted of human trafficking.