Guam Church Prepares for Mediation with Abuse Victims
Radio NZ
September 6, 2018

https://www.radionz.co.nz/international/pacific-news/365818/guam-church-prepares-for-mediation-with-abuse-victims

Guam's archbishop has written a letter acknowledging a debt of justice has to be paid, as the church plans to enter mediation talks with lawyers representing children sexually abused by priests.

Lawyers for nearly 200 people who say they were sexually abused at the hands of the Catholic Church over several decades will meet with the church in two weeks to begin the process.

The mediation is being pursued to try and settle the cases outside of court and to avoid what would most likely be lengthy trials.

In a letter, Archbishop Michael Byrnes said the mediation is a tangible sign that the church knows "a wrong has been done" and that it wants meaningful action.

He said more is needed with respect to investigations, processes and procedures.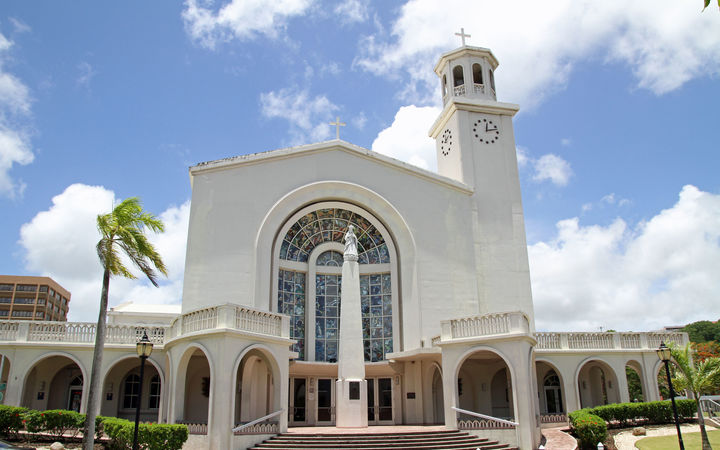 Dulce Nombre de Maria Cathedral Basilica in Guam Photo: 123rf