Diocese of Little Rock says 12 priests who served in state accused of sexual abuse
By Jaime Dunaway
Arkansas Democrat Gazette
September 10, 2018

https://www.arkansasonline.com/news/2018/sep/10/diocese-little-rock-releases-list-12-clergy-accuse/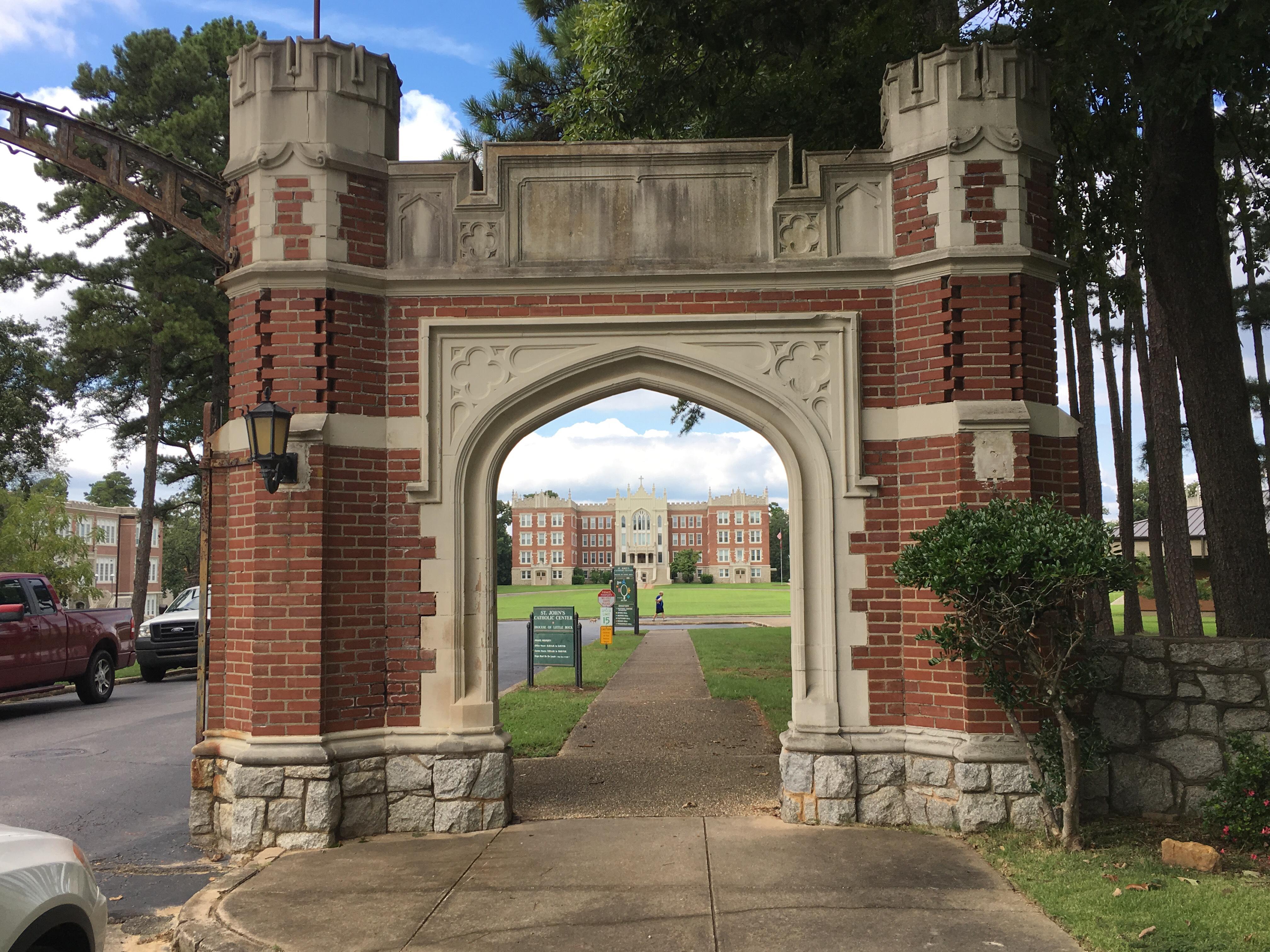 Diocese of Little Rock.
Photo by Gavin Lesnick
Catholic leaders in Arkansas said Monday that 12 priests who served in the state have been accused of sexually abusing a minor.
The Diocese of Little Rock, which leads Catholics throughout Arkansas, released a preliminary list after an internal investigation. The list is subject to change pending the results of an independent review that is tentatively scheduled to be shared with the public in December, Bishop Anthony Taylor said in a statement.
Kinsale Management Consulting, an outside firm that provides investigative support to faith-based organizations, will review all clergy personnel files and examine how religious leaders handled allegations of sexual abuse.
"In my own name and in the name of the Church, I would like to apologize to all victims for the abuse you have suffered and for the way that Church leadership has sometimes failed you in the past," Taylor said in a statement. "I am committed to doing everything in my power to ensure that this never happens again."
The church's internal review investigated priests who have served for varying lengths of time in Arkansas over the past 70 years. Of those, nine have been credibly accused of sexually abusing minors in Arkansas, and three have been accused of sexually abusing minors in other states, the release states.
Most of the 26 known cases involved fondling, but some went beyond that, Taylor said.
He added that none of the offenses occurred after 2002. That's the year the U.S. Conference of Catholic Bishops implemented the Protection of Children and Young People, which established guidelines for disciplining offenders, promptly responding to allegations, cooperating with authorities and reconciling with victims.
According to the release, claims against eight of the accused are supported by evidence collected through the inquiry or through their own admission. A day before his suicide in 2002, one man "admitted guilt in a general way," the diocese said. However, he did not mention specific allegations or reveal the names of his victims. It wasn't until 2014 that two people came forward with accusations against him, according to the statement.
The diocese said four clergymen, who are all dead, have credible, but unsubstantiated, claims against them. The allegations are considered unproven because the accused men were dead at the time the accusations were made or because there was not enough information on file to confirm the claims.
Half the accused were removed from ministry, but it is possible they could have been dismissed for reasons other than abusing a minor, the bishop said.
The diocese said it has offered or is offering assistance to the known victims.
"As we consider this list of names and experience the shock of knowing that these priests preyed on so many victims, we need also to honor the courage of those who have come forward to share the most painful experiences of their entire life," Taylor said. "My heart goes out to all who carry deep wounds of this sort."
Read Tuesday's Arkansas Democrat-Gazette for full details.