Bridgeport diocese hit with abuse lawsuits against 3 priests
By Daniel Tepfer
Connecticut Post
September 22, 2018

https://www.ctpost.com/local/article/Bridgeport-diocese-hit-with-abuse-lawsuits-13250057.php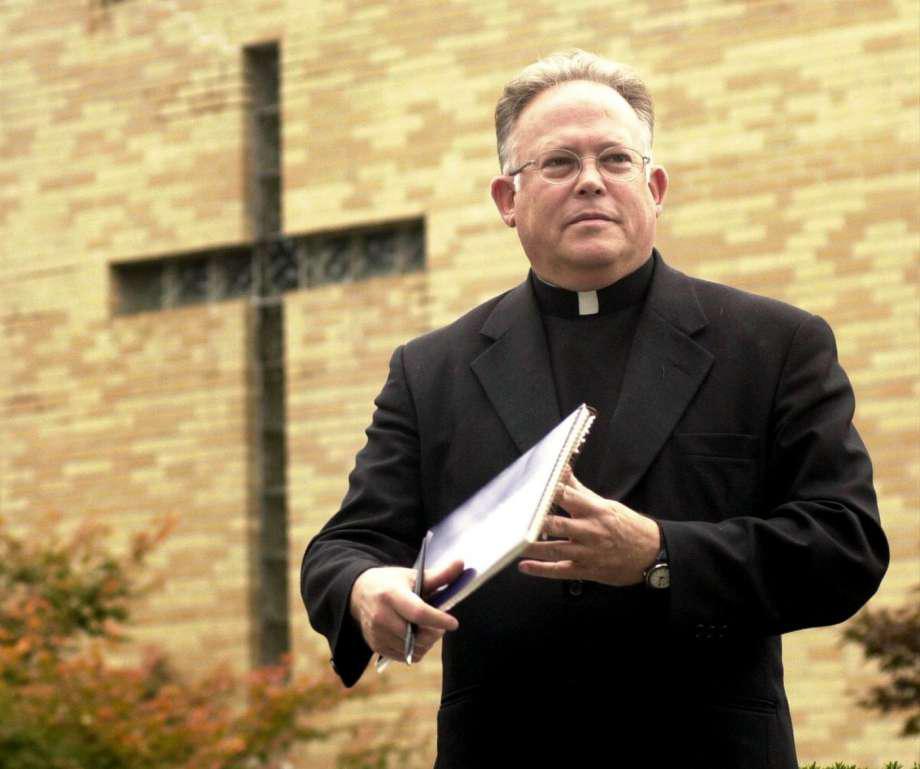 The Rev. Robert Morrissey is shown in a file photo from September 2001, at St. Mary's Church in Ridgefield, Conn. Morrissey is one of three former priests from the Roman Catholic Diocese of Bridgeport named in a lawsuit filed by five men claiming that they were sexually abused as children.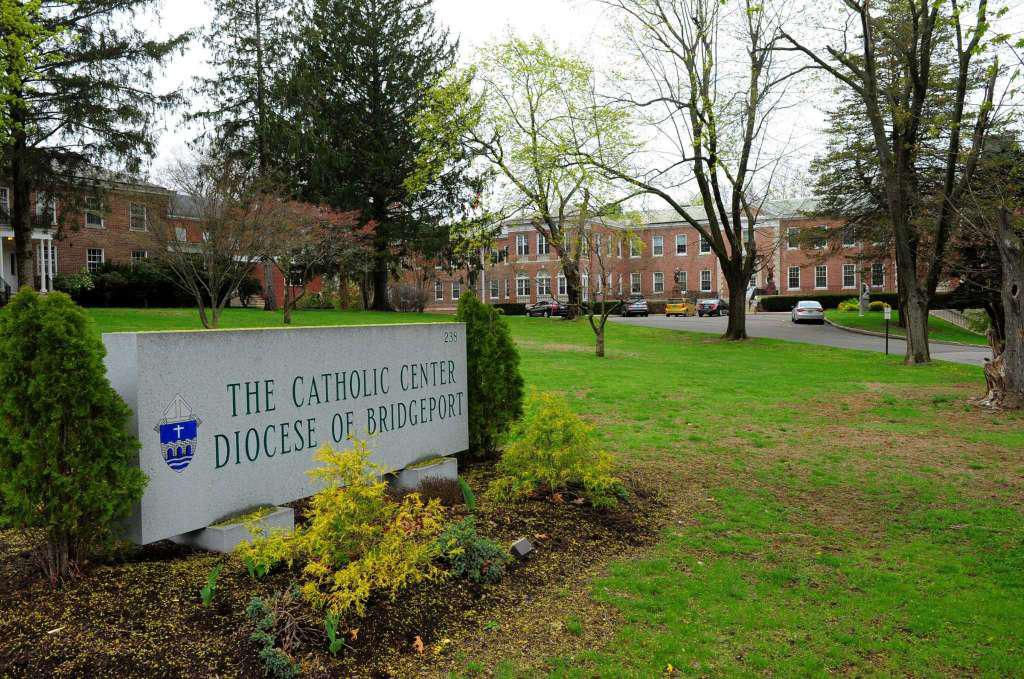 An exterior view of Diocese of Bridgeport's Catholic Center in Bridgeport, Conn. on Wednesday Apr. 26, 2017.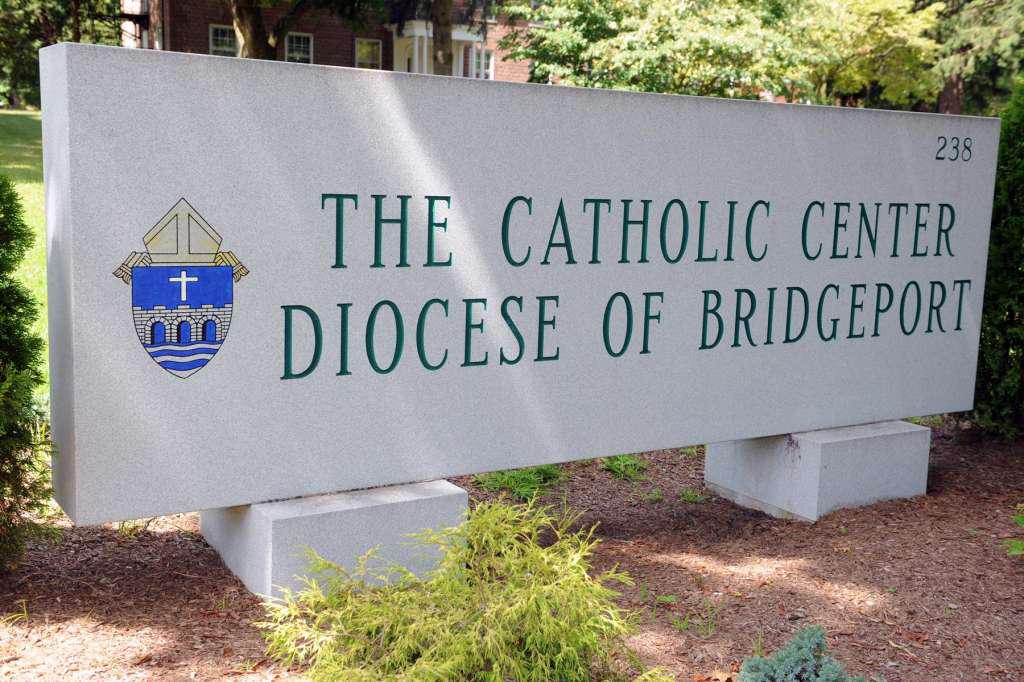 The Catholic Center is headquarters for the Diocese of Bridgeport, in Bridgeport, Conn., July 31st, 2013.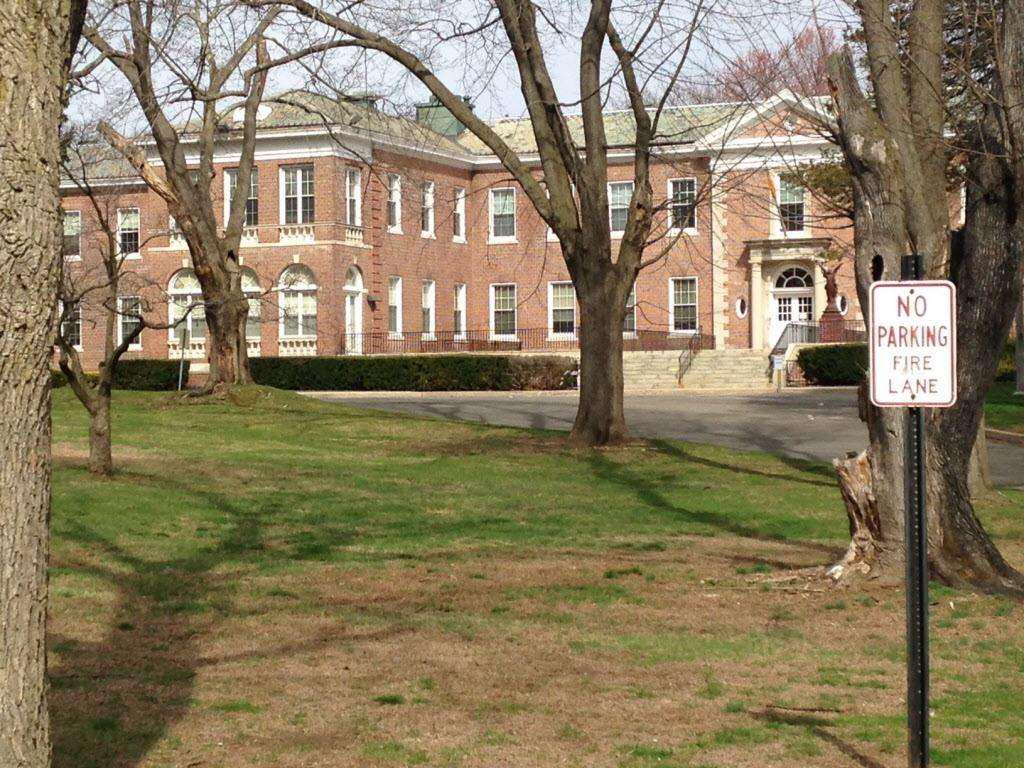 Bridgeport Catholic Center
Five men claim in lawsuits filed Friday that they were sexually abused as children by priests in the Roman Catholic Diocese of Bridgeport.

The lawsuits, filed in state Superior Court in Bridgeport, claim the abuse occurred from the late 1980s to the early 2000s and was perpetrated by three priests — the Rev. Walter Coleman, the Rev. Robert Morrissey and the Rev. Larry Jensen, in Bridgeport, Brookfield, Danbury and Ridgefield.

The suits are filed at a time when the Roman Catholic Church is reeling in the wake of reports of years of abuse of children being covered up in Pennsylvania and around the world. Last week, Bishop Frank J. Caggiano ordered parishes in the diocese to hold special masses of reparation for the abuse.

"Once again, we see the lives of people forever damaged by the sexual abuse by their parish priest," said Cindy Robinson, whose Bridgeport law firm, Tremont Sheldon Robinson and Mahoney, represents the five men. "It is heartbreaking to hear about these stories, which are so similar to what we all read about in the Pennsylvania grand jury report several weeks ago."

Connecticut has a five-year statute of limitations on criminal charges, but in 2002 the state extended the limit on filing lawsuits until the alleged victims reach the age of 48. The legislatures of New York and Pennsylvania are debating similar laws, but are facing stiff opposition from the church.

Admissions

The Diocese of Bridgeport lists 26 priests on its website who have credibly been accused of sexual abuse in the diocese. Since the 1960s, according to the diocese's own records turned over to the courts, abuse allegations against priests were hidden and the priests accused of abuse were moved from parish to parish.

Bishop Walter Curtis hid priest abuse in the 1970s and Bishop Edward Egan, who later became New York's cardinal, continued the practice of keeping the misconduct secret into the late 1990s, the records show.

Since the early 1990s, the Tremont law firm has represented dozens of abuse victims in lawsuits against the diocese, resulting in more than $35 million in settlements.

The Connecticut Post began publishing reports about abuse in the diocese in 1993. At that time, the diocese spokesman, the Rev. Chris Walsh, denied officials had ever received complaints against priests.

"The coverups have caused harm to so many children who loved their church and revered their parish priest," said Jason Tremont, urging the diocese to release all documents regarding sexual abuse by its priests for "real transparency to occur and allow victims to heal."

"The diocese has been made aware of these cases over the last several months and is cooperating with attorneys for the victims," said Diocese spokesman Brian Wallace. "Four allegations involve three diocesan priests (Coleman, Morrissey and Martin Federici) who were credibly accused of past abuse and removed from ministry.

"The fifth allegation involves a Maronite (order) priest, Father Larry Jensen, and was alleged to have happened in a Maronite facility," Wallace said. "The diocese is committed to seeking justice, healing and reconciliation for victims, and preventing any further abuse through its Safe Environments programs."
Documentation

Coleman, who died in October 2016, served in 12 parishes in the diocese since 1960, according to diocese records. Diocesan officials first began getting complaints accusing him of abusing children in the 1970s.

Court records show that Monsignor Laurence Bronkiewicz, the assistant to then-Bishop Egan, was informed in 1994 about accusations that Coleman had abused children.

Coleman was allowed to retire in 1995, after the first lawsuit was filed against him. But after he retired, Hearst Connecticut Media discovered Coleman was serving as a priest in the Archdiocese of Miami. Court records show Bronkiewicz, now pastor of St. Mary's in Ridgefield, told Miami church officials in a letter in 1996 that he was unaware of abuse complaints against Coleman.

Coleman's authorization to practice as a priest was removed by Bridgeport Bishop William E. Lori in 2002.

Two of the men in the new lawsuits were altar boys at St. Patrick's Church, now known as The Cathedral Parish, in Bridgeport, and students at St. Patrick's School when they were allegedly abused in the 1970s and 1980s by Coleman, who was pastor of the parish. The third man claims he was sexually abused by Coleman at St. Joseph's Parish in Brookfield in the 1980s, when Coleman was reassigned there as pastor.

The fourth plaintiff was allegedly sexually abused by Morrissey at St. Mary's Parish in Ridgefield in the 1990s.

In 2001, Morrissey, speaking from the pulpit of St. Mary's, angrily denounced accusations of abuse against priests as a witch hunt. He resigned a year later after two men filed suit claiming Morrissey abused them at parishes in Stamford and Greenwich in the 1970s and 1980s. Removed from ministry in 2004, Morrissey died in December 2014.

The fifth alleged victim first met Jensen in the early 2000s at an Emmaus retreat. Emmaus is a youth ministry operated by the diocese for decades, and thousands of children throughout Fairfield County have attended its overnight retreats.

Jensen, the spiritual director of the diocese's Danbury program, is accused of abusing the plaintiff at St. Anthony Maronite Catholic Church, where the program was held.

Jensen served eight years at the Danbury church before being transferred to St. Joseph Maronite Catholic Church in Waterville, Maine. He was removed from the priesthood in 2017 after the Tremont firm reported the claim and the Eparchy of St. Maron of Brooklyn, N.Y., determined it was "substantiated."