Ex-priest Eric Dejaeger Loses Conviction Appeal in Igloolik Sex Offences Case
By Sara Frizzell
CBC News
September 26, 2018

https://www.cbc.ca/news/canada/north/eric-dejaeger-conviction-appeal-decision-1.4838607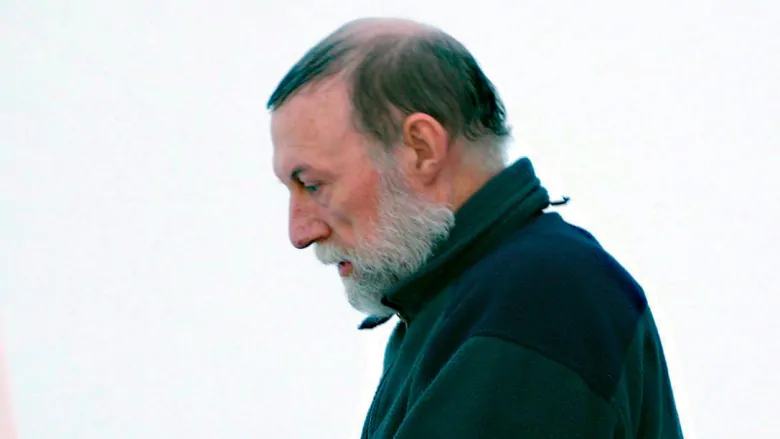 Catholic priest Eric Dejaeger leaves an Iqaluit, Nunavut, courtroom Jan. 20, 2011 after his first appearance for 6 child sexual abuse charges in Igloolik dating back to the 1970s. (Chris Windeyer/Canadian Press)



The Nunavut Court of Appeal will not grant ex-priest Eric Dejaeger a new trial for a 2014 conviction for sex offences in Igloolik.

Yesterday, Dejaeger's lawyers argued in front of a panel of three judges that Justice Robert Kilpatrick made errors in his 2014 decision. The lawyers were seeking a new trial to review the evidence.

Dejaeger's lawyer Scott Cowan had three reasons for challenging the conviction. To begin, he argued the judge did not adequately explain why he accepted some complainants' testimonies and not others.

Dejaeger was convicted on 32 counts of various sexual offences for abusing 23 people in Igloolik. The offences ranged from anal and vaginal rape to fondling, and they took place over a four-year period in the late 1970s and early 1980s.

Kilpatrick found Dejaeger not guilty on 40 counts.

Crown lawyer Nick Devlin responded to Cowan's argument by pointing out Kilpatrick's careful assessment of each complainant's testimony. The judge reviewed each story based on its logical flow, level of detail and if the memory seemed appropriate for the age of the complainant at the time.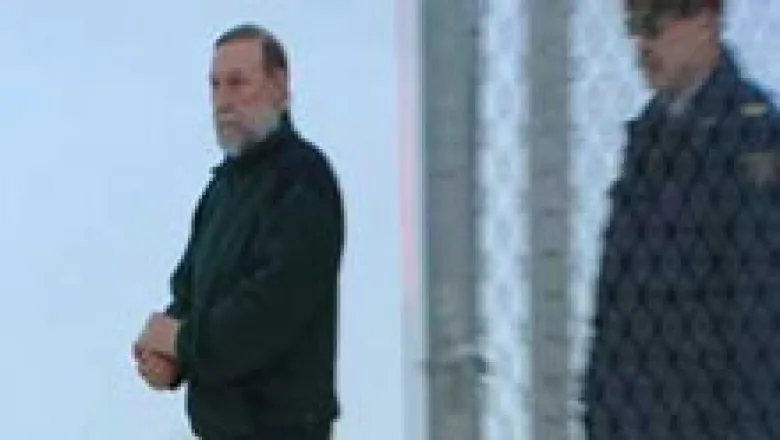 Eric Dejaeger did not appear at the Nunavut court of appeal on Tuesday. He is incarcerated in Warkworth Institution, a medium-security federal prison near Campbellford, Ont. (CBC)



Cowan's second ground for appeal was the fact that Kilpatrick said he did not believe Dejaeger, but that alone is not enough to convict him.

Dejaeger testified during the trial he "shooed annoying children out of his living quarters by groping their crotches and buttocks, for no other reason than to make them leave," according to the crown's factum.

Cowan said he must find evidence beyond a reasonable doubt in the complainants' testimonies. He argued there were times when Kilpatrick did not.

The final challenge was that because there was a pattern of behaviour, Kilpatrick filled in the gaps using similar facts from other complainants in less convincing testimony.

The appeal court did not find the arguments compelling. It sided with the original judge and dismissed the appeal. The reasons will be released at a later date.

Decision in sentencing appeal to come

Dejaeger was also appealing the length of the sentence for these offences, but the appeal court decided to wait to announce its decision on this issue.

Its written decision will be released in the coming months.

Dejaeger's other lawyer, Yoni Rahamim, argued that when considering the time Dejaeger has already spent in prison on related offences — he was sentenced to five years for sexual offences in Baker Lake in the 1980s — his sentence was too long.

Dejaeger is currently incarcerated in Warkworth Institution, a medium-security federal prison near Campbellford, Ont. for crimes committed in Igloolik and Alberta.

The sentence for all 32 counts related to incidents in Igloolik was just shy of 80 years, but when Kilpatrick adjusted the time using the sentencing principle of totality — a principle which tries to avoid crushing a defendant with a lengthy prison sentence — he decided Dejaeger would serve 19 years.

Rahamim said 19 years was "excessive," but Devlin argued that with changes in society's collective understanding about the "lifelong damage" caused by sexual abuse, it could be considered lenient.

"We think of the things we sentence people to life [25 years] for," said Devlin. "Murders committed in passion and anger have vastly less moral culpability than choosing to use the children over whom you have trust for sexual gratification.

"Every single act that Mr. Dejaeger committed was a calculated, chosen act, every time he touched a child."

After credit for time served before the sentencing, 71-year-old Dejaeger is eligible to apply for parole as early as this Sunday. If he applies, he may or may not be granted some form of parole.