64 Clergy Abuse Victims to Take Settlement
CNY Central
September 28, 2018

https://cnycentral.com/news/local/64-clergy-abuse-victims-to-take-settlement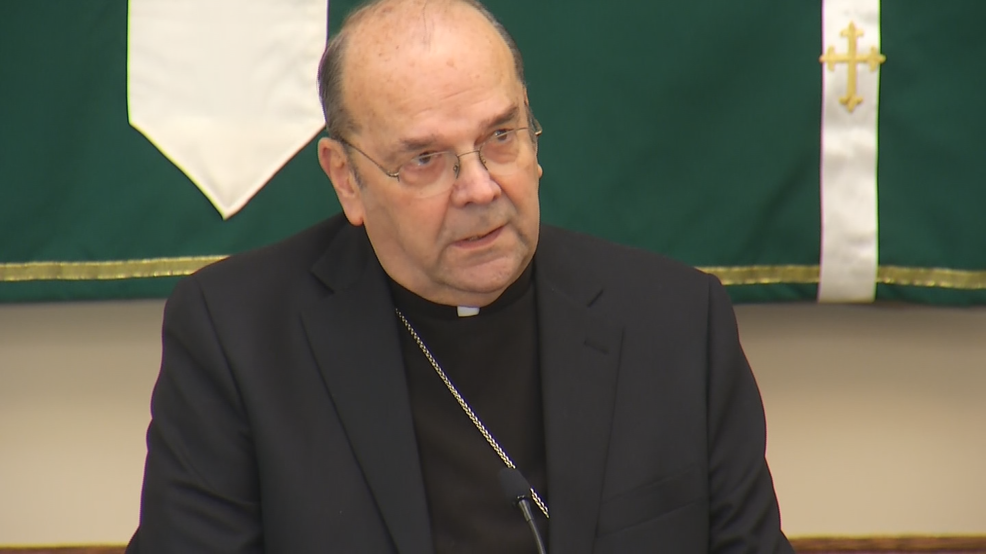 Bishop Cunningham (File photo)



Sixty-four of the people sexually abused by clergy plan to take settlements from the Catholic Church.

The Syracuse Diocese confirms to CNYCentral that the 64 victims have agreed to participate in the victim compensation program offered by the diocese.

In Syracuse, 85 victims were invited to participate. That includes 76 victims along with nine others who have not corresponded with the diocese, according to Danielle Cummings, Chancellor and communications director.

Victims have until the end of October to decide whether to participate.

The victim compensation fund, called the Independent Reconciliation Compensation Program, was announced by the Syracuse Diocese in February. The diocese said the program was intended to promote reconciliation and further healing of those harmed by clergy members.

The program will be paid for from the Diocese of Syracuse general liability insurance program.