Recap As Complainants Finish Giving Their Evidence at the Independent Inquiry into Child Sexual Abuse (iicsa) in Nottingham
By David Whitfield
Nottinghamshire Post
October 4, 2018

https://www.nottinghampost.com/news/nottingham-news/live-coverage-independent-inquiry-child-2054551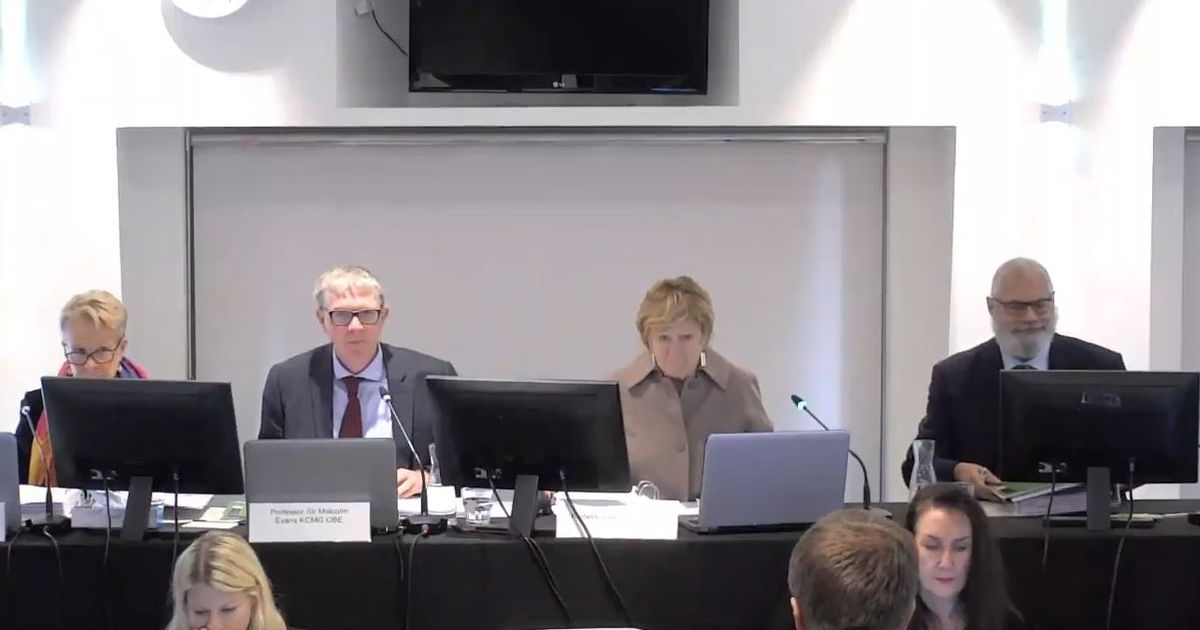 The inquiry this morning



The final day of evidence from people telling how they were abused while in the care of Nottinghamsire councils has taken place today, Friday.

The Independent Inquiry into Child Sexual Abuse (IICSA) is looking into historic child sexual abuse in the city and county. Fifteen days of hearings are taking place.

The first day gave the background to the inquiry, including some of the concerns about abuse of children which were raised. The second day heard harrowing evidence from people who told how they were abused at the Beechwood children's home in Mapperley.

The third day heard testimony about foster care and Beechwood, including from a woman who was groomed by paedophile Andris Logins. And the fourth focused on abuse in foster care.

Today we heard evidence from people who were abused by other children whilst in care.

This is one of 13 major investigations being held by IICSA under chair Professor Alexis Jay OBE, with others focusing on institutions like the Roman Catholic Church and Westminster.

You can follow live updates on this in our blog below.