Another Investigation That Is Unlikely to Get to the Truth
By Steven Spaner
The Post-Dispatch
October 5, 2018

https://www.stltoday.com/opinion/mailbag/another-investigation-that-is-unlikely-to-get-to-the-truth/article_0d3e0cac-a838-5970-b707-2078f11ce07a.html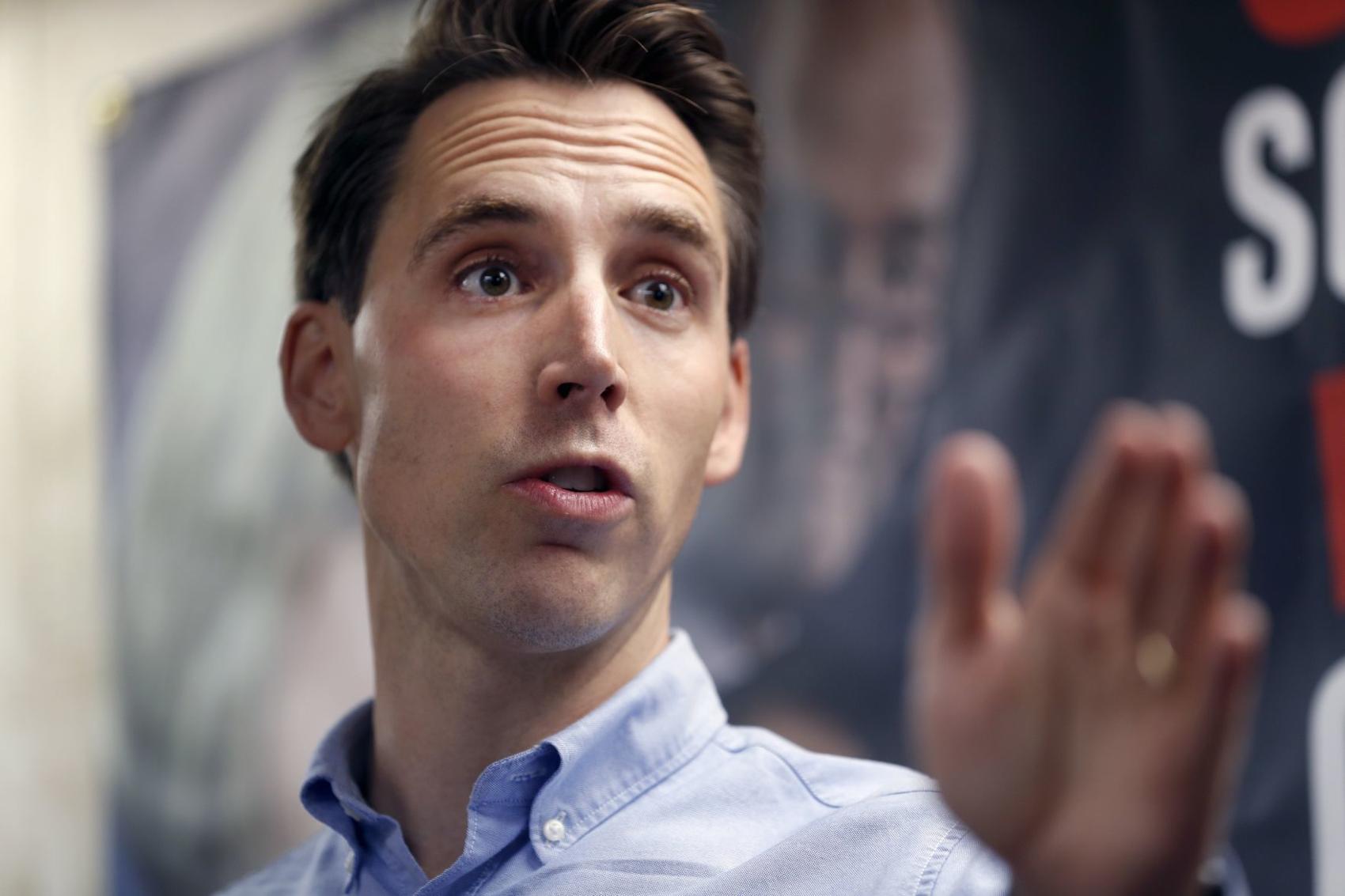 Missouri Attorney General and Republican U.S. Senate candidate Josh Hawley speaks to supporters during a campaign stop Thursday, Sept. 27, 2018, in St. Charles, Mo. Hawley is seeking to unseat Democratic incumbent Sen. Claire McCaskill. (AP Photo/Jeff Roberson)



Pundits, journalists and law enforcement personnel were quick to downplay the likely outcome of the FBI inquiry into the Brett Kavanaugh/Christine Blasey Ford controversy. It was unlikely to lead to the truth, they point out, because there would just be voluntary interviews, without subpoenas or sworn testimony.

That sounds familiar. It's the very critique we keep hearing about Missouri Attorney General Josh Hawley's so-called investigation into four Catholic dioceses and their predator priest cases.

If police and prosecutors have real powers to compel possible wrongdoers to turn over evidence and explain themselves under oath, why aren't these powers being used?