Suspended Lansing Priest Once Served in Kalamazoo
WKZO AM
October 11, 2018

https://wkzo.com/news/articles/2018/oct/11/lansing-priest-suspended-for-sexual-allegation-once-worked-in-kalamazoo/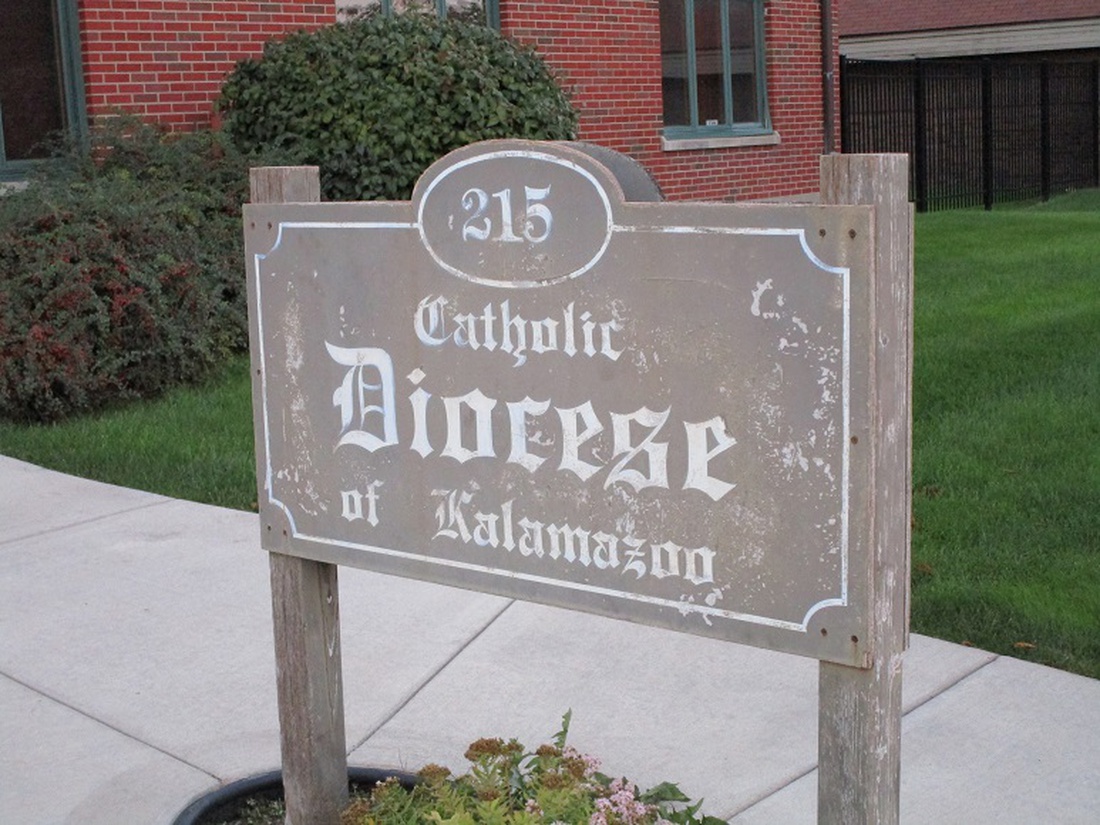 Catholic Diocese of Kalamazoo (photo by John McNeill)



A Lansing priest who once served in Kalamazoo has been stripped of his priestly faculties for an alleged sexual assault that took place 35 years ago.

The Lansing State Journal reports that Father Robert Gerl, who is 67, is on Senior Priest Status and hasn't had an assignment for some time.

The original allegation involved an adult male. The incident which is being called "credible" by the Lansing Diocese allegedly took place 3-years before he moved to the Kalamazoo Area in 1986.

Vickie Cessna, spokesperson for the Kalamazoo Diocese says he came to Kalamazoo from Lansing where he was originally ordained.

Gerl's attorney, Randall Levine says there are no complaints on file from his tenure locally. Gerl has not been charged, and Levine says he is sure he will be exonerated once the matter is investigated.

Father Gerl, who has a doctorate in Psychology, served in the Diocese of Kalamazoo at Nazareth College from 1986 to 1991, at St. Thomas More Parish in Kalamazoo from 1997 to 2000, and at St. Catherine of Siena Parish in Portage from 2000 to 2009.

The Diocese of Kalamazoo is asking anyone who may have been harmed by Gerl or any other priest to contact police, and then contact the Diocese.