Priest Put on Leave after Allegation of Sexual Abuse of a Minor, Pittsburgh Diocese Says
By Sam Ruland
York Daily Record
October 14, 2018

https://www.ydr.com/story/news/2018/10/14/priest-put-leave-after-allegation-sexual-abuse-minor-pittsburgh-diocese-says/1643196002/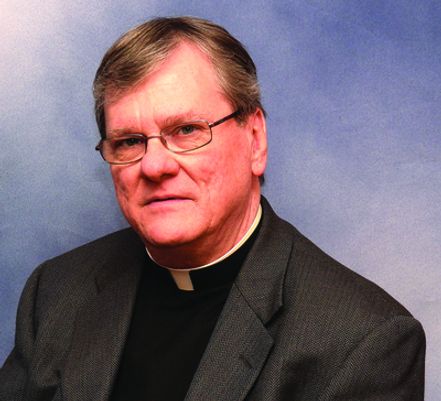 Joseph Reschick



A Diocese of Pittsburgh priest has been put on leave after allegations of sexual abuse of a minor were presented to Bishop David Zubik, the diocese announced Saturday.

Father Joseph Reschick, 67, who was serving as pastor of St. Rosalia Parish in Greenfield, is accused of sexually abusing a minor in the 1980s, according to the Pittsburgh Post-Gazette. Father Reschick denies the allegation, but has been placed on administrative leave.

Priests on administrative leave may not engage in public ministry, dress as priests or present themselves as priests in good standing.

The Allegheny County District Attorney's Office has been notified of the allegations and are investigating, according to the according to the Pittsburgh Post-Gazette.

"This is the first allegation of child sexual abuse that the diocese has received against Father Reschick," the statement said.