Horror at Hotchkiss: New Lawsuit Adds to Allegations of Sex Abuse at Prestigious School
By Robert Storace
Connecticut Law Tribune
October 15, 2018

https://bit.ly/2NIC5lB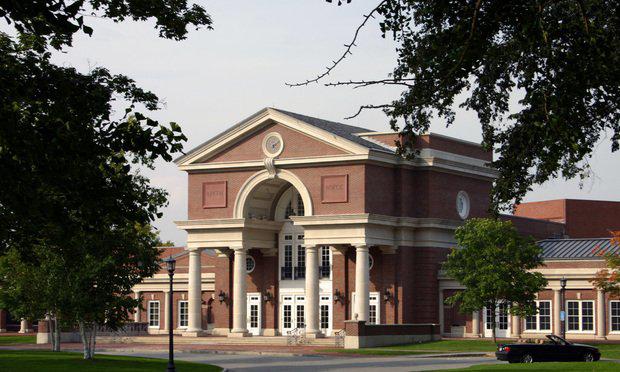 The Hotchkiss School in Lakeville.
On the heels of a report detailing decades of sexual abuse of children at the prestigious Lakeville-based Hotchkiss School, a Rhode Island man has filed a lawsuit alleging he was groomed for abuse and sexually assaulted by a former English teacher in the 1990s.
In the federal lawsuit filed late Friday evening in U.S. District Court for the District of Connecticut, a former student, identified with the pseudonym of Richard Roe, said he was sexually assaulted in his junior year by Roy G. Smith Jr., also known at the school as "Uncle Roy." The same attorneys who filed suit Friday alleging Smith sexually assaulted the boy wrote a similar complaint against the school in 2015 alleging Smith abused another boy. That suit is still pending, and was filed soon after Smith died in January 2015 at age 72.
The latest suit seeks unspecified monetary damages. Both complaints name the school as the defendant, claiming Hotchkiss knew about a culture of sex abuse and did nothing about it.