Plea Expected in Clergy Sex Abuse Case
By Paul Wagner
Erie News Now
October 16, 2018

http://www.erienewsnow.com/story/39296455/plea-expected-in-clergy-sex-abuse-case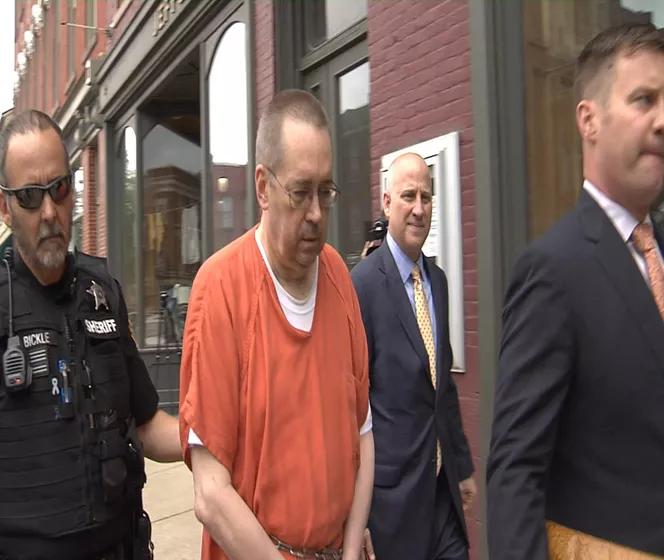 David Poulson



A former priest in the Erie Catholic Diocese is expected to enter a plea tomorrow rather than face trial on child sex abuse charges.

Sixty-four year old David Poulson has been free on bond since shortly after his arrest on eight charges involving the abuse of two boys.

He was charged with incidents at church rectories in Cambridge Springs and Fryburg , Clarion County and at a remote hunting cabin in Jefferson County.

The Pennsylvania Attorney General's office investigated the case as part of its grand jury probe of clergy sex abuse in Erie and five other catholic dioceses around the state.

The plea is scheduled for tomorrow morning at the Jefferson County Courthouse in Brookville.