As Buffalo Diocese Leaker Comes Forward, "60 Minutes" Plans Story
By Jay Tokasz
Buffalo News
October 25, 2018

https://buffalonews.com/2018/10/25/bishops-former-assistant-leaked-internal-documents-on-clergy-abuse/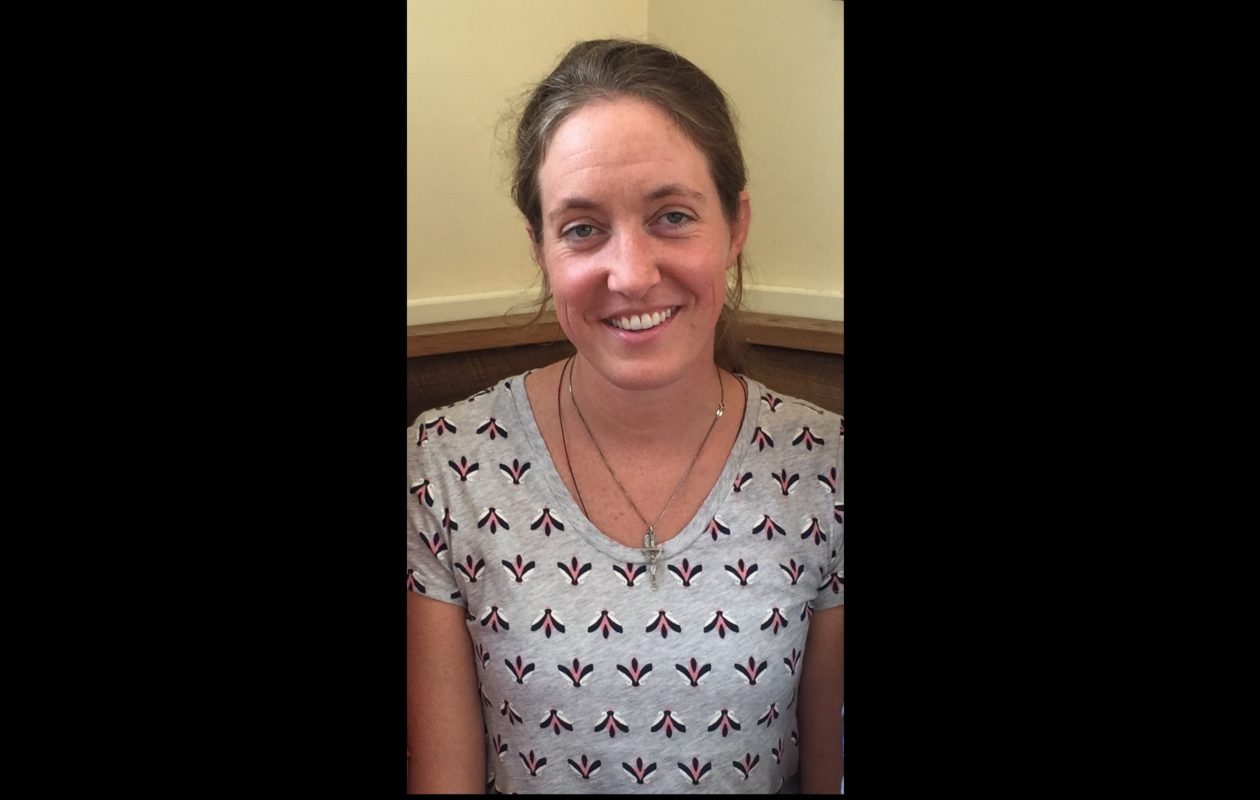 Siobhan O'Connor, who worked in the diocesan chancery from 2015 until this past August, identified herself as the person who leaked internal documents to the media. (News file photo)



Bishop Richard J. Malone's former administrative assistant acknowledged Thursday that she was the source of leaked internal Diocese of Buffalo documents showing how Malone and diocesan lawyers handled allegations of clergy sexual misconduct.

Siobhan O'Connor, who worked in the diocesan chancery from 2015 until this past August, said in a statement to WKBW-TV that her conscience compelled her to take action.

"As a faithful Catholic, I could not abide by what I witnessed at the chancery," she said. "As a whistleblower, my heart is heavy but my soul is at peace."

Documents she provided to WKBW-TV helped show that Malone had allowed two priests accused of inappropriate conduct to remain in ministry, even as the bishop maintained publicly that he was not covering up for abusive priests.

O'Connor said she also provided documents to 60 Minutes, the CBS news magazine show, which is scheduled to broadcast a story on Sunday focusing on clergy sex abuse in the Buffalo Diocese.

The leaks to WKBW-TV followed many months of media scrutiny of the diocese's handling of clergy sexual abuse and escalated a growing crisis in the diocese. The scandal erupted after retired Rev. Norbert Orsolits admitted to The Buffalo News in February that he had molested "probably dozens" of boys.

Following Orsolits' admission, O'Connor fielded many calls to the bishop's office from childhood victims of clergy abuse, and in May she wrote about her experiences in an opinion column in The Buffalo News. She called it an "immense privilege" to speak with victims and urged "compassionate support" for them.

O'Connor declined at the time to comment on her Aug. 10 departure, but a source told The News that the ongoing priest scandal played a role in her decision.

Malone said in a statement at the time that O'Connor "served me and the Diocese very, very well, and we wish her well in the future."

The WKBW-TV reports on the leaked documents began airing shortly after O'Connor took another job.

The leaks to WKBW-TV included internal emails, memos and letters showing how Malone handled sexual misconduct and inappropriate behavior allegations against two priests. After they became public, multiple sources told The News that diocesan officials were focused on determining who leaked the information.

The diocese posted security guards at the doors to diocesan headquarters, changed locks, set up a video camera and brought in a computer expert to install encryption software on email accounts and examine information systems for weaknesses that would enable security breaches, according to multiple sources connected to the diocese.

Sources also told The News that the documents used in three separate WKBW-TV reports since Aug. 22 included information that normally would be seen only by Malone and his innermost circle of confidants.

The diocese has been reeling for months from revelations of clergy sex abuse and cover-up that include calls for Malone's resignation from two church deacons, a Catholic radio station, Rep. Brian Higgins and Lt. Gov. Kathy Hochul, among others; a civil investigation of all eight New York dioceses by the state Attorney General's Office, with a focus on the Buffalo Diocese; and a federal probe that includes a subpoena and FBI agents conducting field interviews.