Pittsburgh diocese announces another priest accused of sex abuse
By Chuck Biedka
Trib Live
November 12, 2018

https://triblive.com/local/allegheny/14285380-74/pittsburgh-diocese-announces-another-priest-accused-of-sex-abuse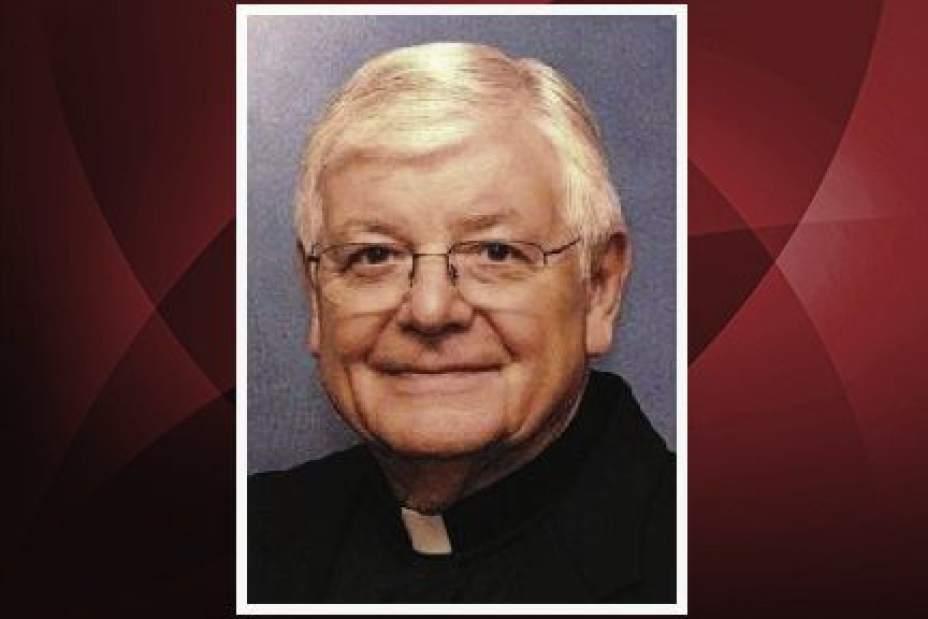 Rev. Richard M. Lelonis
Catholic Diocese of Pittsburgh announced Monday that another priest accused of sex abuse was placed on administrative leave in September.
Bishop David Zubik said the Rev. Richard M. Lelonis, 73, was placed on leave pending further investigation into two allegations of sexual abuse of minors at St. Luke Catholic Church in Carrick and St. Mary Mercy Church, Pittsburgh, in the early 1970s to about 1980.
Diocesan officials said they "spoke with two individuals in early September. One alleged abuse by Father Lelonis in the early 1970's. The second individual alleged that Father Lelonis attempted abuse around 1980," according to a statement from diocese spokesman the Rev. Ronald Lengwin.
Following that meeting, the diocese immediately reported the allegations to the District Attorney of Allegheny County.
At the same time, Lelonis was removed from his assignment in the diocesan tribunal, where he had served full-time since 1995. According to the statement, Lelonis denied both allegations.
Priest records have been sent to the Attorney General's office, so a complete list of where Lelonis served wasn't available Monday night, Lengwin said.
However, Lengwin confirmed that Lelonis was at St. Mathias Church in the Natrona section of Harrison from 1981 through 1992.
Though diocesan policy is to issue a public statement and to notify all affected parishes by letter when allegations are received, Lengwin's statement said a court-imposed confidentiality order prevented the diocese from releasing the information in September.
Lelonis is prohibited from exercising public ministry while he is on administrative leave. He cannot dress in clerical attire or identify himself as a priest.
According to the statement, removing a priest from ministry while an investigation takes place does not imply guilt. It is intended to safeguard the course of justice while preserving the rights of everyone involved, including both the persons who made the allegation and the person against whom an allegation has been made.
"Recognizing that this is a painful time for everyone concerned, I ask that you join me in praying for the persons who brought these two allegations forward, as well as their families, for Father Lelonis, for those who will help make a determination in this matter and for me, your Bishop. May our words, our deeds and our prayers always reflect the healing love of Jesus," Zubik wrote.
Zubik urged anyone harmed by someone who represents the Church to inform the diocese "so that we can protect others and offer healing."
Contact: cbiedka@tribweb.com