See Syracuse priests with credible allegations of child sex abuse
By Julie Mcmahon And Mark Weiner
syracuse.com
December 03, 2018

https://www.syracuse.com/expo/news/erry-2018/12/12a8b030ce2761/see-syracuse-priests-with-cred.html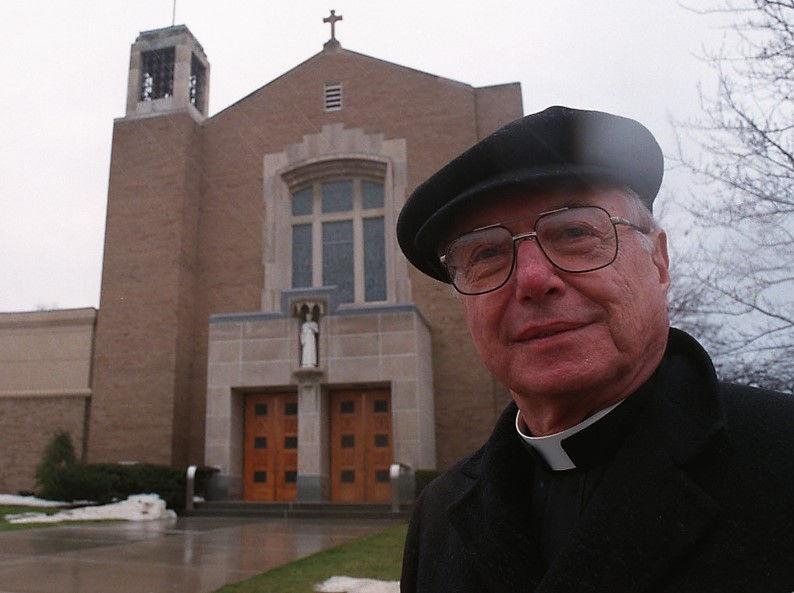 Gary Walts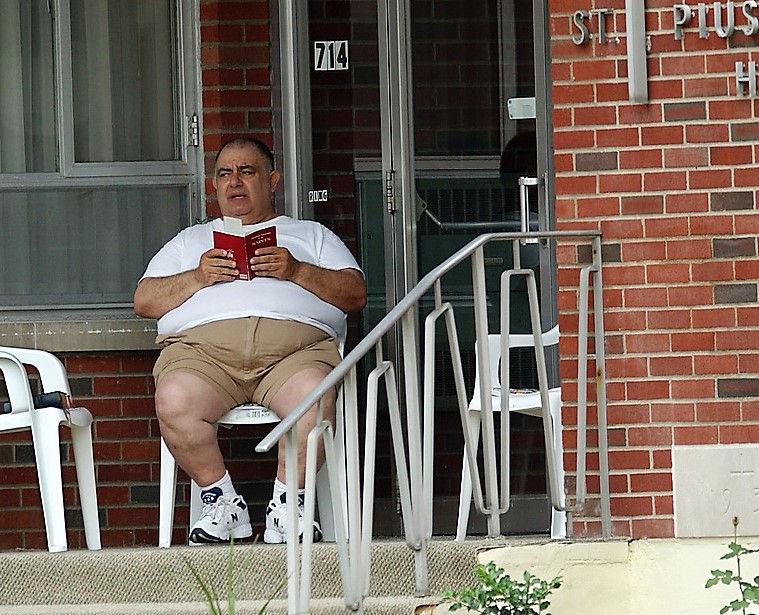 John Berry
The Roman Catholic Diocese of Syracuse today for the first time released a list of 57 priests with "credible" allegations of child sexual abuse against them.
According to the diocese, 38 of the priests are deceased. The diocese said all living priests named to the list have been removed from ministry and there are no active priests with credible claims against them in the Syracuse diocese.
Claims against at least 16 of the priests named Monday were reported previously.
What follows is information about each priest made public by the diocese and from previous reports in The Post-Standard's archives.
Charles H. Eckermann
Eckermann was defrocked by the Vatican in 2014 after a victim came forward with credible allegations of child sex abuse at St. Ann's Church in Manlius in the 1980s.
Eckermann was one of at least four priests who lived at Tommy Coyne House in Syracuse in 2016, when the diocese closed the facility.
Ordained: 1958
Assignments: St. Brigid (Syracuse), St. Cecilia (Solvay), St. Joseph (Syracuse), Bishop Ludden High School Principal, St. John the Baptist (Syracuse), St. Mary of the Assumption (Binghamton), Our Lady of Pompeii (Syracuse), St. Ann (Manluis), Blessed Sacrament (Syracuse).
David J. Jutton
Ordained: May 21, 1966
Status: He was among 32 priests in the diocese who were removed as part of the 2002 Charter for the Protection of Children and Young People. He died in 2017 at age 82.
Assignments: Jutton was born in Solvay and grew up on the west end of Syracuse, according to his obituary.
He was ordained in 1966 and started his work in Syracuse in 1968. He was chaplain for the Wilbur Avenue State School and the Syracuse Police Department. He worked with the Northside Peace Organization. From 1971 to 1973, he was chaplain for Central Psychiatric Center. He also served in Truxton and DeRuyter parishes and Sacred Heart in Cicero.
John A. McCarthy
Ordained: Sept. 23, 1933
Status: He is among 20 priests who were dead at the time an allegation of abuse was reported and faced no claims while alive. McCarthy had a single claim made against him.
McCarthy died in 1981 at age 73.
Assignments: He was pastor of St. Therese, the Little Flower of Jesus, in Syracuse and at churches in Canastota, Oswego and Binghamton. He also served as director of Catholic Charities in the Southern Tier.
McCarthy attended Christian Brothers Academy in Syracuse and St. Michael's College in Toronto.
Thomas E. Neary Jr.
Two years after Neary died, a Baldwinsville man in 2003 accused the priest of raping him more than 200 times beginning in the 1960s. The victim said he was 10 years old when the abuse began.
The accusation was made public at a state Senate hearing in Albany in May 2003. The church determined the allegations were credible and offered to pay the man's counseling bills.
Ordained: June 5, 1954
Status: He is among 20 priests who were dead at the time an allegation of abuse was reported and faced no claims while alive.
Assignments: At the time of the alleged abuse, Neary was assistant pastor at St. Michael's Church, Onondaga Hill.
Neary served at what is now known as the Church of St. Michael and St. Peter in 1963 and 1964. He also served at the following parishes: St. John the Evangelist in New Hartford from 1955-62; St. Mary of the Lake in Skaneateles, Onondaga County, from 1965-1970; Our Lady of the Rosary in Hannibal, 1971-1972; and St. Francis in Durhamville from 1973-1980.
Neary also served as a priest at St. Paul's Roman Catholic Church in Norwich, Chenango County, from 1981-1984; St. Patrick Roman Catholic Church in Jordan from 1985 to 1986; and senior priest in residence at Most Holy Rosary, Syracuse, in 1986.
Neary retired in 1995 and died Sept. 17, 2001 at the age of 83.