Priest accused of sex abuse scheduled to change plea
By Arielle Zionts
Rapid City Journal
January 22, 2019

https://bit.ly/2MnFp6u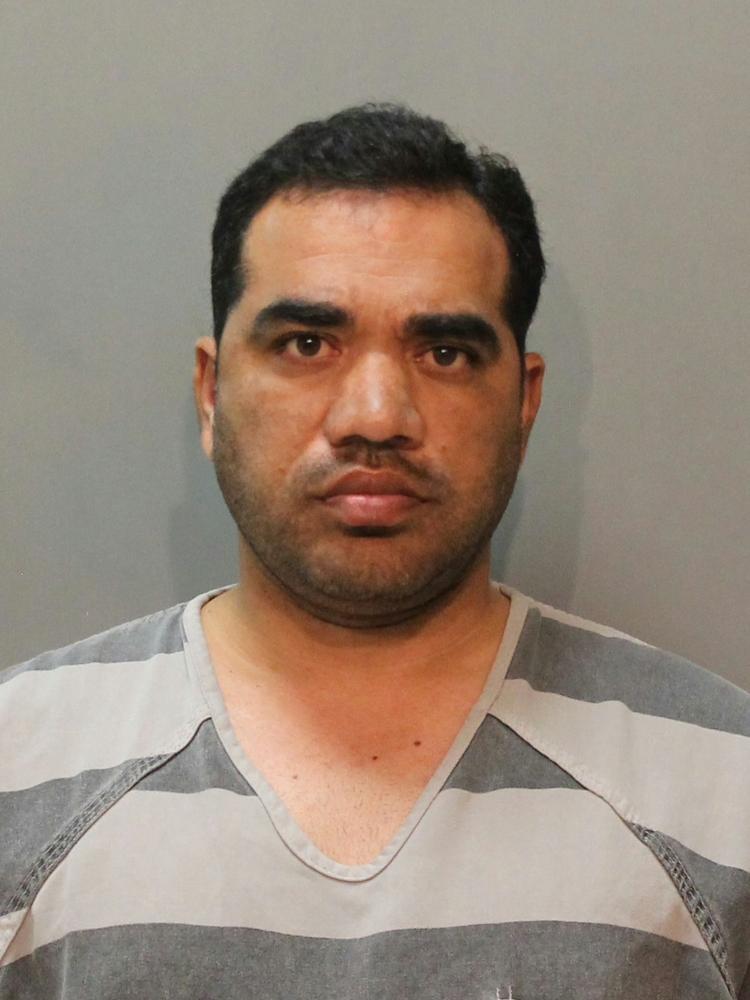 Praveen
The former Rapid City priest accused of sexually touching a 13-year-old girl is expected to change his not guilty plea next month.
John Praveen, 38, is scheduled for a change of plea hearing 9:30 a.m. on Feb. 5 at the state court in Rapid City, according to court records.
It's unclear whether he plans to plea guilty, no contest or make some other kind of plea. Messages to Praveen's lawyer and the Pennington County State's Attorney were not immediately returned.
Praveen previously pleaded not guilty to two charges of having sexual contact with a 13-year-old girl, a class 3 felony that carries a punishment of up to 15 years in prison on each count.
Before his duties were suspended, Praveen worked at the Our Lady of Perpetual Help cathedral in Rapid City since June. Before that, he served at churches in Eagle Butte. Praveen joined the diocese for a 10-year assignment in December 2017 after serving in India, where he was born.
Praveen remains in the Pennington County Jail. A woman had paid a $10,000 cash bond to bail him out, but he was returned to custody because there was no cell service in the area he intended to stay to connect with his ankle monitor.
Contact: arielle.zionts@rapidcityjournal.com