Mascoutah Priest Charged with Child Porn Will Undergo Mental Exam before Trial Begins
By Dana Rieck
News Democrat
January 24, 2019

https://www.bnd.com/news/local/crime/article225028775.html

The Mascoutah priest accused of possessing child pornography and drugs will undergo a mental examination before moving toward a trial after his lawyer filed a motion for an evaluation last week.

On Jan. 9, 2018, Gerald R. Hechenberger, former associate pastor of Holy Childhood Church and School in Mascoutah, was charged with possessing and distributing child pornography and possession of methamphetamine. He was freed on $25,000 cash for bond after a judge lowered his original $2 million bail.

"Since (Hechenberger's) attorney has reasonable cause to believe that (Hechenberger) may at the present time may be mentally incompetent so as to be able to understand the nature of the proceedings against him, and unable to assist in the preparation of his own defense, (Hechenberger's) attorney is requesting that the Court order an examination of the defendant to determine his current fitness," his defense attorney James A. Gomric wrote in the motion.

Gomric did not immediately return calls for comment.

Assistant State's Attorney Steve Sallerson said now that his defense attorney has raised a bona fide doubt as to Hechenberger's mental fitness Judge Zina Cruse has ordered Dr. Daniel Cuneo to conduct the examination.

A hearing is scheduled for Feb. 21. This hearing will be to determine where the case will go from here.

As of Thursday, Hechenberger was scheduled to stand trial March 18.

Hechenberger was originally slated to stand trial Oct. 8. Online court records indicate the case has been continued and reset for trial twice since then.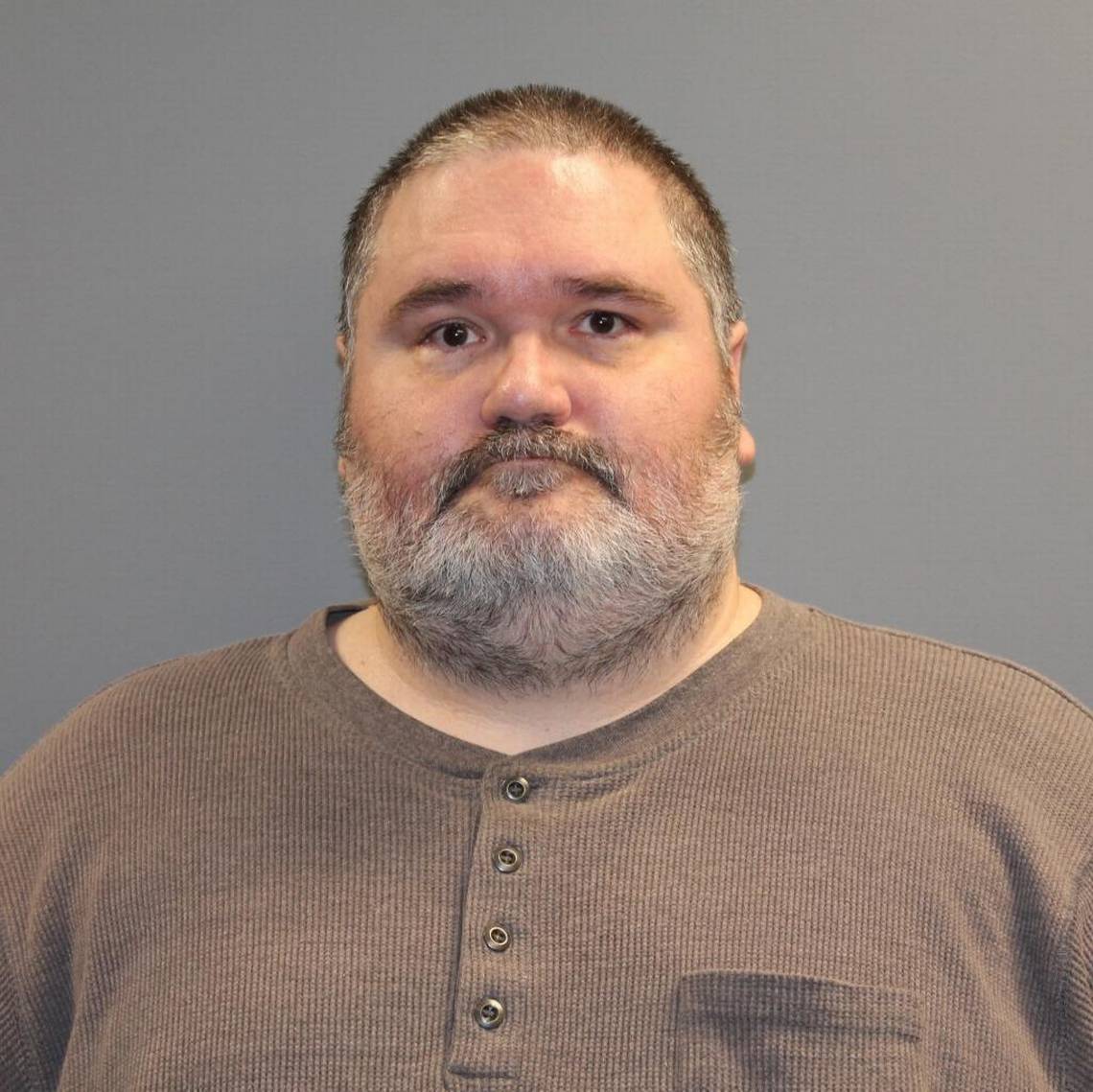 The Rev. Gerald Hechenberger



Holy Childhood School follows the suggested safeguards for all of our students. Several years ago the School Board and principal took specific steps to assure that the children are protected, and those steps are reviewed regularly. Holy Childhood School continues to require that all volunteers complete the formal Child Protection Training and Annual Refresher courses and the State of Illinois background check. Plus, a criminal investigation is required for volunteers in leadership positions or those who have lived in Illinois for less than five years."

David Clohessy, a spokesman for The Survivors Network of those Abused by Priests, said, "We call on judicial officials to stop postponing Fr. Gerald R. Hechenberger's trial and on Catholic officials to stop being 'largely silent' on the allegations."

On Jan. 8, 2018, Hechenberger was arrested at Holy Childhood Church by Belleville Police. Belleville Police Master Sgt. Todd Keilbach said detectives initiated the investigation based on a cyber tip from the organization Internet Crimes Against Children.

Former St. Clair County State's Attorney Brendan Kelly said in a previous interview authorities had not received any information indicating Hechenberger's charges involved local children.

After Hechenberger's arrest, Bishop Edward K. Braxton wrote a letter that was read to parishioners at weekend Masses. The letter stated no diocesan personnel had any knowledge that Hechenberger had "inappropriate images of minor children in his possession before the morning of his arrest."

The Belleville Catholic Diocese has been largely silent on Hechenberger's charges and arrest, prompting frustration from the community.