Sheriff ready to investigate Sherman priest abuse cases
By Brittany Breeding
KTEN News
February 01, 2019

http://www.kten.com/story/39893673/sheriff-ready-to-investigate-sherman-priest-abuse-cases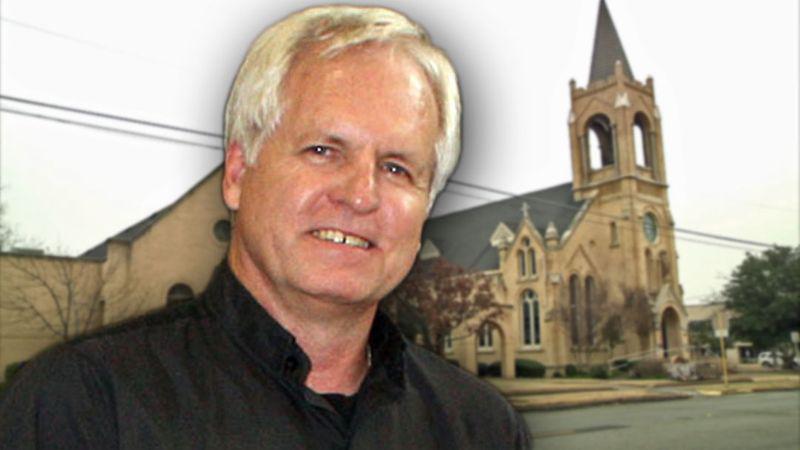 Father Jeremy Myers was a fixture at St. Mary's Catholic Parish in Sherman for more than two decades.


[with video]



Now that sexual abuse allegations have been publicly raised against three former Sherman clergymen, the Grayson County Sheriff's Office is prepared to hear from anyone who wants to file a report.

On Thursday, the Catholic Diocese of Dallas issued a list of church personnel with credible allegations of sexual abuse of children. That list included three men with links to St. Mary's Catholic Parish in Sherman:

Sheriff Tom Watt said there are no known cases involving Myers in Grayson County, but that is subject to change now that the names have been made public.

"I know the churches are trying to encourage people if they feel they need to make a report to please come and make a report," said sheriff's office spokeswoman Capt. Sarah Bigham. "That way the information can be looked into by law enforcement."

Abuse allegations are being handled by Lt. Heath Wester at 903-813-2216.

The Dallas Diocese provided a copy of its list to police agencies, and the Catholic community seems to be supportive of this decision.

"I think it's very, very positive that this is happening," said parishioner Mary Walker of Denison. "Change is good for everyone, including the Catholic church or any church, any religious forum."

The priests who were investigated by the Diocesan Review Board date all the way back to 1950.

"I think we have a reluctance to actually prosecute on behalf of people that are religious that have wronged, especially children," Walker said. "I think it's a very positive step for us to go ahead and prosecute, because most of the time people are not being prosecuted for these crimes."

The men named in the church's report remain innocent until proven guilty in a court of law.

The Archdiocese of Oklahoma City plans to release its list of priests linked to sexual abuse cases on February 28. The Diocese of Tulsa previously named two former priests accused of predatory behavior.