Former New Mexico priest accused of rape released
KRQE TV
February 16, 2019

https://bit.ly/2tprlka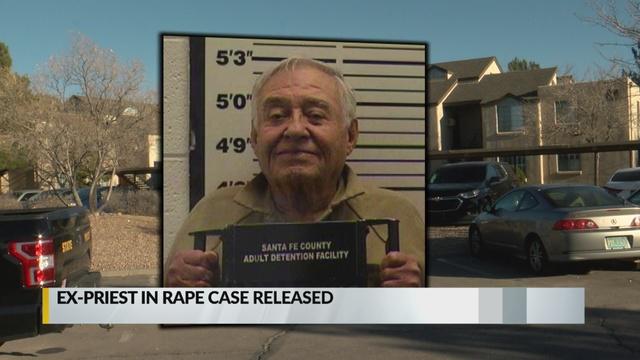 Marvin Archuleta
The former New Mexico priest charged with rape and kidnapping has been released. Marvin Archuleta is accused of raping a former student at Holy Cross Catholic School in northern New Mexico in the early 1980s.
The 81-year-old was arrested at his Albuquerque home in early February. The attorney general's office filed a motion to keep him behind bars until trial Friday.
However, Judge Matthew Wilson decided to release Archuleta with GPS monitoring. The former priest is also banned from being around children.
Contact: webdesk@krqe.com