Trial for priest accused of sexual abuse set to begin
By Marian Camacho
KOB 4 TV
February 25, 2019

https://bit.ly/2tGmP0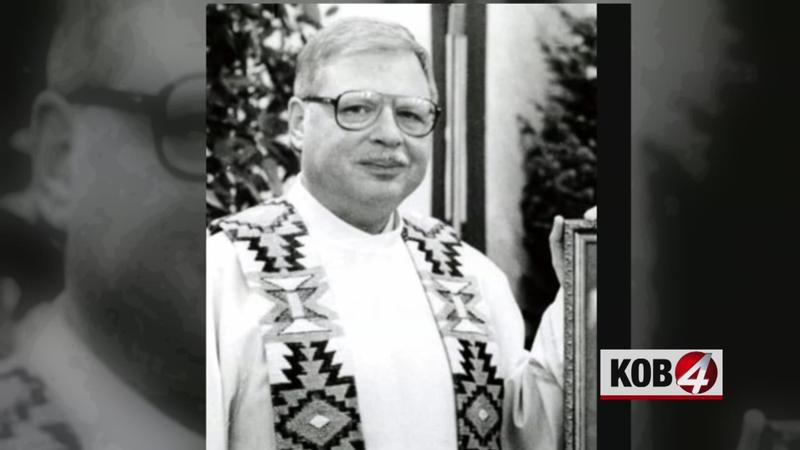 This 1989 file photo shows the Rev. Arthur Perrault in Albuquerque, N.M. Perrault, who fled the U.S. decades ago amid allegations of child sex abuse, will go on trial in Albuquerque, N.M., this month on charges of sexually assault.


[with video]



The trial of a priest accused of sexually abusing children is set to begin Monday in Santa Fe.

Arthur Perrault faces seven charges of child sexual abuse in addition to several civil cases. He is accused of sexually abusing an 11-year-old boy on Kirtland Air Force Base in the '90s while he was a chaplain. Other cases allegedly took place at the Santa Fe National Cemetery around the same time.

According to court documents, there are dozens of other accusers who claim they were sexually assaulted by Perrault in the '60s. One of the victims says Perrault's trial is another example of delayed justice.

Perrault was originally scheduled to go on trial in November and was offered a plea deal that he refused. Instead, he pleaded not guilty.

Perrault fled the country in 1992 amid allegations of sexual abuse and spent years on the run in Morocco. He was extradited to New Mexico last year.