Priest's rape trial witness charged with perjury
By Gary Kent
Beeville Bee-Picayune
February 28, 2019

https://www.mysoutex.com/beeville_bee_picayune/news/priest-s-rape-trial-witness-charged-with-perjury/article_b9dafed0-36bb-11e9-9fb8-37bbc91a2e9e.html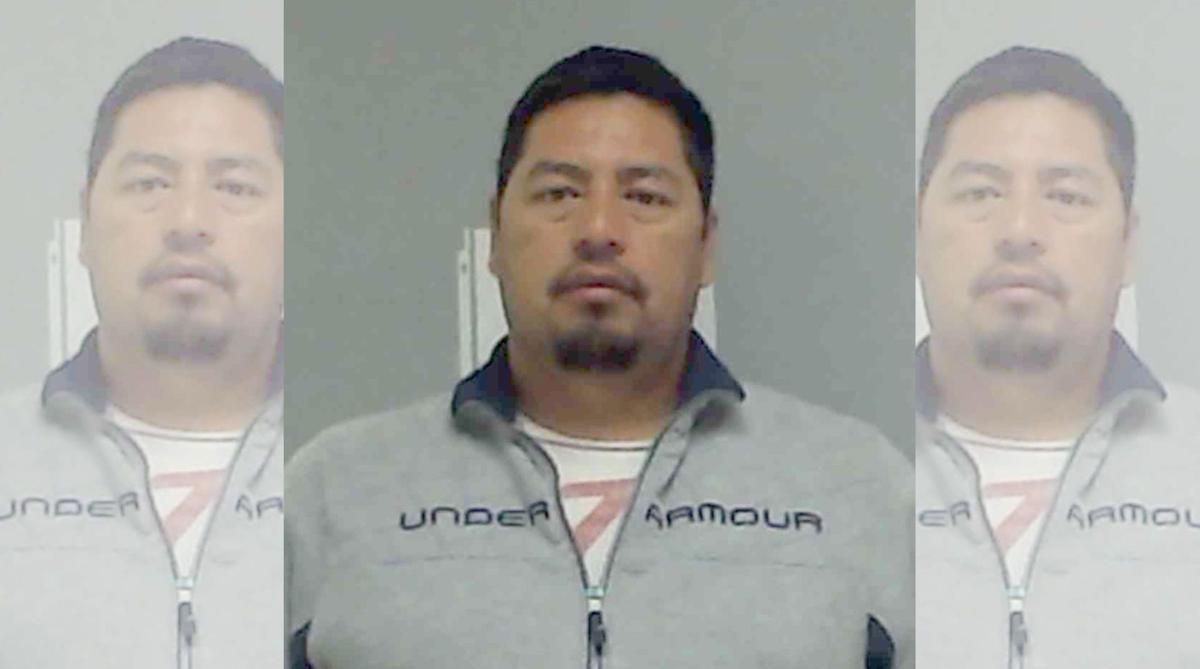 Padron
One of the witnesses who testified in the 2018 aggravated sexual assault trial of a former Catholic priest was indicted this month on five counts of aggravated perjury.
The defendant, 37-year-old Jose Padron, allegedly gave false information while under oath on March 2, 2016.
Aggravated perjury is a third degree felony. If convicted, Padron could be sentenced to up to 10 years in state prison and fined as much as $10,000 on each count.
According to the indictment, Padron had claimed, under oath, that he called the former priest, Stephen Tarleton Dougherty, on Dec. 16, 2011.
The indictments alleged that Padron said he was on Dougherty's UGN Ranch when he made the call, but he was not actually on the property.
Padron also is accused of claiming that he and Dougherty were together when driving from one of the family's ranches to George West and that the statement was untrue.
The other counts of the indictment stemmed from the same 2016 incident during which Padron allegedly made statements about the Dec. 16 incident that were untrue.
Padron was one of the main witnesses in the trial of Dougherty, who was indicted in 2016, for the alleged rape of a girl under the age of 14 in December 2016.
Dougherty was subsequently convicted of the charge and sentenced to 60 years in prison.
District Judge Star Bauer set bonds on Padron at $10,000 on each count of the indictment.
Contact: reporter@mySouTex.com